Watch: This video of an autistic boy's reaction to a Coldplay concert will melt your heart
This video showing an autistic boy's reaction to a Coldplay concert is the perfect example of finding joy in a world of adversity.
There are times in all our lives when all the pain, injustice and suffering in this world seems like it's worth it because of that one beautiful moment which seems like the very definition of joy.
That moment does not need to be anything big — it can be something as simple as listening to music which moves you and understands you.
A video which went viral on YouTube shows one of those moments and tells us how utterly moving that moment can be.
In the video, a boy with autism is moved to tears by Coldplay's performance of the song 'Fix You' in a concert. The boy's father, seeing his son's tears of joy, also gets emotional and sings the song for him.
The video of the boy's reaction was even shared by Coldplay on Twitter.
This kind of thing makes it all worthwhile https://t.co/dy8Vm9naxh; Hola Luis y tu hijo hermoso! love cgwj&p

— Coldplay (@coldplay) April 22, 2016
Videos like these are perfect examples of finding joy in a world of adversity and the strength of the human spirit.
You can watch the full video here: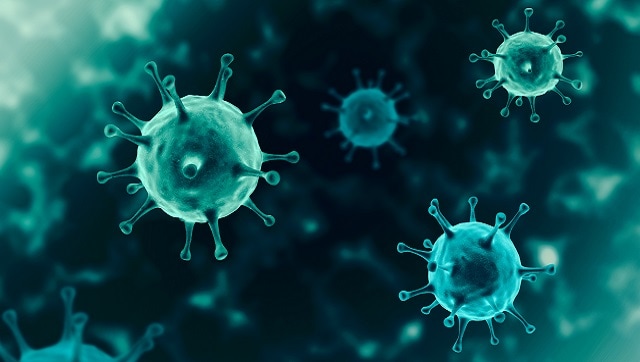 World
The study, published in the International Journal of Epidemiology, found that 27 of the 29 countries saw reductions in life expectancy in 2020.
Sports
A club that remains the fourth-richest in the world according to Deloitte's most recent Football Money League continues to live on past glories that won them three European Cups.
Sports
Romelu Lukaku broke the deadlock for Chelsea after 69 minutes at Stamford Bridge to earn the holders a 1-0 victory over Zenit, whose Krestovsky Stadium in Saint Petersburg is the venue for next May's final.