Want to increase your sperm count? Eat more dark chocolate, say experts
A healthy nutritious diet including tomatoes, sweet potatoes and fish can boost sperm production and support healthy sperm count in men, fertility experts said in New Delhi on Thursday.
New Delhi: A healthy nutritious diet including tomatoes, sweet potatoes and fish can boost sperm production and support healthy sperm count in men, fertility experts said in New Delhi on Thursday.
They said the need to pay importance to the food habits was because several life factors such as stress, obesity, lack of exercise caused a negative impact on men's sperm, without even making them realise and further causing trouble in their sexual life.
"Men should know that the health of their sperm is an extremely important factor in getting a woman pregnant. And there are three main elements which determine the health of sperm cells: sperm quantity, sperm quality and sperm motility," Kshitiz Murdia, a leading fertility expert said.
He said although age plays a role when it comes to male infertility, as the ability of sperm to move and the proportion of normal sperm tend to decrease with age, a lot depends on the quality of his sperms.
"Therefore, eating well and nutritious diet rich in antioxidants which include tomatoes, sweet potatoes, melon, carrots, pumpkin seeds, fish, walnuts, blueberries and pomegranates is the key to having healthy sperm cells," he said.
"Taking regular dose of multi-vitamins is helpful too," said Murdia, who is associated with city based Indira Fertility Clinic and Test Tube Centre.
Stating that dark chocolates helps in the volume of ejaculate and improve sperm count and motility, he said, "The darker the chocolate, the better quality of sperms gets."
"Water is said to be the simplest way to increase the sperm count and the quality. Semen is water based and increasing liquid consumption definitely helps in improving sperm production," he added.
Sandeep Seth, another fertility experts at Kolkata-based Downtown hospital, said: "When it comes to fertility, weight plays a crucial role. If a man happens to be overweight or obese, then exercising is very crucial as diet modification alone won't work."
However, he said exercising should be carefully done as it could cause the temperature of the scrotum and testicles to rise which can affect the quality of the sperm.
"Too much of cycling, saunas, hot bathtub are harmful and instead one should opt for shower," he said in the statement.
"Sperm can be especially vulnerable to environmental factors, such as exposure to excessive heat or toxic chemicals. For instance, most of us have a habit of using laptops keeping them on our laps and working, or watch movies and TV series for long hours."
"The heat from the laptop gets directly transferred to the scrotum. This too reduces your chances of having healthy sperms," he said.
Highlighting negative effects of smoking on sperms, he said, "Smoking in particular damages sperm as the sperm DNA gets affected with smoke and creates abnormalities in the sperm cell. When trying to have a baby, make sure you abstain yourself from smoking (active and passive) from at least 2 months in advance."
IANS
Find latest and upcoming tech gadgets online on Tech2 Gadgets. Get technology news, gadgets reviews & ratings. Popular gadgets including laptop, tablet and mobile specifications, features, prices, comparison.
Entertainment
BTS is also the first group in history with multiple No 1 debuts on Billboard's Hot 100 list, with Life Goes On and their first English single, Dynamite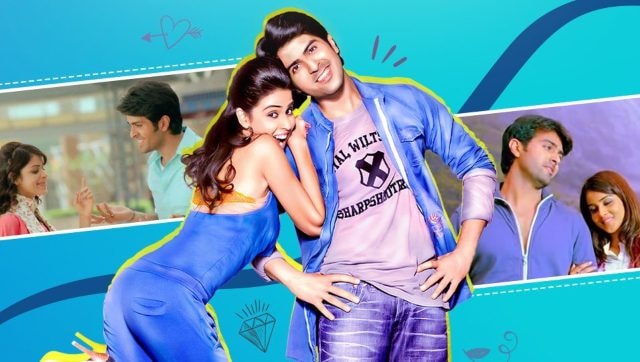 Entertainment
With no big-ticket theatrical release in sight this year, and fewer A-list films available to the relatively smaller players, do not be surprised if you see yet another unreleased film streaming near you.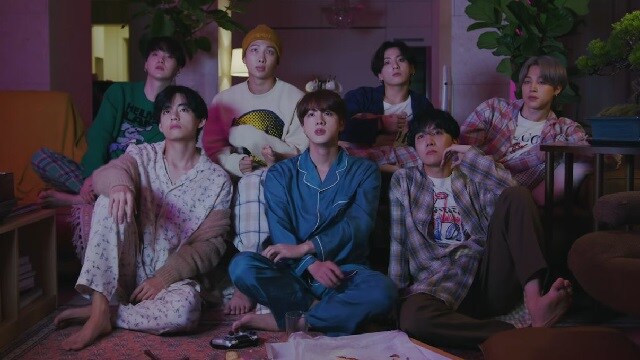 Entertainment
'Life Goes On', the first track from BTS' new studio album BE, "aims to deliver a message of healing in the face of the Covid-19 pandemic," says Big Hit Entertainment.