Walk towards a healthy lifestyle, one step at a time
There is always a desire that resides deep within us; that is to stay healthy and fit.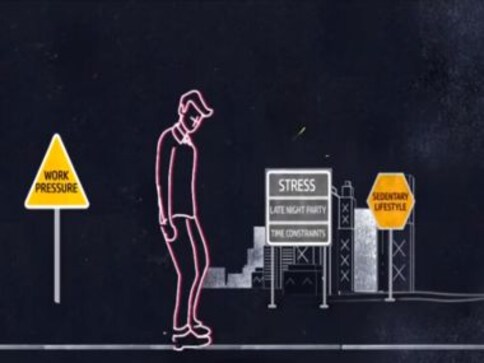 It's a tough task for most to follow a healthy lifestyle and excuses galore, but the desire to make a change resides deep within all of us. Some people consciously decide to tread on the path and put in that extra effort to kick old habits and adopt some new ones. Being sedentary has helped nobody.
A recent study indicates that sedentary lifestyle is harmful to the brain as it is for the body. But, one can prevent it by taking a few steps daily at regular intervals. If you are motivated to 'walk' then participate in the GOQii India Steps Challenge and stand a chance to win prizes worth ₹ 5 crore!
For more information on this challenge, visit www.indiastepschallenge.com
This is a partnered post. 
Life
Walking sideways burns 78% more calories than walking like you usually would - straight ahead.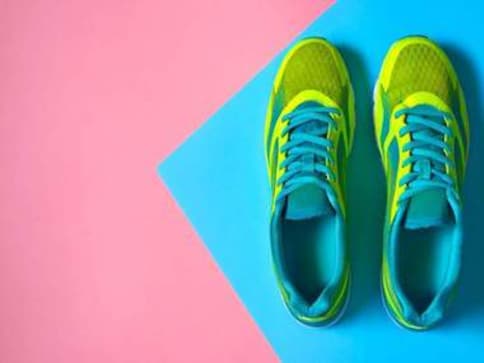 Life
And the next day he walked 6312 steps wearing me.
Life
Here's how easy it can be to do 6,000 steps every day!