Vibrators in Gujarat to massage oil in Delhi: A map that shows what Indians' pick to enhance sex lives
Here's an map that gives some insight on which sex-related products sell best in India's cities.
For a country that had sex-related products unavailable for the longest time, India's consumers seem to have taken very well to the availability of products through online marketplaces and pretty much every online retailer seems to have a sexual wellness category to cater to the demand.
From glitter gels to couple vibrators, if a survey by adult products seller ThatsPersonal.com is to be believed, Indians are openly embracing a range of products to enhance their experience between the sheets.
The survey --  carried out between January 2013 and July 2014 -- evaluated what its 21,000 customers bought on the site based on their geography.
As expected the majority of the shoppers for most products were men and most of them seem to be buying products for gifting. But for some products like moisturisers there were only women buyers.
So while Mumbai seems to love its candles, men from the smaller cities of Gujarat seem to be inclined towards 'couples vibrators' and in the northeast breast enhancement creams is the most popular item.
Not surprisingly a majority of the shoppers seem to prefer paying upfront on the site rather than cash on delivery given they don't want other family members at home knowing what they've bought.
So here's a map that gives some insight on which products sell best in India's cities:
Find latest and upcoming tech gadgets online on Tech2 Gadgets. Get technology news, gadgets reviews & ratings. Popular gadgets including laptop, tablet and mobile specifications, features, prices, comparison.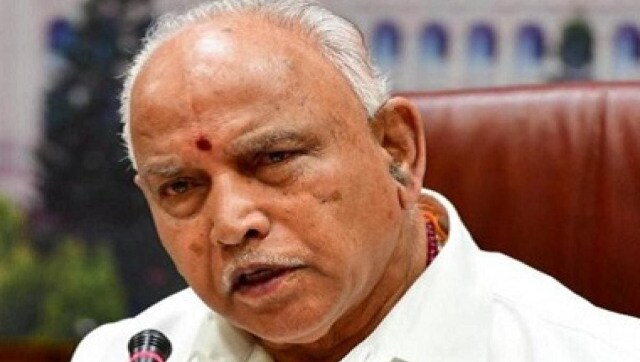 India
Coronavirus Updates: Yediyurappa is the fourth BJP leader to have tested positive for COVID-19 on Sunday, which also saw a minister in Yogi Adityanath cabinet in Uttar Pradesh succumbing to the virus
Lifestyle
This unprecedented 'new normal' under lockdown has often made us behave out of character. Firstpost would like to listen to your lockdown secrets, which you can share with us completely anonymously.
Sports
The 33-year-old is the oldest player to win the award and the first from Leicester City and popped Arsenal's Pierre-Emerick Aubameyang and Southampton's Danny Ings, who finished on 22 goals each.