Uber does a U-turn: Updated fine print says that it does not take responsibility for your safety
This might just be legalese to protect Uber and it does not mean the company will not endeavour to provide the best service it can, but the language still sticks in the throat.
Somewhere along the way Uber has done a U-turn. And it does not augur well for the passenger.
Mid-day reports that in a 10 September update of its terms and conditions, Uber has issued, what is in effect, a statutory warning to anyone using the service.
"Uber does not guarantee the quality, suitability, safety or ability of third party providers. You agree that the entire risk arising out of your use of the services, and any service or good requested in connection therewith, remains solely with you."
This might just be legalese to protect Uber and it does not mean the company will not endeavour to provide the best service it can, but the language still sticks in the throat. What it's saying is though it might pretend that the customer is king in the end it's Uber über alles.
Uber is essentially claiming it is merely an app that facilitates a service between a third party provider like a driver and the consumer. And that's all it is. It's a reflection of the society we live where we rely on apps who have become our middlemen. As long as it works without a hitch, it's great. But as soon as the first problems arise, we understand the hard way what it means to be in a no-man's land.
At one level, Uber is not without logic. It is connecting a passenger with the closest available car which will come to the doorstep. It won't argue about the destination, haggle about the fare, demand extra because "I will have to return empty". That convenience will come at a premium. Should an app be responsible for anything else?
Should a MakeMyTrip be responsible if a flight is delayed or a carrier loses your luggage?
Should a Shaadi.com be responsible if you meet a psychopath while looking for a soulmate?
Should an Olx vouch for everything being sold on its site and every transaction conducted on it?
The difference is these sites are giving you a range of options. The final choice is yours. Uber is assigning a driver to you. It's not like the passenger has much choice in that matter. The passenger, in fact, is delegating the act of screening and determining a suitable driver to Uber or thinks she is. Now we know better.
It is absolutely true that there is only so much a background check will reveal. When an Uber-driver was jailed in a Gurgaon rape case, it turned out that he had been charged with an attempt to assault and rape in 2003 in Elau, for robbery and rape in Mehrauli in 2011, again for robbery and rape in Elau in 2013. All that along with some arson and illegal weapons. That such a person could become an Uber driver inspired very little confidence in the so-called "background checks" Uber was performing. A colleague whose driver joined Uber says she, as his latest employer, never ever got a call from Uber to check his background.
Then came the molestation case where an Uber driver was accused of trying to kiss a passenger in Gurgaon. Another Uber driver was arrested in Kolkata for allegedly masturbating with one hand and driving with another. Cases like that exposed the limits of background checks. These drivers, for example, had valid badges and licences. There's no background check that will reveal if one night a driver's hormones will get the better of him and he thinks he can grope or kiss his passenger. There's only so much that is in Uber's control. Uber did try and react with alacrity to those cases rather than issue a "template response". They stressed their "zero tolerance" policy and insisted "immediate action had been taken with the driver partner while the matter is being thoroughly investigated". An Uber spokesman told TIME that in the Kolkata case the company immediately contacted the passenger, suspended the driver and helped local authorities with their investigation.
Thus on one hand, Uber wants to create a public image of a responsible and responsive company that is trying its level best to plug all the loopholes and ensure passenger safety. On the other hand, in its legal small print it's doing its best to not be held responsible for anything at all if push comes to shove. Attention to safety should be part of the company's DNA, not a perk it offers its customers when convenient.
As per its revamped terms and conditions, if Uber really means what it says, it might as well now have a pop-up warning every time you confirm your Uber pick-up.
"Please enter this car at your own risk. We are not responsible for anything that happens on your ride. Thank you for using Uber. Hope you have a pleasant journey but don't hold us to it."
Find latest and upcoming tech gadgets online on Tech2 Gadgets. Get technology news, gadgets reviews & ratings. Popular gadgets including laptop, tablet and mobile specifications, features, prices, comparison.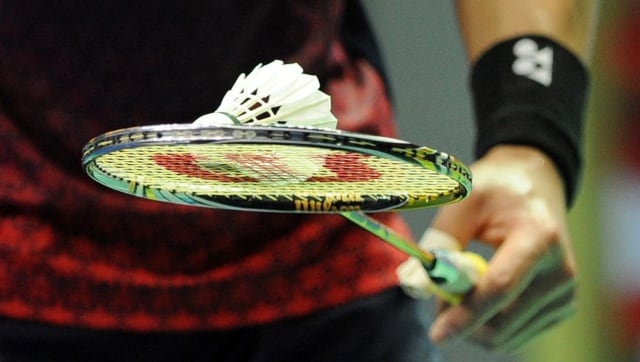 Sports
The twice-postponed Thomas and Uber Cups, the men's and women's world team championships, will be the first international tournaments since the pandemic brought badminton to a halt in March.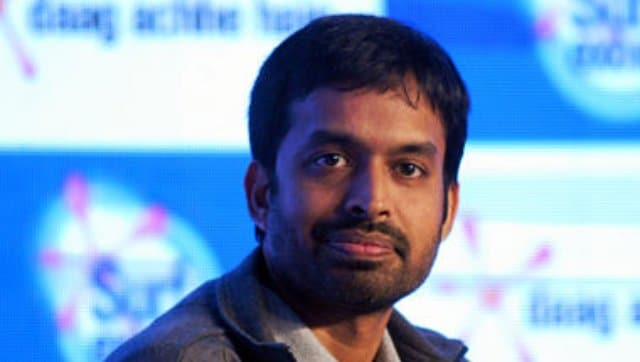 Sports
The Badminton World Federation (BWF) was forced to postpone the Thomas and Uber Cup after multiple teams pulled out due to the COVID-19 pandemic.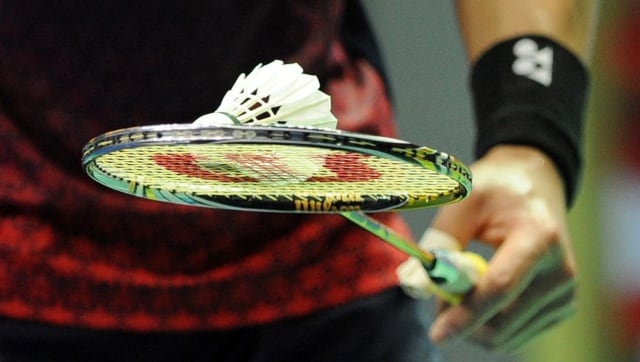 Sports
Cancelling the 3-11 October event would be a major blow to badminton's restart, as it was the biggest event left on the calendar this year after the Olympics were postponed.