Tradition and fashion go hand in hand in Chennai's Pondy Bazaar
Pondy Bazaar is bustling with so much colour and enthusiasm on a regular day, that the mood here is permanently festive.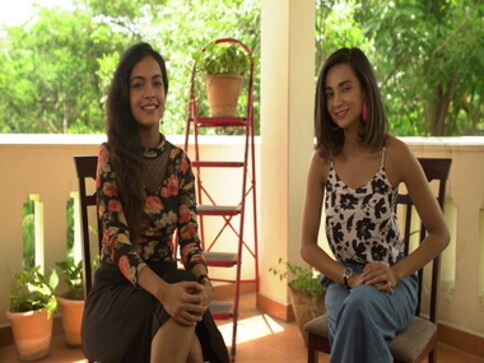 If there's one place that rightly depicts the traditions and cultures of southern India, it has to be Chennai. Chennai, the city where culture thrives, is one of the few cities in the country where tradition marries contemporary style. What makes this metropolitan different from its counterparts is its people.
The people of Chennai like to keep it 'desi' when it comes to fashion. This is why you are bound to see a cultural twist in all the garments they wear. Don't get us wrong when we say that as the people here love to soak in the western culture too. But you may always find an element in their attire that displays their connection to their roots.
Everyone in Chennai is familiar with Pondy Bazaar, which also happens to be the fashion Capital of the city. Most residents of Chennai resort to this elaborate market for their fashion and lifestyle needs. Pondy Bazaar is bustling with so much colour and enthusiasm on a regular day, that the mood here is permanently festive. Apart from the clothes, there is a wide range of shoes, jewellery and accessories, that is bound to confuse the consumer.
The locals in Chennai draw their influence from popular fashion that dominates the country. Their love for pairing ethnic attires with western ones has served as an inspiration to many designers. The sellers at Pondy Bazaar adhere to the people's taste, which makes this market amongst the popular ones in and around the city.
If there's one garment that binds the whole of south India we have to give it to the elegant saree. Chennai is the only metropolitan in the country where one can find so many people from amongst the young and old wearing sarees. Renowned model and style icon of the South, Surya Ganapathy backs its popularity by saying a visitor should not leave Chennai without purchasing a saree.
Silk sarees seem to hold a special place in the hearts of the locals here. Fun fact: Pondy Bazaar is recorded for selling the highest number of sarees in a day! This reason is enough for you to check out what's so special about the sarees here.
It's no news that Chennai loves its culture and loves to showcase it in their attires. While western fashion prevails, you will find a hint of ethnic fashion in them too. The fashion culture is a mix of high end and affordable styles. People from small towns surrounding the city have made Chennai their shopping hub too!
As always, the customer and their needs are of utmost priority to Flipkart. That is why it studies the behaviour of the locals. The market in Chennai is distinct compared to the rest of India. Flipkart understands that popular fashion varies in every region.
To cater to the market in Chennai, it closely works with the sellers to make regional fashion available on Flipkart. Like Chennai, Flipkart's love for fashion helps it keep the cities of India updated with the latest fashion in their region says Rishi Vasudev, the VP of fashion, home and furniture business.
So come, familiarise yourself with the fashion culture in one of India's largest metropolitans and see what the markets here have to offer. Chennai, being the fourth city covered in India ka Fashion Capital- Powered by Flipkart has a lot in store for you. Head over to the video to know more.
This is a partnered post.
India
After the cricketer made these comments, several social media users reacted strongly to the controversial remark
Entertainment
Pa Ranjith straddles his roles as a storyteller and an anthropologist with precision. This film certainly packs a punch.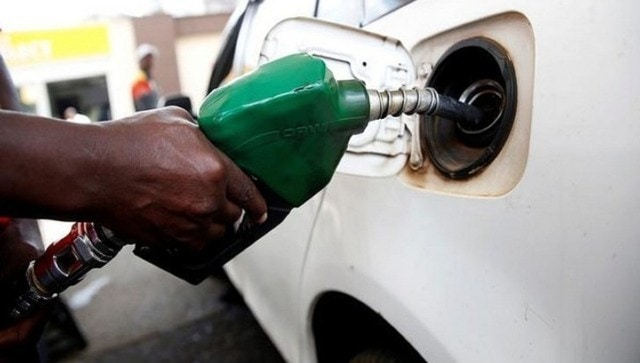 Business
The price of petrol has increased by 34 to 43 paise while diesel went up by 28 to 36 paise on Saturday, according to a price-notification by state-owned fuel retailers