You've probably heard the phrase 'Listen to your heart'? On many occasions, we take this advice seriously; when we pursue our dream job or passion, and even in our personal lives. But have you thought of taking this phrase more literally? Listen to your heart carefully, what do your heart beats sound like? Are they regular or irregular? Pay a little more attention to your heart and it could tell you more than you think.
As one of the most important organs in our body, it's our responsibility to treat our heart right. Can you believe that India witnesses around 2 million heart attacks annually? The Indian Heart Association says that 50% of all heart attacks in India affect those under 50 years, and 25% affect those below 40 years.
Why are more young people suffering from heart attacks? It's probably because they don't listen to their hearts, by living a slightly flawed lifestyle. Do you like eating out every other day? Or lazing around, doing nothing but watching TV? These habits could take a heavy toll on your heart in the long run.
This World Heart Day, it's time to make a change because a healthy heart is a #HappyHeart. And here are 5 simple ways to care for it. Watch this video to get started.
While you hum along to this song, here are some of the points from the video explained in greater detail.
1. Focus on eating right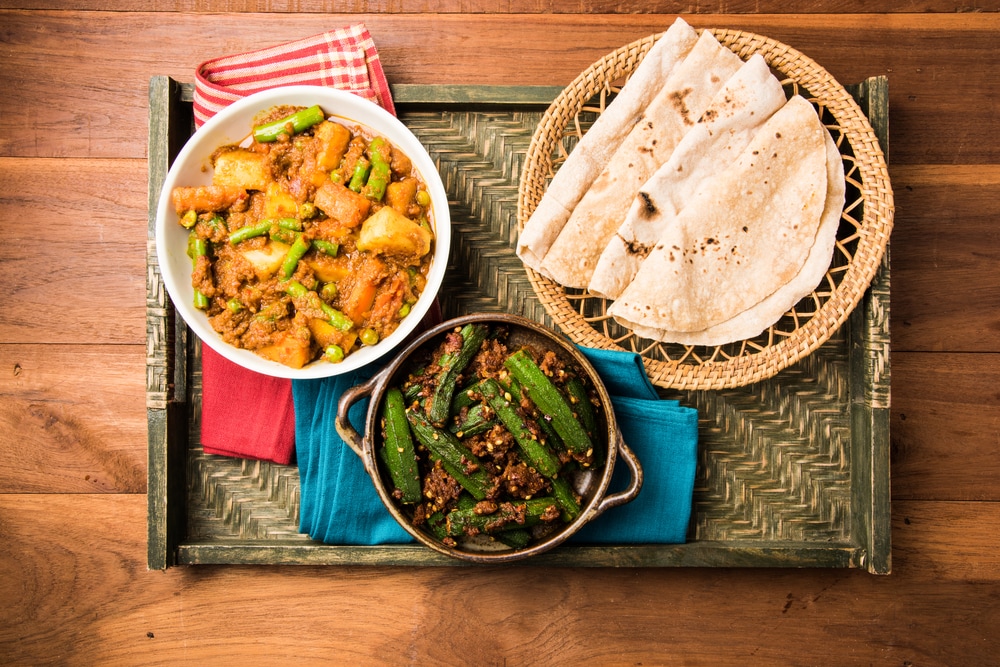 Your heart health is directly proportional to what you eat – maintaining a healthy diet eventually leads to a healthy heart. Here are few dietary habits that you can adopt to maintain good heart health.
Eat home cooked meals – Consumption of fast food could lead to high cholesterol levels, which can be curbed by switching to a diet that is largely based on home cooked meals. This can significantly lower consumption of sugar and processed food, which is good for the heart.
Eat more vegetables and fruits – Fruit and vegetables contain lots of fibre, vitamins, minerals and antioxidants. A diet full of different fruits and vegetables can reduce the possibility of heart diseases.
Control portion size – Studies have shown that consuming larger portions of food can lead to obesity, which in turn can lead to heart diseases. Hence, it becomes necessary to control the portion size of your meals to avoid such problems.
2. Exercise on a regular basis
Most people don't get enough physical activity either because of their 9 to 5 desk jobs or simply because they aren't interested. Lack of physical activity can indirectly increase the risk of coronary artery diseases because it also increases the risk for diabetes and high blood pressure.
A Harvard study claims that you can reduce the risk of stroke by 24% by taking a 30-minute walk for five days. This can not only help lose weight but can improve cholesterol levels and lower blood pressure. Cardio exercises such as running, swimming and cycling can work wonders for your heart health. But if running is not your thing, you can also look for more fun alternatives to cardio exercises like dancing.
3. Get adequate sleep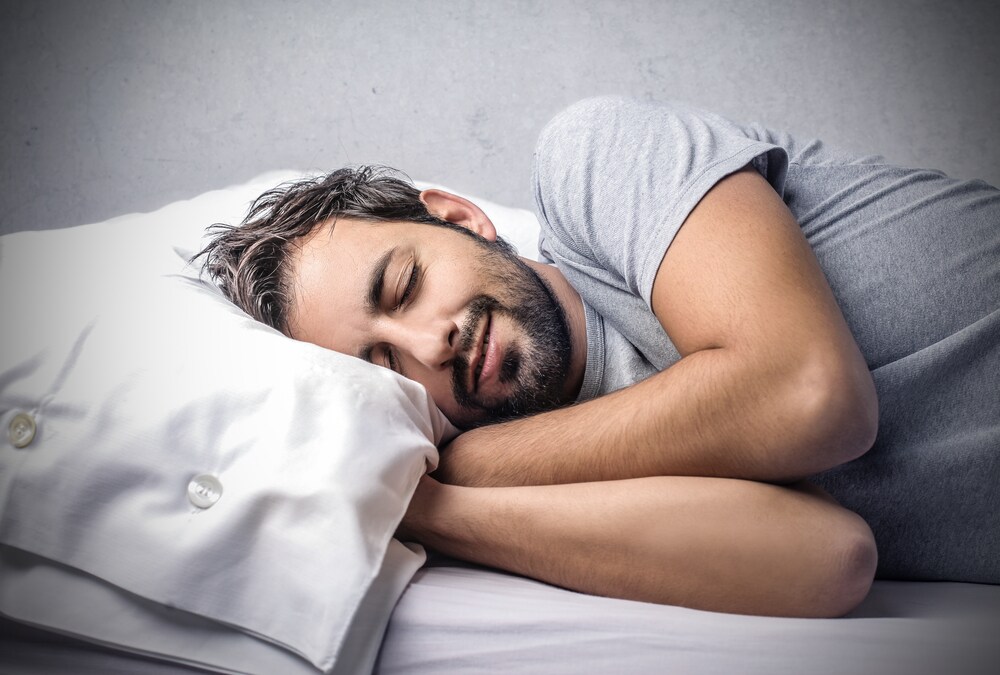 Sufficient sleep is necessary for maintaining good heart health. People who are sleep deprived are at a higher risk of contracting heart diseases irrespective of their age, gender and weight. Studies show that you need at least 6-8 hours of proper sleep to prevent stress on the heart.
4. Reduce stress levels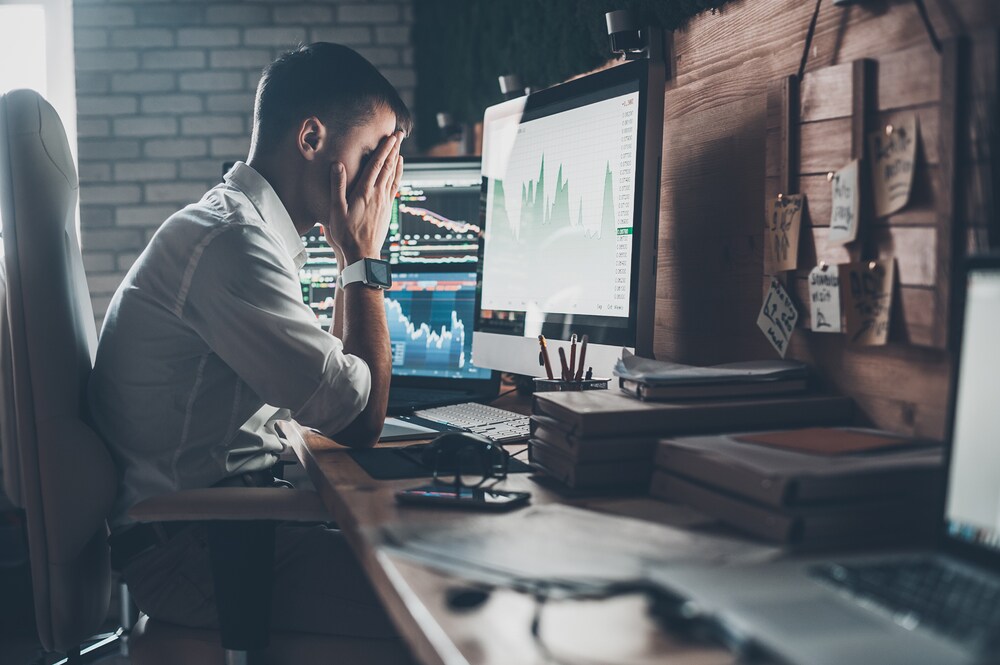 Stress is not a direct risk factor for cardiovascular disease, but it could contribute to your risk level. It also depends on your coping mechanisms. Some people cope with stress through slightly risky behaviour – such as smoking, drinking and overeating, which can increase the risk of heart diseases. For instance, the World Health Organisation (WHO) estimates that 35% of all heart and blood disorder- related deaths (between 35-69 years) in developing countries are related to smoking.
If you often face stressful situations, it's important you learn how to relax. Make a list of things that help you relax and find time to do at least one of these things every day.
5. Receive proper medical care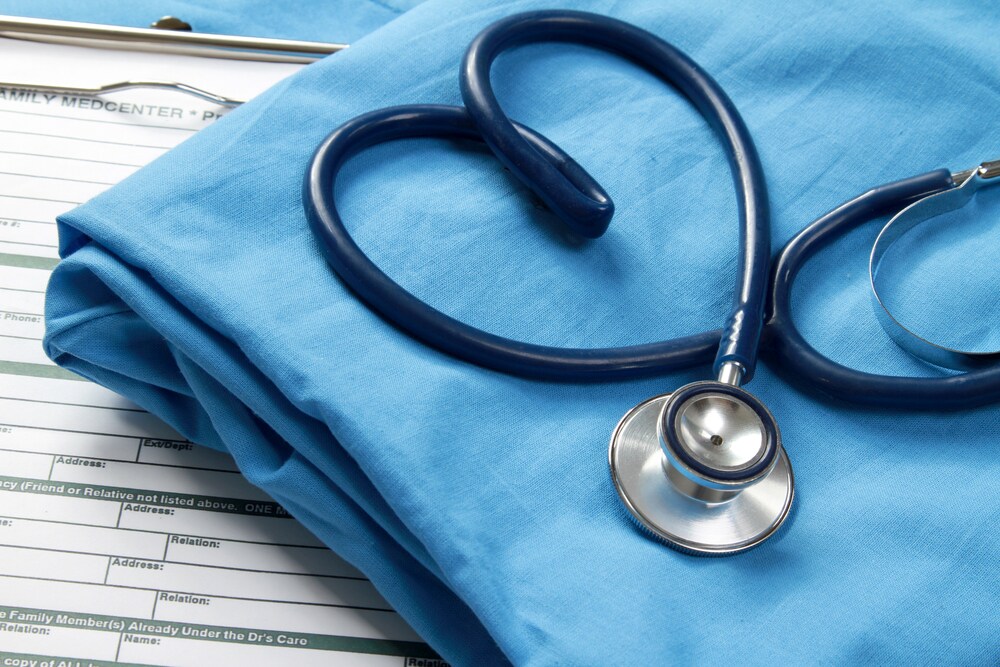 If you are already suffering from a heart disease, then it becomes essential that you get good medical attention to avoid any additional problems to your heart. Major illnesses affect the family emotionally as well as financially and hence, it's necessary to ensure a happy heart for you and your family with the right protection plan.
PNB MetLife's customisable term insurance plan, MetLife Mera Term Plan, coupled with critical and serious illness riders that also offer coverage against grave ailments such as heart attack and cancer, is one such protection plan that is significant to be part of one's insurance portfolio.
While we may not be able to predict serious diseases from occurring but we can certainly stay protected against it.
Remember, a healthy heart is a #HappyHeart. We hope these 5 tips help you take care of it!
This is a partnered post. 
Your guide to the latest election news, analysis, commentary, live updates and schedule for Lok Sabha Elections 2019 on firstpost.com/elections. Follow us on Twitter and Instagram or like our Facebook page for updates from all 543 constituencies for the upcoming general elections.
Updated Date: Sep 27, 2017 18:31:04 IST