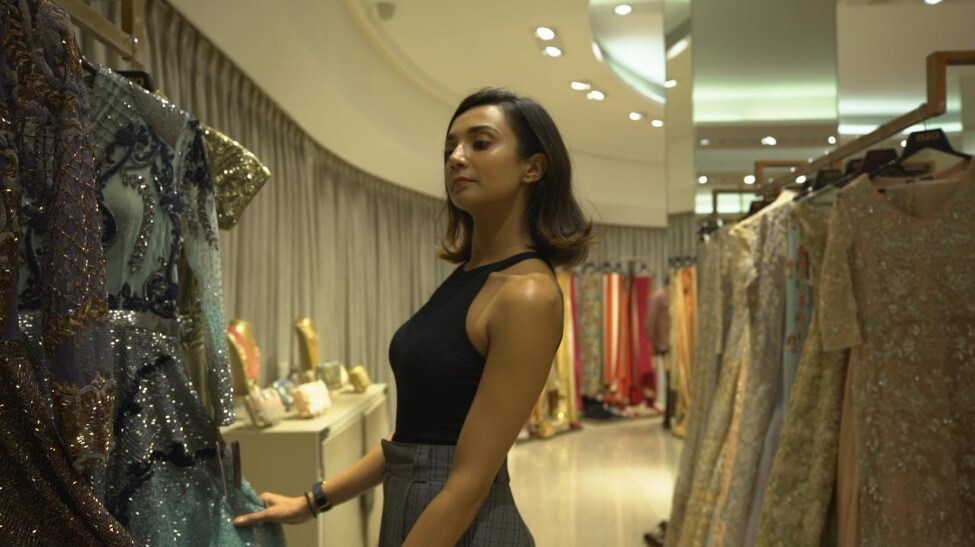 Fashion in India has managed to undergo a massive evolution in the past century! Earlier, most people held onto the fashion styles that were conservative and reflected Indian traditions. However, the growing western influence over the years seems to have changed this notion. The traditional outfits are now altered and designed to suit modern tastes. For instance, sarees are now being worn with jeans as well as blazers.
And Mumbai, the city of dreams, hasn't been lagging behind in the fashion department. In fact, it has always been at the forefront of India's fashion game! The city's influence on fashion is deep-rooted, dating back to the pre-independence era. Khaki, which was a staple in the olden days, is now a universal outfit choice for both the sexes. Latest styles that keep flooding the markets of Mumbai are a mixture of all these olden styles, coupled with modern twists.
Mumbaikars are known for having a unique sense of style. They are usually seen stepping out wearing unusual combinations. Their openness to experimenting ensembles straight off the runway expanded the demand for designer outfits and high-fashion brands. Street style evolved as a result of people drifting more and more towards the latest styles.
The place to spot street style - Bandra! Often known as the heart of Mumbai. The reason - its proximity to both the north and south areas of the city. The street markets here have always been very popular, and Linking Road is the shopper's favourite hub. Everything from chic to hip in the fashion world makes an appearance along this 'fashion street'!
Store owners on Linking Road understand their customer's fashion requirements by keeping themselves updated with the ever-changing trends. The best part - they offer outfits and accessories in vogue at surprisingly low prices! This is reason enough to find Mumbai's most fashionable lot shopping here. Stores like Sole to Soul have been around for generations, and promise high quality, coupled with urban styles.
Flipkart Fashion has learned from observing the fashion behaviour of the people in Mumbai and has brought similar styles to the online world of shopping. It is now the go-to online store for anything and everything stylish!
Priyanka Misra, Senior Director of Lifestyle at Flipkart said that they have worked to ensure there's something fashionable in everyone's wardrobe. While Arindam Mukherjee, Senior Director of User Growth Application stated that a lot of importance is given to latest styles and trends in their collections.
Come, watch this short video as we take you through the elaborate street market of Linking Road, and a few designer stores along the way. India Ka Fashion Capital– powered by Flipkart Fashion will take you through the metropolitan cities of India and get you acquainted with their fashion cultures!
This is a partnered post.
Firstpost is now on WhatsApp. For the latest analysis, commentary and news updates, sign up for our WhatsApp services. Just go to Firstpost.com/Whatsapp and hit the Subscribe button.
Updated Date: Aug 27, 2018 18:21:27 IST