The rosogolla's bittersweet beginning: How a Kolkata confectioner created the dessert
Who knew a sweet like the rosogolla would be the focus of such a bitter dispute between two Indian states? | #FWeekend
There were loud cheers all over Kolkata when West Bengal won the GI tag for rosogolla despite stiff campaigning from Odisha, earlier this week. But the celebrations were perhaps sweetest at the Baghbazar establishment known as 'Rossogolla Bhaban', home to Nabin Chandra Das and Sons — the shop where the rosogolla is believed to have first been created.
"Jai Jagannath! That's what I said when we heard the announcement (of the GI tag)," says Dhiman Das, great-great-grandson of Nabin Chandra Das and executive director of KC Das Pvt Ltd. The invocation of Lord Jagannath's name was heartfelt, but might possibly have been a little cheeky too — considering Odisha's competing claim over having invented the rosogolla rested on it being offered to the deity at Puri Jagannath temple.
A spongy white ball of cottage cheese dipped in sugar syrup — who would have thought such a bitter battle would be waged over the rosogolla? And yet, both Bengal and Odisha — states that are proud indeed of their culinary and cultural heritage — have been locked in battle to be named as the place of origin for the ubiquitous Indian sweet.
The GI tag has now established Bengal, and Nabin Chandra Das and Sons, as the creators of the rosogolla.
***
The year was 1845. Nabin Chandra Das was born (fittingly enough) into a North Kolkata sugar merchant's family, in the Kashi Mitra Ghat area. His father passed away when Nabin was just three months old; his widowed mother was pushed out of the family home with the infant. As he grew older, Nabin realised academics wasn't his cup of tea, but he did want to be the breadwinner for his mother, so took up a helper's job at a local sweet shop. The shop was called Indrer Mishtir Dokaan (Indra's Sweet Shop) and Nabin proved to have a real aptitude for the confectioner's trade. Within a few months, he had branched out on his own — setting up a small makeshift stall right opposite Indra's.
To begin with, Nabin only knew how to make dry sweets, specifically sondesh. His sondesh was quite popular among the locals, and even Rani Swarnamoyi was a fan. We're told it was her wish to eat more of the sondesh that led to the creation of a mildly sweeter form now known as 'Aabar Khaabo' (meaning, 'will eat again').
Nabin encountered a common request for water from those who had sampled his dry sondesh. That got him wondering — what if a sweet could satiate both hunger, and thirst? He began experimenting with milk, chena and rosh (sugar syrup), but didn't come up with anything spectacular. Then, in 1868, at his Baghbazar shop (the Rossogolla Bhaban mentioned earlier), he finally hit upon a trick:
"He was experimenting by boiling cottage cheese balls in sugar syrup," recounts Dhiman Das. "But, each time, the balls would fall apart. He finally resolved the problem with an enzyme present in the curdled milk.The cottage cheese balls held together and the rosogolla was finally invented in 1868!"
***
The Rossogolla Bhaban is where Dhiman and his family, and his ancestors before him, have been staying for years now. It's considered a landmark in Baghbazar.
While the battle over the GI tag for rosogolla heated up in 2015, Dhiman already had some inklings of the Odisha camp's plan since the early 2000s. When the neighbouring state moved to file for the GI tag (this was in July 2015), Dhiman approached the writer and historian Haripada Bhowmick (who had previously interviewed Das for a book) for help.
"I knew he (Bhowmick) had come across evidence in an old book, which mentioned Nabin Chandra Das as the inventor of the rosogolla," recounts Dhiman. "When I contacted him, he volunteered to write a book on the sweet's history. The office of chief minister Mamata Banerjee also got in touch and helped us tremendously. Bhowmick finished his book in August 2015, and we filed for the GI tag in September."
Haripada Bhowmick says the experience of writing the book was thrilling. "I began by researching the origins of chena or cottage cheese. I found important references on curdled milk in Chaitanya Charitamrita, one of the primary biographies of Chaitanya Mahaprabhu. Chena — the thickened form of milk — was never considered to be offered to the deity. Sri Chaitanya popularised chena in Bengal, but in the rest of the country it remained unknown," said Bhowmick.
The particular recipe that Nabin Chandra Das and Sons use to curdle the milk and the sugar syrup was shared with the GI inspectors. Dhiman Das says this recipe is unique to Bengal, and Bengali confectioners.
***
The fight over the rosogolla is given a commercial hue by Dhiman Das. "In Cuttack district's Salepur town, there's a factory for the comercial confectioners Bikalananda Kar. Kar is among the leading sweet brands of Odisha, and they too package rosogollas — the Odia-style sweet, which is brown in colour and has a thicker syrup. For us, KC Das (the sister brand of Nabin Chandra Das and Sons) brought the technology of tinned rosogollas back in the 1930s. If you go to railway stations, airports — the most-sold tins of rosogollas are manufactured by us. I guess that was why Kar found the need for the GI tag gimmick," says Dhiman, adding, "Kar is a major stakeholder in the Odisha state's commercial business."
Dhiman, however, doesn't bear any grievances and points out that their sweets are very popular in Odisha too, after Bengal. "And Bengalis are very fond of Jagannath ji and Puri temple," he says. "We only want to have a sweet relationship with our neighbouring state."
***
Nabin Chandra Das and Sons and KC Das, as a serious business dating back more than 100 years, owes much to the efforts of Nabin's son Krishna Chandra Das. After Krishna Chandra's death in 1934, his son Sarada Charan Das established a contemporary sweet shop — very popular among the British in 1935 — which is now known as KC Das and Sons, at Chowringhee.
"Today KC Das has 15 outlets in Bengaluru, five in Kolkata, and we'll soon roll out in Mumbai, Jaipur, Delhi and Agra. The production unit has grown by several folds in the last few years," says Dhiman.
With the GI tag in their pocket, the family's sweet legacy is bound to continue.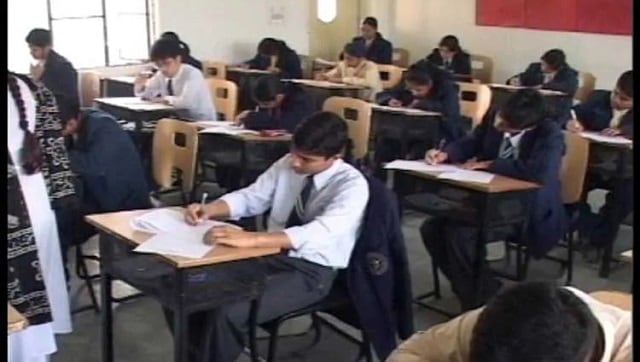 India
West Bengal Class 10 students can check the results at wbresults.nic.in and wbbse.wb.gov.in. SMS services and the mobile app to check the Madhyamik results can also be availed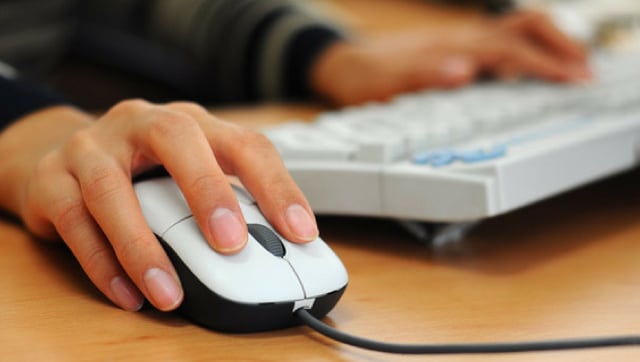 India
At 4 pm tomorrow, the scorecards will be released for students on the official websites of WB Board: wbresults.nic.in and wbchse.nic.in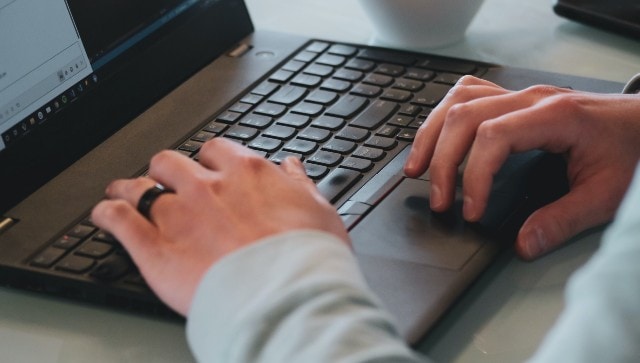 India
The last date to submit the fee offline is 6 August, while the challan must be generated by 5 August