Want to be a better date? Here's a list of things you should put a lid on to consider upping your chances. For instance, you might not want to say stuff like:
1. ''You look thinner in your pictures. Are you sure that was you?''
2. 'You don't mind keeping this date a secret, do you? I wouldn't want my boyfriend finding out that I look around when he's not in town…'
3. 'I might be emotionally damaged. Do I look emotionally damaged?'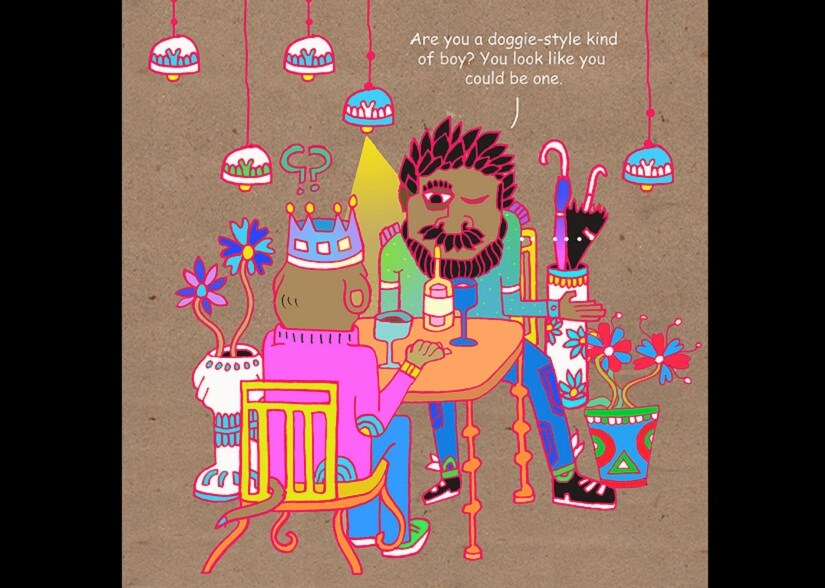 4. ' You do know that every beer that you drink is equivalent to eating a loaf of bread, don't you? Yes? And you still want to call for a pitcher?'
5. 'Are you a doggie-style kind of boy? You look like you could be one.'
6. '…And that's the story of how I got arrested, and had to be locked up for a day.'
7. ' Is it okay if I call my ex to join us for a drink? He's totally cool!'
8. 'I have a girlfriend.'
9. ' I think I forgot my wallet at home, do you mind taking this one?'
10. 'OMG. I know this boy who'd be perfect for you. You guys are so alike!'
To continue reading all 50 of these recommendations, click here.
Part V: The dubious dilemma of online dating
Your guide to the latest election news, analysis, commentary, live updates and schedule for Lok Sabha Elections 2019 on firstpost.com/elections. Follow us on Twitter and Instagram or like our Facebook page for updates from all 543 constituencies for the upcoming general elections.
Updated Date: Sep 11, 2017 19:17:10 IST