The Filter Koffee Podcast: Expert Hypnotist, Santosh Babu, talks about his experience with the craft and other psycho-analytical discoveries
In this episode of The Filter Koffee Podcast, Santosh Babu talks about psycho-analysis, hypnosis and understanding the subconscious mind.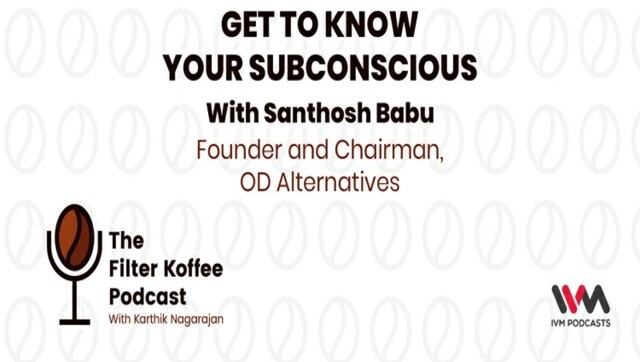 The Filter Koffee podcast is not an interview. It is a window into the minds of the most interesting people that the host has met — a peek into their craft, passions and convictions. It is about a great conversation — the kind that enhances your world view from what it was 40 minutes earlier. And much like coffee itself, the ingredients make the experience.
The Filter Koffee Podcast is all about creating those experiences every week through hand-picked guests, who are among the most interesting minds in India. They talk about their journeys, body of work, convictions, inspirations and the tales they lived to tell.
Karthik Nagarajan, cryptographer-turned-researcher-turned-screenwriter-turned-marketer sits down with creators, activists, business leaders, and the occasional neighbour for an unstructured chat.
***
Get to know your subconscious
In this episode, we are in conversation with Santosh Babu, a psycho-analyst who uses his craft to help people get in touch with their subconscious. He talks about his journey understanding human decision making and recognising it as a highly emotional process, masquerading as a rational one. Santosh has a lifetime's worth of experience and shares with us how he uses it to connect people to their own 'reptilian' brains, as he terms it.
Listen to the episode here.
Listen to more episodes here.
Find latest and upcoming tech gadgets online on Tech2 Gadgets. Get technology news, gadgets reviews & ratings. Popular gadgets including laptop, tablet and mobile specifications, features, prices, comparison.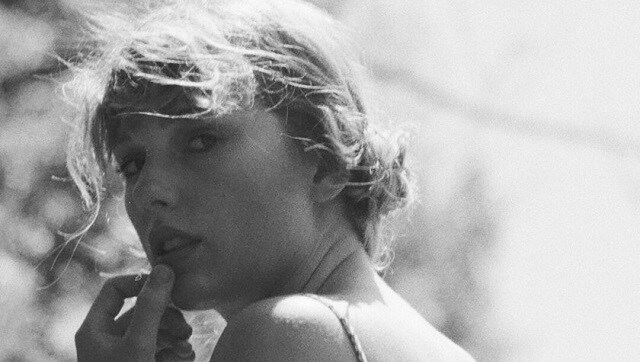 Entertainment
Taylor Swift's eighth studio album, Folklore, also broke the global record for first-day album streams on Spotify by a female artist with 80.6 million streams
Lifestyle
In this episode of The Filter Koffee Podcast, Harsh Songra talks about growing up with Dyspraxia, founding the MyChild App and where he found his inspiration.
Lifestyle
In this episode of The Filter Koffee Podcast, Muskan Sethi talks about her growing years, her game style and working her way up in a country where poker is still largely associated with gambling among other things.