Have you ever thought about the way you dispose of your trash? Well, all of us do it every day. We line our dustbins with a plastic trash bag, and when the cleaner rings the bell in the morning, we hand it over. This is a very mundane task that we do day-in and day-out without giving it a second thought, however, there are a few exceptional members of society that have made this basic routine into an art of the highest order.
You can giggle and smirk all you want while reading this, but it's neither a joke nor a hyperbole. These methods of throwing trash have varying degrees of complexities which is unfathomable by most. But rejoice, because we have conducted a detailed analysis of different methodologies of hurling trash. And here they are!
Unfaithful Jordan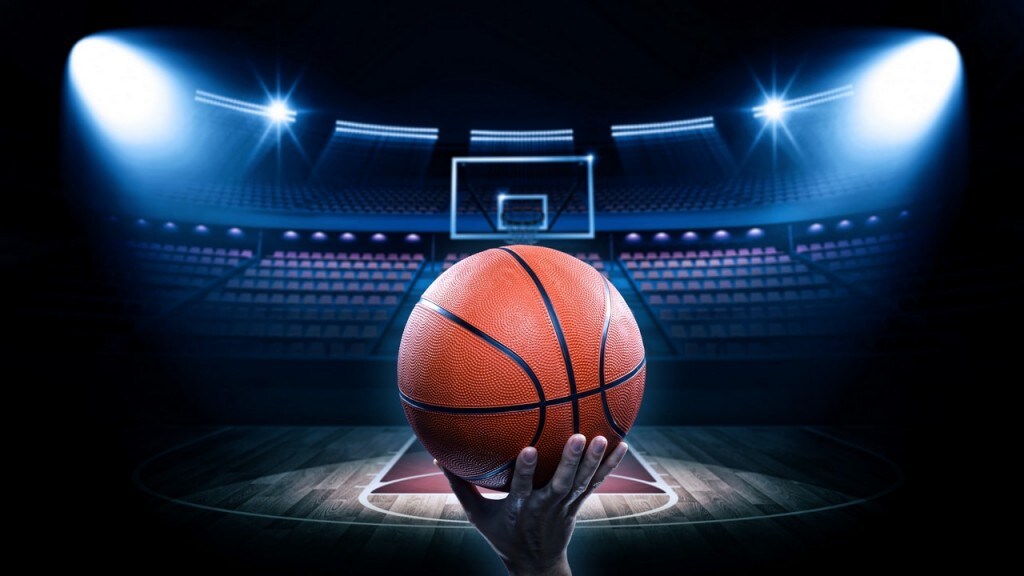 This method is the introduction to the art of hurling trash. Every litterbug starts with this method and slowly progresses to more advanced methods. The 'Unfaithful Jordan' is derived from the #epicfail amateur litterers go through while failing to dump a piece of trash in a dustbin from a short to medium distance. The embarrassment of failure then causes the litterbug to abandon the thrown piece of trash ROFS (right on the floor stinking).
Cricket Enthusiast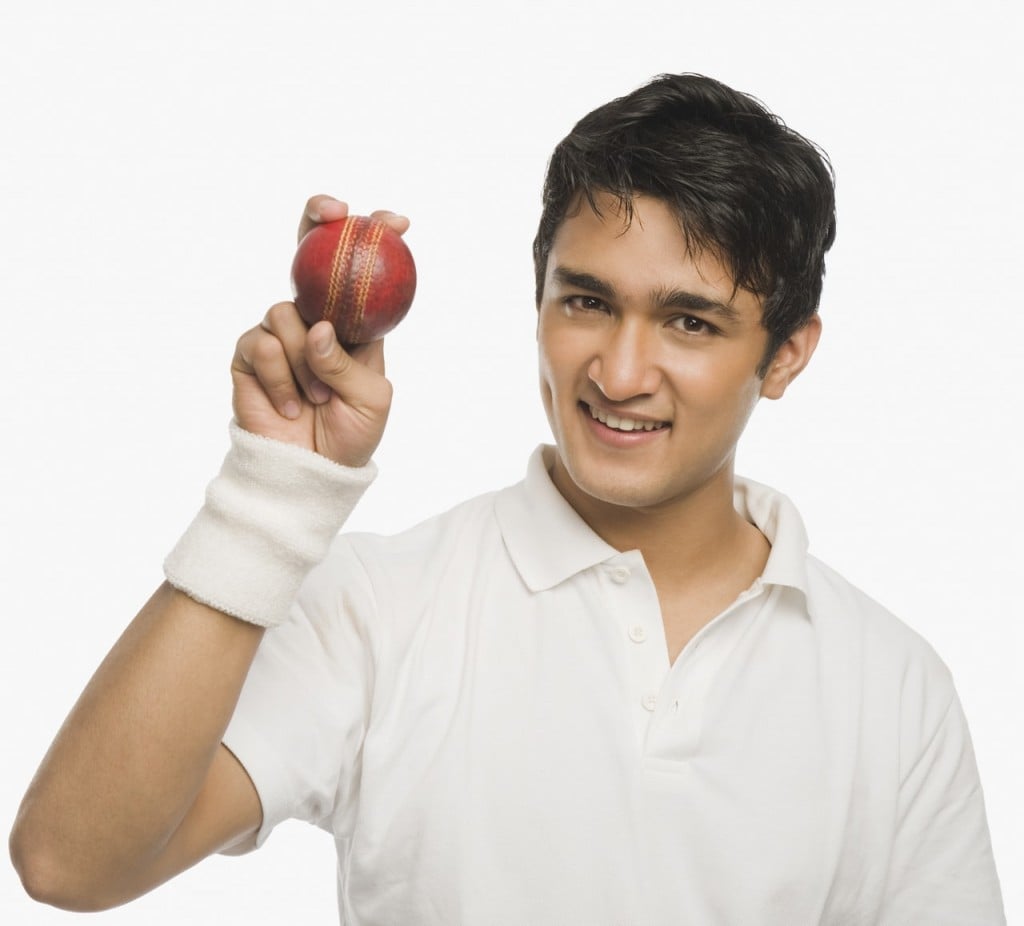 The Cricket Enthusiast method is quite similar to Unfaithful Jordans. However, the Cricket Enthusiast has a different throwing technique than Unfaithful Jordan. Unlike Unfaithful Jordan, the Cricket Enthusiast method requires the litterbug to throw the piece of trash using a round-arm action. This makes dumping the trash in the dustbin even more difficult, and an illegal throwing action can cause great shame to the litterbug's ancestors and future generation. Most litterbugs who use this method to litter are trolls on twitter who have only played cricket once in the 6th-grade summer vacation with a tennis ball.
Nefarious Ninja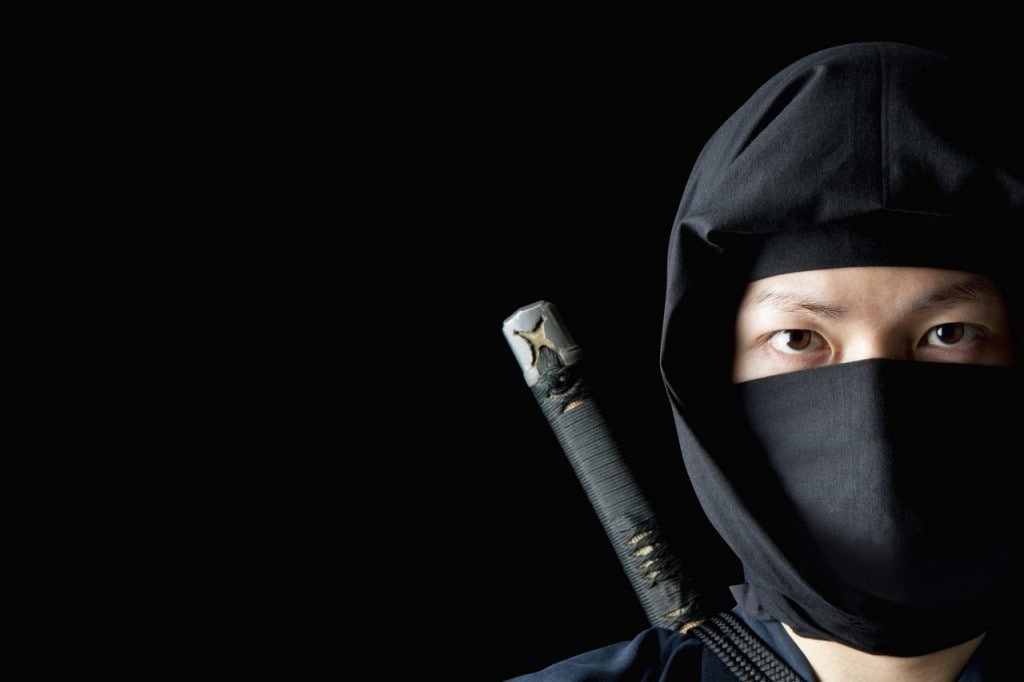 Unlike the above two techniques, Nefarious Ninja is far more subtle and requires stealth. A litterbug who has mastered this technique can litter any place in the world without getting caught. The Nefarious Ninja method involves discarding a piece of trash anywhere but in a dustbin with the slightest movement of hands. This littering method is supposedly the origin of magic card tricks. To master this method, a litterbug requires years and years of complete obliviousness and lack of regard for cleanliness.
Aerial Bombardment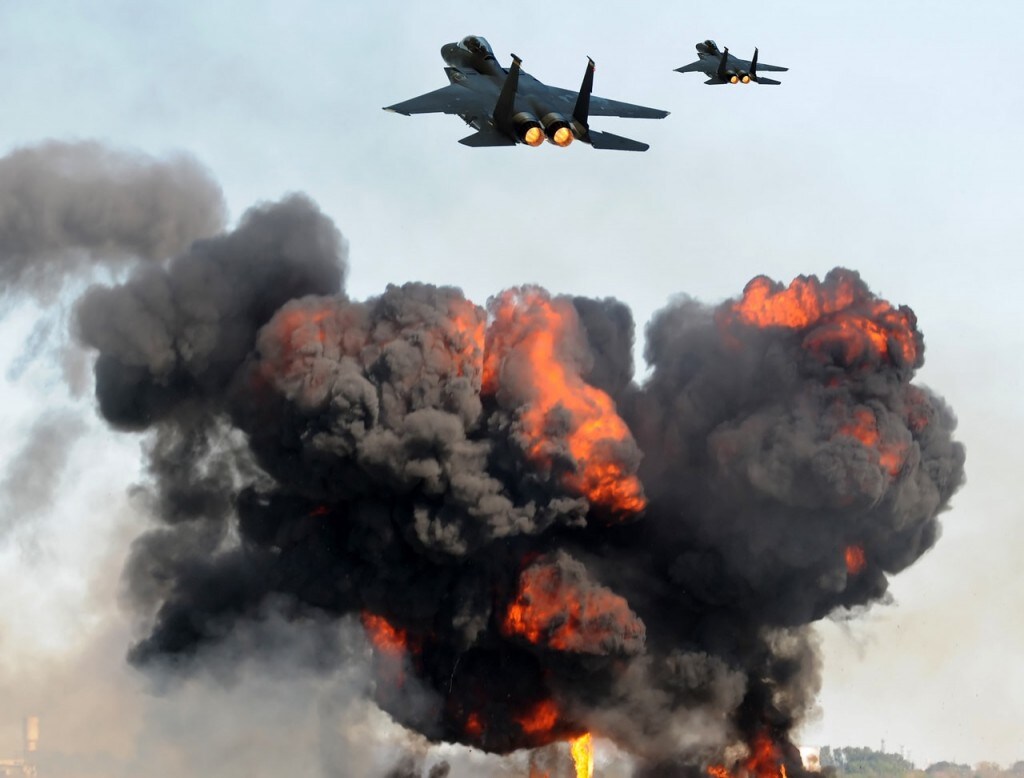 This littering method is popular among people who know how to cook. The Aerial Bombardment method requires the litterbug to throw discarded parts of fruits or vegetables from the kitchen window. Many have wondered the motive behind using this mundane littering method and, today we will do a reveal! Various scavenger birds like vultures and crows have turned vegan, and a group of litterbugs have devised this method in order to feed these vegan birds. This littering method is admirable and agonising at the same time.
Dark Night Surprises
This method requires no heroics, athleticism, slight of hands or surprising motives. The litterbugs who use this method are plain lazy, and procrastination powers them. According to legend, this method was invited by an unknown litterbug who could never wake up in the morning to give his trash to the cleaner, and when the night was dark, this litterbug quietly dumped his/her trash outside their housing society's gate leaving a smelly surprise for the residents.
These are the five of the most prominent methods of hurling trash. If you are acquainted with anyone who has mastered any of these methods, then kindly let them know about the #IndiaHogaClean campaign.
This is a partnered post. 
Updated Date: Feb 07, 2018 15:24 PM