Take a bow Doordarshan: National broadcaster's R-Day parade coverage caught the eye
It came as no surprise given that the national broadcaster Doordarshan had gone all out  for this Republic Day.
So US president Barack Obama was in Delhi for the Republic Day parade this year but the star of the Republic Day, like every other one that has preceded it, has been the grandeur of the Indian armed forces and cultural tableaux that are showcased on Rajpath. But this time there was something different for everyone viewing the parade from their homes, the Doordarshan feed and the production seemed visibly better.
It came as no surprise given that the national broadcaster Doordarshan had gone all out  for this Republic Day. The national broadcaster had 100 professionals along Rajpath for the event and highly skilled technicians in place for the broadcast of the event.
Doordarshan had announced earlier that it would have 24 HD cameras in place for the parade and it showed. Of the 24 HD cameras, two were robotic while three were jimmy jibs. What this meant was sweeping shots, high shots and a level of clarity that we're really not used to seeing while viewing the Republic Day parade.
Two robotic cameras were in the presidential box just to catch the reactions of the VIPs, and it might have have gone completely to waste but for the reactions of dignitaries to the various sights and sounds of the parade.
Even Twitterati noticed the difference and were quick to point it out.
Here are some reactions to the feed:
Absolutely brilliant production values by Doordarshan for the R-Day parade. Please watch it on DD HD or Colors HD if you can.

— Sachin Kalbag (@SachinKalbag) January 26, 2015
Watching Doordarshan's live link of #republicday parade on YouTube from Melbourne. Such amazing HD clarity.

— Mosiqi Acharya (@Mosiqi) January 26, 2015
The best part of today's Doordarshan coverage is the HD feed on colors.... Its a first and truly would be a memorable!!!

— Kartik Vaid (@kartikvaid) January 26, 2015
However, as always the commentary left something to be desired. Robotic and emotionless as "the pitter patter of rain" or "Michelle Obama being the epitome of elegance and grace" were described, it was a reminder of why it wouldn't hurt to watch the entire event on mute.
Find latest and upcoming tech gadgets online on Tech2 Gadgets. Get technology news, gadgets reviews & ratings. Popular gadgets including laptop, tablet and mobile specifications, features, prices, comparison.
News & Analysis
Republic Day themed WhatsApp stickers third party apps can be downloaded from Play Store.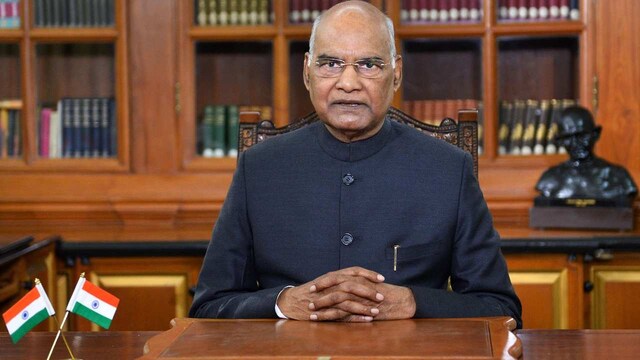 India
The president's remarks come in the backdrop of India and China being locked in a nearly nine-month military standoff in eastern Ladakh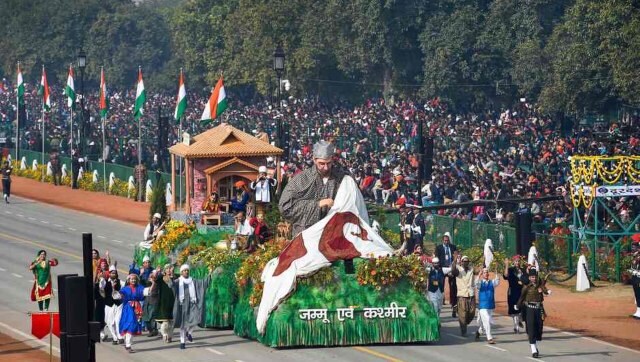 India
It will be for the first time in over five decades that India will not have a chief guest at the Republic Day parade