Supreme Court takes on sex, sex and more sex
The Supreme Court is wading into some unnatural waters. They are talking about sex. Gay sex. Animal sex. Sex by imitating an orifice. The hearings on Sec 377 are getting quite graphic as the court ponders what is the 'order of nature' in 2012.
Who would have ever thought the Supreme Court of India would ever be seriously discussing having sex with a bullock through the nose?
But that is exactly what happens when the august body wades into the territory where middle-class angels fear to tread viz homosexuality.
The arguments against the repeal of Section 377 of the Indian Penal Code that criminalised homosexual sex between consenting adults are provoking fascinating discussions about the legal gray area between abnormal sex and unnatural sex.
"Homosexuality may be abnormal for some, unnatural for some others. All abnormal sex is not unnatural," the court said as reported in the Indian Express.
This is an important distinction because Section 377 actually does not name homosexuality. It only criminalises carnal intercourse against the "order of nature" with any "man, woman or animal". But if the "order of nature" is only about sex for procreation, then shouldn't many husbands and wives also find themselves in the dock, the court wondered. And where does surrogacy fit in? It's about procreation alright, but isn't it against the "order of nature"?
What the media coverage of the hearing shows is that the court is very much taking on the issue in the context of changing times and changing values. The court is obviously quite keenly aware that this is 2012 and the world has moved a long way since 1860 when this law was drafted.
"What is 'order of nature' in age of test tube babies: SC" says the headline in the Hindustan Times.
"SC: Who is the expert to say what's 'unnatural sex'" is the headline in the Indian Express.
Whether it's bullock-nostril sex or non-penetrative between-the-thighs sex (both of which came up in court along with other interesting variations), the court obviously realises that the human imagination for pleasure is quite limitless. As soon as you try to draw any kind of "order of nature" boundary around it, you will find countless examples (heterosexual and homosexual) that immediately go against the order of that nature. That's where the consenting adult bit comes in and whether the government has any right to be peeping into the bedrooms of consenting adults.
This all-you-can enjoy buffet of "abnormal" sex is prompting much tittering in court and is probably a welcome change to court reporters who normally have to sit through the minutiae of 2G-scams and corporate shenanigans.
But ultimately it's worth remembering that what's at stake is not acts of sex but  the lives of ordinary people.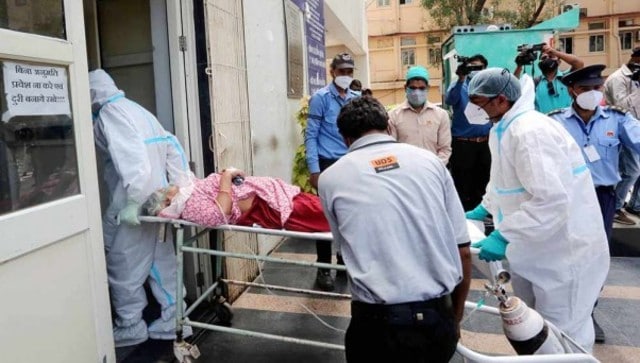 India
Meanwhile, Australia became the latest country to impose restrictions on travel from India. Prime Minister Scott Morrison announced the suspension of all direct passenger flights till 15 May due to the "very significant" spike in COVID-19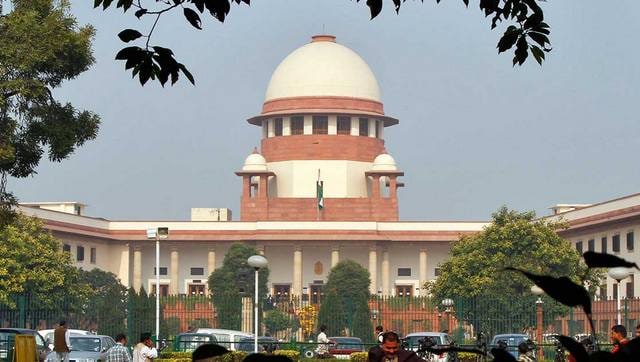 India
There is a need for top court's intervention on certain national issues as there might be matters related to coordination between states, the bench said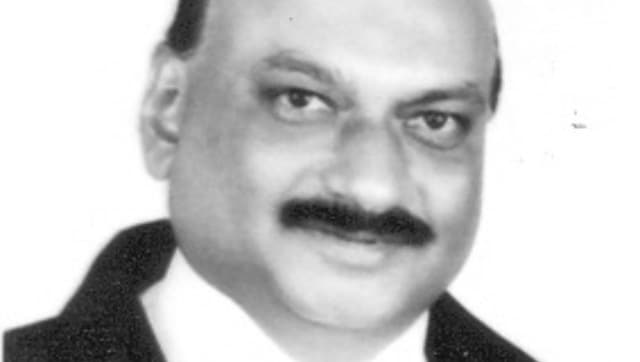 India
The judge was admitted to the Medanta hospital due to a lung infection and was in the ICU, sources said