Spotting the Idiot Box lovers has never been easier
When you can keep up with only one relationship in life – that's the one with your couch - you know you are nothing but a couch potato, whose habits, traits, actions and pretty much everything depends on the T.V. shows you like. Hope you figured out if you are one! If not yet, these might help you:
1)Friends never see you more excited than when you have long weekends as it means having an extended stay-at- home and T.V. time.
2)Your parents have a hard time relying on you for getting groceries as you are plain lazy to shift yourself anywhere away from your favorite spot on the couch.
3)Lying on the couch with food all over you is not a bad idea after all as long as you have the remote close to you.
4)You can't imagine any other end to your day but one that is to do with T.V.
5)You can recite the T.V. schedule even in your sleep.
6)You have to come up with fresh excuses each time for cancelling plans with your friends but they all know by now that you are absolutely lying to be on a date with the idiot box.
7)The most prized possession you have is the T.V. remote and friends like to hide it to help you discover your wild side.
8)You wonder how people lived in the era before T.V.
As the world turns digital, so can T.V. viewing. The internet and technology conglomerate, LeEco embraces the diversity of Indian languages and TV show preferences in the country with its Yupp TV service that enables viewing live TV on its Superphones in a myriad of regional languages. Looks like, it is time to step off from the couch and view TV on-the- go. Know more about this unique feature in the video below:
This is a sponsored post.
India
An agency will be hired by the NPS Trust to execute the digital platform and the NPS 2.0 project will go live within nine months from the project being awarded later this year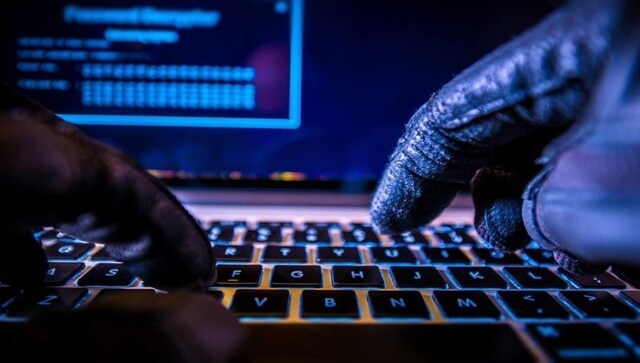 India
On 10 September, teams of IT officials visited the offices of NewsClick and Newslaundry and conducted investigations through the day
Business
Paytm Payments Bank became the first bank in the country to achieve the milestone of issuing one crore FASTags in June