Sponsored: Sleep your way to 'CEO'
Centuary Mattresses – the India ka Sleep Specialist recommends choosing a mattress that provides the right combination of "support" and "comfort".
No, this isn't about making your way to the top by getting on your back for your boss; it's about becoming boss, by taking care of not just how you work, but also of how you rest. We spend a good 1/3rd of our lives sleeping. So, why not do it well? But first, let's flush out those who don't need to read this article with a simple question. How many hours a night do you sleep? We mean start-to-finish, unbroken sleep. If you're someone who sleeps less than 7 hours? Bingo! You're it!
Confusing sleeplessness for vitality and high performance is not just irresponsible, it's outright dangerous, and the very opposite of intelligent management. The Sleep Specialists behind Centuary mattresses have flagged off some of the ways by which we sabotage our chances of getting ahead and things we can do to fix them.
Nivedita Bhatia, 29, would find herself getting worked up every night when it was time to sleep. "When I first noticed it, I thought I was being efficient by cataloguing everything I needed to do the next day. But then I realised I was actually enacting whole tasks in my head - framing the content for each PowerPoint slide, composing emails – and I was hooked. I lost at least 2 hours every night to this, and the next day, when it came to actually doing the work, I was tired and pissed off with the world, my colleagues… everybody."
Does this sound familiar? If you're not getting enough rest, it can heighten the brain's anticipatory responses and amp up anxiety levels – this is particularly found among people who are nervous to begin with. Having moderate levels of anxiety about doing well is important, but it can be destructive when it begins to interfere with your life. Perhaps you are a night-shift worker or a busy working mother who simply does not have enough hours in the day. Centuary mattresses' specialists recommend investing the time to test and select the right mattress for you from their wide range of options, guided by an informed Sleep ka Specialist. Because regulating and prioritizing good sleep is vital for a healthy brain.
Here are a few other signs to look out for that could point to poor emotional responses triggered by a lack of sleep.
1. Yuve been drftin off at wrk, nd making errirs - Chronic sleep loss makes sustained focus nearly impossible. So if you're drifting off at work, zoning out during a lecture, or just making too many typos, maybe your brain needs a good bout of deep sleep to recover.
2.You're the family and office khaddoos – Do you feel like the group grouch all the time or constantly angry at everyone around you for being so sub-standard? Then consider sleep-loss as a possible culprit.
3."I forgot what I came in here for…" - We've all been there: You walk into a room and totally blank on what you're looking for. Forgetting where you parked, put your keys, or what to pick up at the supermarket goes hand-in-hand with chronic sleep loss.
4."Crap! I left my laptop at home!" – The part of your brain responsible for memory consolidation doesn't function well for five to 20 minutes after waking. So after a late night, when you suddenly wake up and launch yourself into action, this can hamper memory formation seriously over time.
5."Just one last Facebook feed round-up…"- It's called 'social media addiction dopamine' and it's the pleasure you get from constantly gratifying your social needs. But it only makes you want more and keeps you from sound-sleep, so turn off as many notifications as possible and put that Smartphone away before bed.
A little more than half of us actually sleep for the 7 to 9 hours, which is required to cycle through sleep's distinct phases, REM and non-REM. Both of these are vital, to reset the brain, clear out toxins and allow the connection between neurons to build and strengthen.
This brings us to our first question about those crucial 7 to 9 hours. Centuary Mattresses – the India ka Sleep Specialist recommends choosing a mattress that provides the right combination of "support" and "comfort". Once that's sorted, one can commit wholeheartedly to crashing straight after you hit your bed.
Sleeping well can literally lead to living well and working better – ask any CEO.
Find latest and upcoming tech gadgets online on Tech2 Gadgets. Get technology news, gadgets reviews & ratings. Popular gadgets including laptop, tablet and mobile specifications, features, prices, comparison.
India
The last date to submit application is 20 Nov. Candidates can enroll themselves in medical, pharmacy, unani, medicine, nursing, science, computer applications, management, law programmes
First Cricket News
An Afghan national side toured Pakistan in May 2011, although they only played a second-string side and matches were not given first-class status.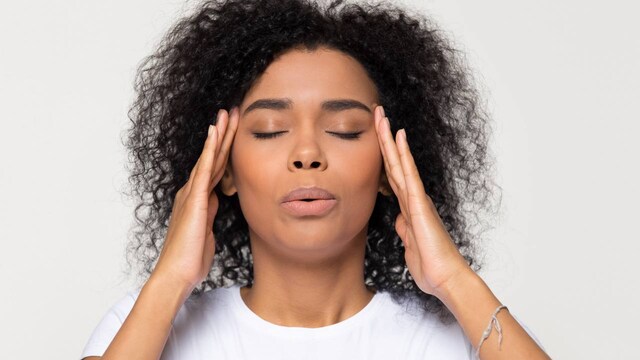 World
Researchers also found that there was a higher risk of dementia in those who recover from the virus.