It's officially monsoon season, and it's time to bring out your umbrellas, raincoats and gumboots. While the thought of rains may bring a smile to your face, the idea of travelling, driving or walking anywhere is bound to dampen your spirits and maybe even your clothes, bags and shoes.
Whether you're a motorist, pedestrian or both, don't let the season interfere with your daily routine. Here's a quick survival guide for staying protected during the season round-the-clock!
Prep Your Vehicle Ahead Of Time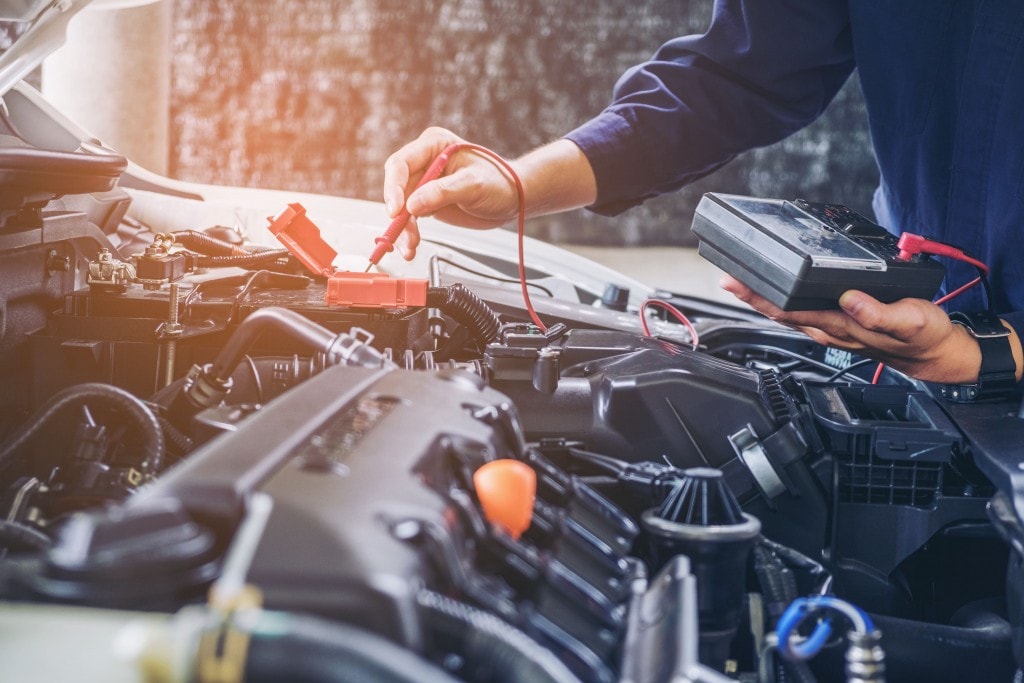 The last thing you'd want is to be stuck in gridlock traffic, in the pouring rain and have your car break down. We recommend you take your bike or car for a 'monsoon servicing' to avert such a risk. This will ensure your vehicle works efficiently while also giving you a chance to fix any issues, beforehand.
Keep A Survival Kit Ready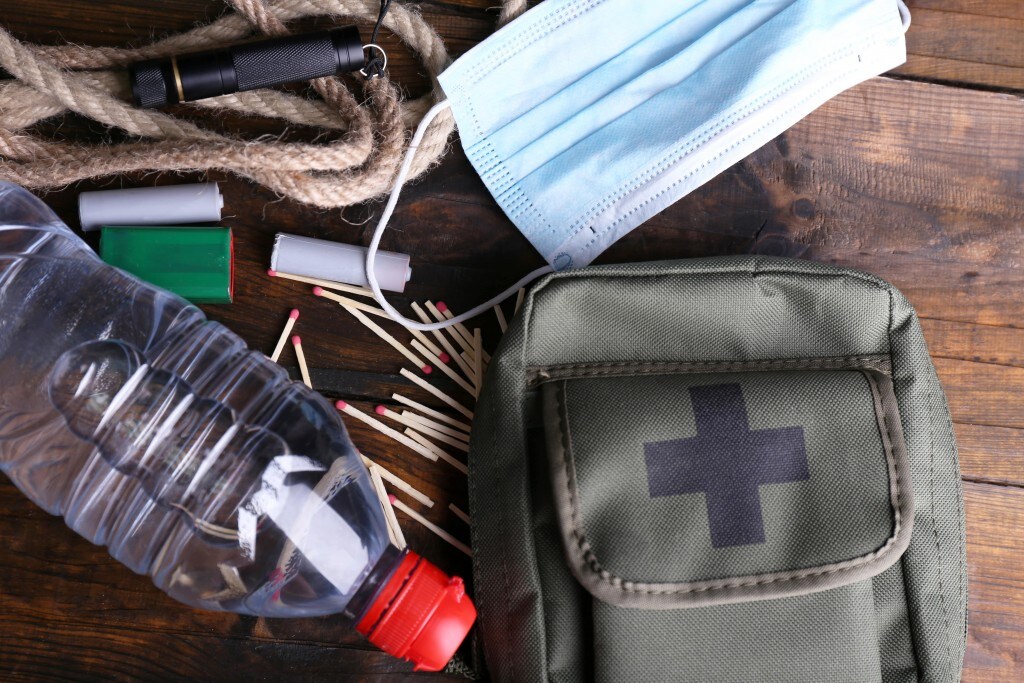 While this tip applies to almost any unforeseen disaster, during the monsoon it could actually come of use. Keeping a survival kit replete with a first aid kit, snacks, torches, batteries and an extra pair of clothes could make a huge difference in case of a flash flood.
Be Hyper-Aware Of The Path Ahead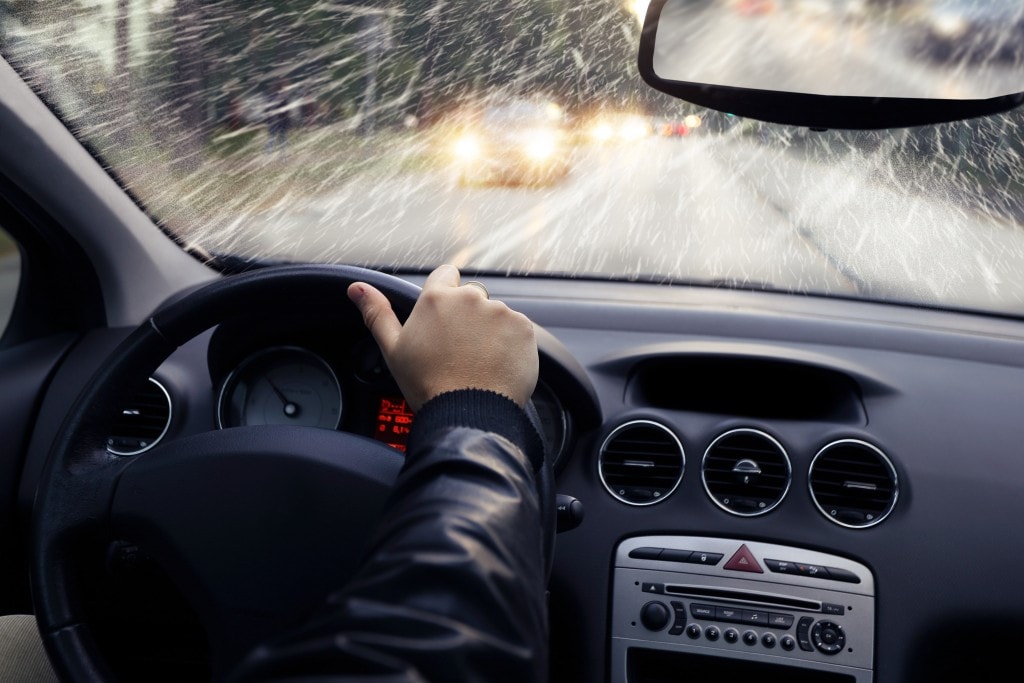 The monsoons tend to rough-up most of the roads and pavements, leaving behind a path of destruction. Keeping an eye out for these stretches will help you slow down your vehicle in time or walk down a safer path. So whether you're behind the wheel or walking down a couple of blocks, make sure the path ahead is safe to tread on, free from potholes, dangerous manholes, and uprooted trees.
Be Alert Of Your Surroundings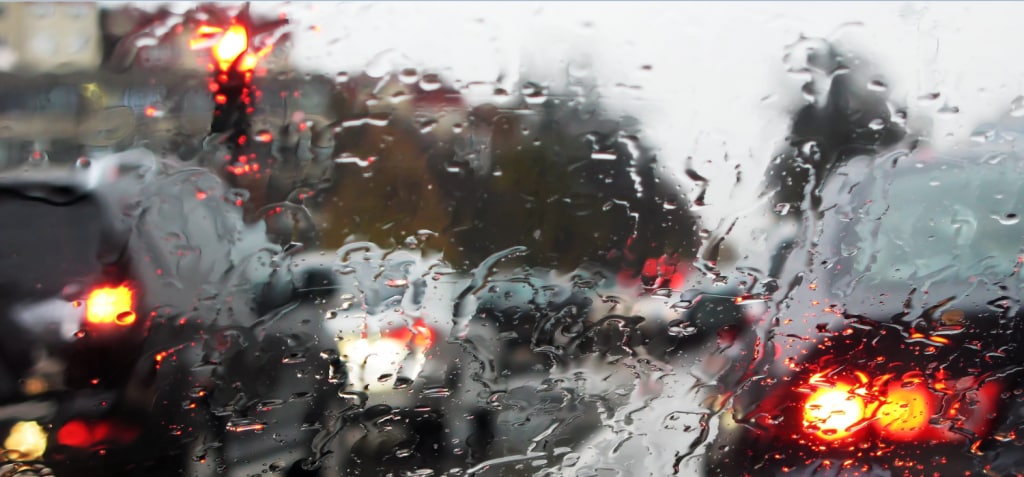 You may be driving at a safe speed when it's raining, but not everyone on the road is as safety oriented as you. Make sure you are alert and spot the rash drivers so that you can keep a safe distance from them. This goes for pedestrians too as sometimes two-wheelers may take to the sidewalk when traffic builds up during the monsoons.
Choose Rain Gear That Stands Out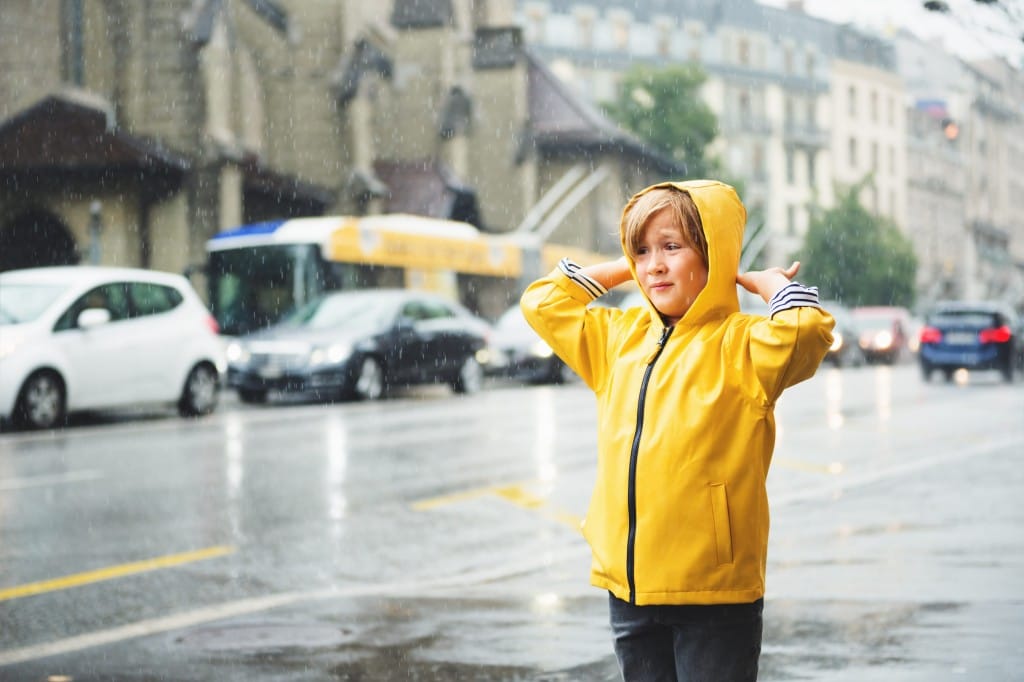 When taking to the outdoors on foot during the monsoons, always ensure your rainwear is in bright colours. It comes in handy when the pavements for pedestrians aren't usable and you've got to take to the busy streets. The colours make you visible to the drivers who are manoeuvring their vehicles through the heavy rain, and this will ensure they maintain a safe distance from you.
While escaping from the rains might not be a feasible idea, you can certainly manage them better with these helpful tips!
This is a partnered post. 
Firstpost is now on WhatsApp. For the latest analysis, commentary and news updates, sign up for our WhatsApp services. Just go to Firstpost.com/Whatsapp and hit the Subscribe button.
Updated Date: Jul 13, 2018 13:28:32 IST