My father gave me the greatest gift anyone could give another person, he believed in me – Jim Valvano
Fathers are awesome! They might have their own quirks, but you can't imagine spending your childhood without them. It's true that dads are a bit like Robin to Batman moms, but they sure make for a kick-ass parenting sidekick. All their goofy jokes, bizarre logic, unique style statements, great advice, caring nature and fun activities provide us with some of the best memories of our childhoods.
Dads are secretly the coolest friend we ever had! They are like 'emotional chameleons' reacting and adapting to our every mood. During vacations we get the 'fun dad', during exams we have the 'smart dad' and finally, we have the most powerful transformation 'disciplinary dad', who appears during one of our temper tantrums. Stand-up comedian Russell Peters brilliantly describes dads in this magnificent transformation, "Somebody gonna get a hurt real bad".
Method acting was probably developed by observing dads. Anyhow, all of these different sides of dads play an essential role in our overall development. A majority of studies affirm that an involved father can play a crucial role particularly in the cognitive, behavioural and general health and well-being areas of a child's life. Our dads literally mould us into the person we become!
But how do we thank our dads for being there for us all the time?
*crickets chirping*
Yeah well, most of us don't. It's not like we don't love our dads but expressing it can be difficult for some of us. It feels like an invisible shield of awkwardness encapsulates you even if you think about expressing yourself. We can express our anger, joy, frustrations but love is a tricky emotion. It either flows like a river or bogs down like a bullock cart in a puddle.
However, we just found the perfect solution to this problem in the form of an advertising campaign. Yes, it's not very conventional, but it's practically genius. The 'Thanks Dad' campaign by ICICI Bank aims to help us awkward entities show affection to our dads.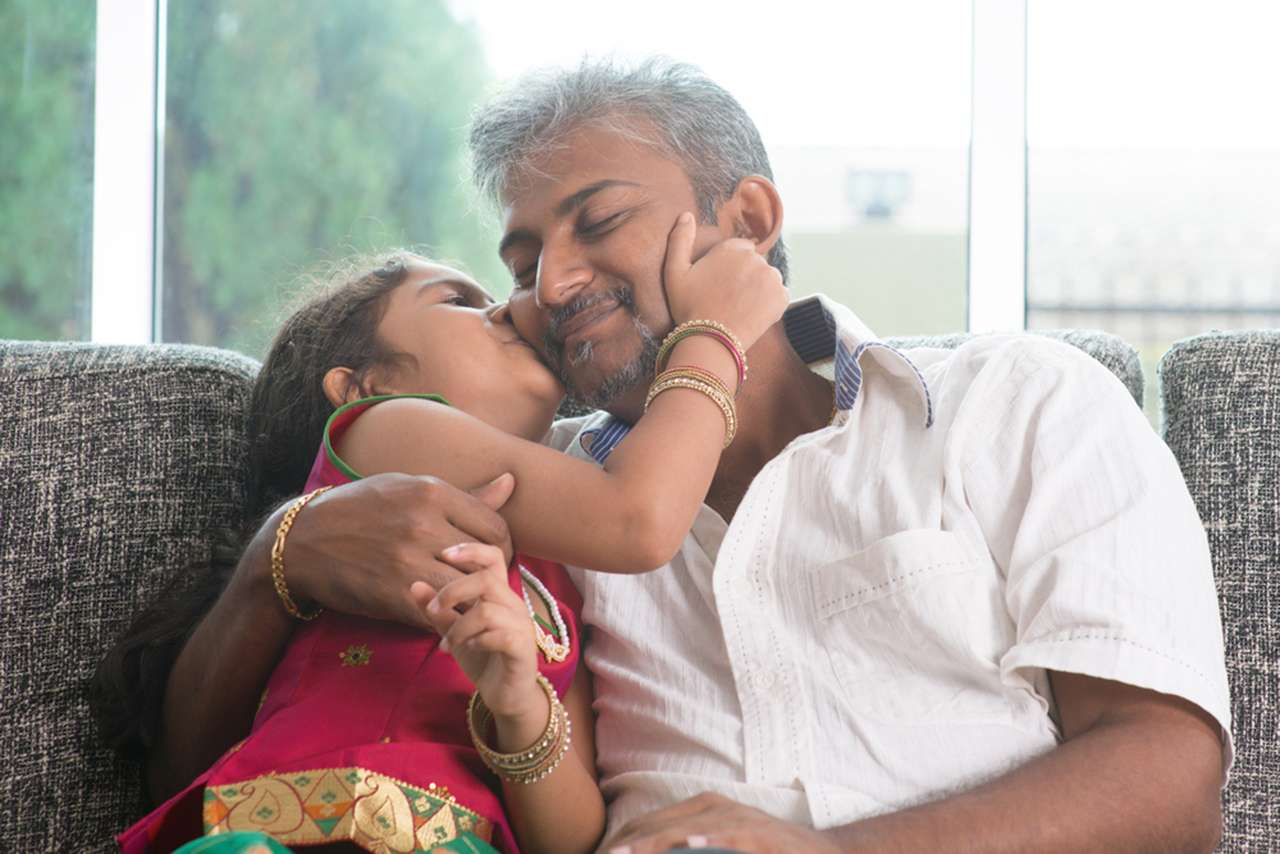 All we need to do is visit thanksdad.in and submit a picture, video or a message to tell our dads why we love them and how they made us #ReadyForTomorrow.
It's even easier than posting a story on Snapchat! So, what are you waiting for? Sania Mirza has already shared a video thanking her awesome dad for being her pillar of support throughout her life. Check it out below!
This is a partnered post.
Updated Date: Jun 16, 2017 18:22 PM