Study: Red grapes, blueberries may enhance immune function
Two compounds found in red grapes and blueberries may help boost the human immune system, a study has found.
Washington: Two compounds found in red grapes and blueberries may help boost the human immune system, a study has found.
Resveratrol in red grapes and pterostilbene from blueberries could work with vitamin D to raise the activity of a gene called human cathelicidin antimicrobial peptide, or CAMP gene, which is involved in immune function, Xinhua cited researchers from the Oregon State University as saying.
"Out of a study of hundreds of compounds, just these two popped right out," said Adrian Gombart, an associate professor in the university's college of science.
"Their synergy with vitamin D to increase CAMP gene expression was significant and intriguing. It's a pretty interesting interaction," Gombart said.

Resveratrol has been the subject of dozens of studies for a range of possible benefits, from improving cardiovascular health to fighting cancer and reducing inflammation.
This research is the first to show a clear synergy with vitamin D that increased CAMP expression by several times, the researchers said.
The CAMP gene itself is also the subject of much study, as it has been shown to play a key role in the "innate" immune system, or the body's first line of defense and ability to combat bacterial infection.
The innate immune response is especially important as many antibiotics increasingly lose their effectiveness.
A strong link has been established between adequate vitamin D levels and the function of the CAMP gene, but the new research suggests that certain other compounds may play a role as well, the researchers reported in the journal Molecular Nutrition and Food Research.
However, they cautioned that the findings were made in laboratory cell cultures and do not prove that similar results would occur as a result of dietary intake.
IANS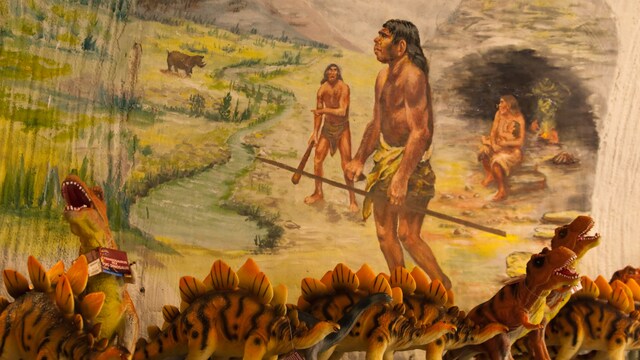 science
The study also found that intermixing with Neanderthals in that period was more common than previously thought.
World
Government officials said they will take 'every measure' to ensure the safety of treated water, and address misinformation.