Read: Sexboy by Taslima Nasrin, from The Pleasure Principle, a collection of erotic fiction
The Pleasure Principle: The Amaryllis Book of Erotic Stories, edited by G Sampath brings together writers like Taslima Nasrin, Meena Kandasamy, Mitali Sharan, Tabish Khair, Vikram Kapoor
The brain is the most erotic part of the body. Orgasms begin in the mind...
Thus begins the jacket note for The Pleasure Principle: The Amaryllis Book of Erotic Stories, edited by G Sampath.
Bringing together works by writers like Meena Kandasamy, Mitali Sharan, Tabish Khair, Vikram Kapoor, among others, the stories cover a series of erotic interludes — what happens when online lust goes offline, the perverse desire of a middle-aged school teacher, the amorous misadventures of a small-town youth.
Sexboy, by Taslima Nasrin, is the first story in the book: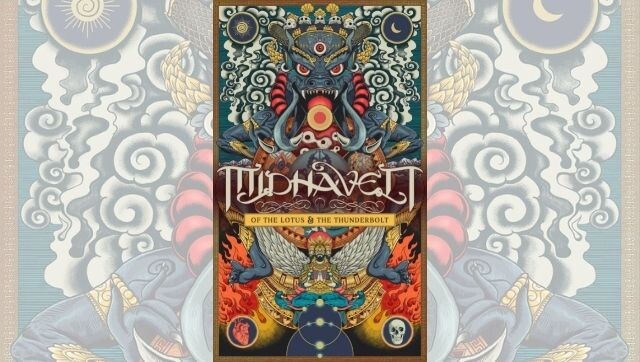 Arts & Culture
This notion of time being infinite and circular, of everything repeating itself, is the core concept around which the metallers have built their latest album Of The Lotus & The Thunderbolt, using music to explore their curiosity.
India
The country has fallen to the 140th position out of 156 countries by sliding down 28 places in the 2021 Gender Gap Index, which employs parameters such as economic participation, political empowerment, health, survival, and education to determine the positions of various countries on its list.
Lifestyle
In a world where stating our needs is seen as special or "too much", having spaces where we belong as our whole selves is healing.