Rasgulla wars: Wedding broken off in Uttar Pradesh over a fight about extra serving of rasgulla
It was this passion for food, that led to a wedding being called off in Uttar Pradesh on 14 April.
Let's be fair, it's basically just for the food that we attend weddings. Ask anybody to name five things about the last wedding they attended, and four would be items from the menu. The fifth might be names of the bride and groom. Even discussions taking place at a wedding are about the feast — from the hosts to the relatives, everybody takes food seriously. Cousins you didn't know existed will suddenly resurface in twos and threes to chomp on chaat like there is no tomorrow; mamajis and chachajis join forces to raid the snacks. Grandfathers and grandmothers will be seen heading to the tawa counter with a sprightly passion that is unprecedented, surprising and even a tad worrying, all at once. And, if you're not careful, may even lead to cancellation of the wedding altogether!
At least one particular wedding, taking place on 14 April in Uttar Pradesh, had to be called off after a fight broke out over — wait for it — how many rasgullas a guest should consume.
According to DNA, 25-year-old Shiv Kumar from Khutaha, Unnao, was supposed to marry a woman from the nearby village of Kurmapur. The groom's wedding party reached the venue after song and dance and were received by the bride's father and relatives. Dinner was served and the guests were asked to eat while the ceremony was going on.
But before they could do just that, a fight took place between Shiv Kumar's cousin Manoj and a close relative of the bride over rasgullas. Manoj, it appears, was a little too peckish. Or maybe he was just unusually fond of sweets. Or maybe he had to wait a long time, and wanted to compensate for the delay. Whatever it be, two rasgullas is what he wanted, and he would settle for nothing less. Except the bride's cousin was instructed to hand out only one per person, no matter how hungry/angry he be.
As it often happens in such situations, a fight ensued, and Kumar's family members joined in and they gave the bride's uncouth cousin a sound thrashing for knowing how to count.
"...Food bowls and serving spoons were used to hit one another. Instead of serving rasgullas, paneer, vegetables, rotis, rice and other food items on their plates, the baratis threw them on janatis (members of the bride's side)," reported DNA.
As for Manoj, Kumar and the rest of the family, they refused be pacified by the bride's father, instead thrashing him as well.
Before things could escalate, the police were called and both sides were counselled by the panchayat, who is likely to have said nice things about the importance of non-violence and the easy availability of rasgullas in the open market. But it came too late. The bride decided she was having none of it. A family that won't respect the sanctity of rationing wasn't one she wanted to be married into, clearly. She said she wanted neither the food nor the groom, saying the way her father was treated by the groom's family was a bridge too far. According to Amar Ujala, the bride's father even complained that the groom's family made dowry demands for a car. However, neither party filed any official complaint.
This isn't the first time that weddings have been called off over food. As mentioned earlier, food is no laughing matter. According to The Hindu, a wedding was called off in 2014 when the groom's family didn't eat the 30 kilos of chicken biriyani that had been sent to them by the bride's family. The groom's side was expecting mutton biriyani, it appears. And in April this year, the groom's side kicked up a fuss when 30 of their guests went without dinner during a pre-wedding reception in Bengaluru; the wedding was — needless to say — called off.
India
A Bench headed by Justice Rohinton F Nariman had given an ultimatum to the Uttar Pradesh government on Friday to either "reconsider" its decision or the court will pass orders.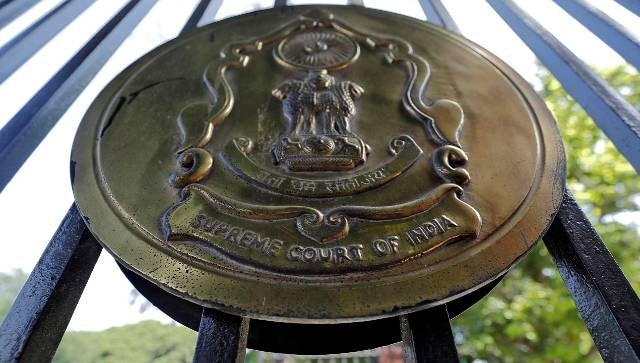 India
The apex court's direction came after the state government told the bench that it has decided to hold a symbolic Kanwar Yatra with appropriate COVID restrictions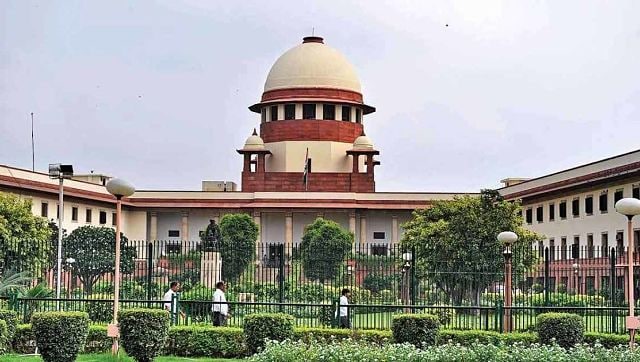 India
The Bench was hearing an appeal against the Allahabad HC order in which it had said that the entire healthcare system in villages and small cities of Uttar Pradesh was 'at God's mercy'