Psychiatrist courts controversy, says homosexuality is unnatural
The LGBT community has brought 'talk of sex to the roads', she told a newspaper.
Former president of the Indian Psychiatric Society Dr Indira Sharma has courted controversy by claiming that homosexuality is unnatural, a statement made three days ago at an annual meet of psychiatrists.
The LGBT community has brought "talk of sex to the roads", she told Times of India. "Heterosexuals don't talk about sex. It's a private matter," she told Times of India.
The report quoted a psychiatrist who attended the summit as saying Sharma's speech took a condescending approach towards homosexuals. Sharma denied to TOI that she called for "homo clubs" to be shut down.
She said her speech was about homosexuals who were uncomfortable about their sexuality and wanted to change their sexual orientation. "She added that those comfortable with their orientation should be made aware that their behaviour was causing a lot of uneasiness in society," the report said.
Sharma, who teaches at Banaras Hindu University, reportedly stirred a hornet's nest at last year's annual meeting too, when she suggested that early marriage for women was advisable.
Find latest and upcoming tech gadgets online on Tech2 Gadgets. Get technology news, gadgets reviews & ratings. Popular gadgets including laptop, tablet and mobile specifications, features, prices, comparison.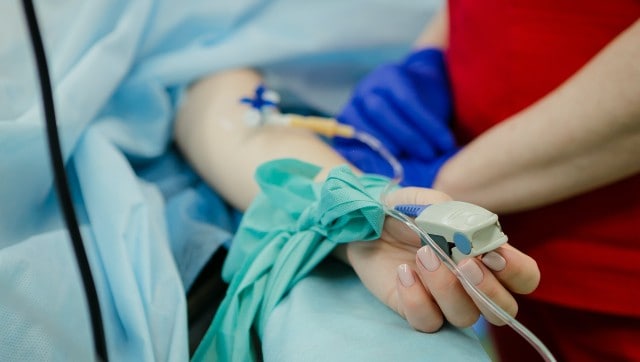 Health
On World Hepatitis Day, observed every year on 28 July, let's discuss the five main types of hepatitis viruses and the risk factors associated with each of them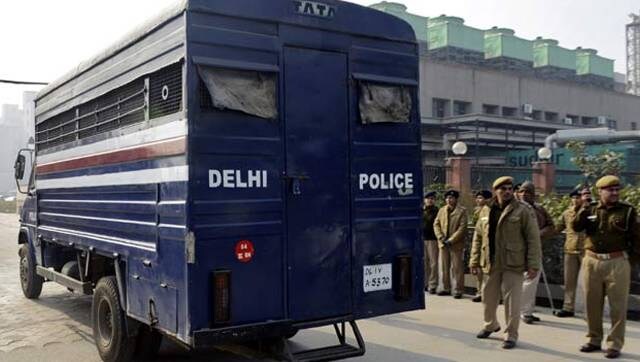 India
The 19-year-old man, who allegedly sexually assaulted the 14-year-old girl, was arrested along with one of his associates, the police said
science
Scientists found that in four anglerfish species, males attach to the females temporarily while in the other six, the fusion is permanent.