PM Modi to Sonia Gandhi: Who said what on RK Laxman passing away
Reactions started pouring in after news broke of the death RK Laxman, who captured the entire gamut of idiosyncrasies of Indian politicians in an innocuous newspaper box with his cartoons.
Iconic cartoonist RK Laxman passed away at a hospital in Pune this evening after a prolonged illness. He was 94.
Reactions started pouring in after the news broke of his death. The cartoonist, who captured the entire gamut of idiosyncrasies of Indian politicians in an innocuous newspaper box with his cartoons, immortalised the passive, hapless common man with an uncanny perception and sarcasm in a daily commentary on his life that brought smiles to millions.
Every morning for over five decades, his fans waited for the Common Man who, with his signature checked jacket, dhoti, Gandhi-glasses and twin tufts of gravity-defying hair, watched life and politics in India.
Actors, journalists and politicians paid glowing tributes to the iconic cartoonist.
Here's are some of the reactions:
Prime Minister Narendra Modi: India will miss you RK Laxman. We are grateful to you for adding the much needed humour in our lives & always bringing smiles on our faces. My condolences to the family & countless well-wishers of a legend whose demise leaves a major void in our lives. RIP RK Laxman.
Sonia Gandhi (Congress): Shri Laxman's "Common Man", for more than one generation represented India served as conscience keeper of establishment. His death is passing away of an institution.
Prakash Javadekar (BJP): This is a very sad news, he ws a great artist who created a benchmark with his unparalleled work. We deeply mourn his death, he will always remain an inspiring force for all of us.
Devendra Fadnavis: Saddened by the sad demise of Creator of 'Common Man' Padma Vibhushan Shri RK Laxman. His art and wit would be truly missed. RIP.
Sanjay Jha (Congress): What distinguished his charming wit and sardonic humor was that it was never vicious, malicious or insulting. A master of his craft.
Milid Deora (Congress): The best way for us politicians to memorialise RK Laxman's legacy is to sometimes show courage to laugh at ourselves — a dying culture. RIP
Anil Kapoor: Saddened to hear about the demise of RKLaxman. Had the privilege to be sketched by the legend & inspirational artist.
AAP Twitter handle: RIP RKLaxman - The man who gave a face to the common man of India!
Manish Sisodia (AAP): RIP RK Laxman Sir. The aam aadmi will miss you. Your strokes empowered us every morning. Thanks for giving a 'common man' to the news world.
Kumar Vishwas (AAP): RK Lakshman, eminent cartoonist who was the first to portray the miseries of Indian Common Man, breathed his last today. Deepest Condolences.
Ram Madhav (BJP): Condolences on the demise of cartoonist RK Lakshman. He was the first to give the common man a voice. He was a soldier with cartoon as the weapon.
Aakash Chopra: Grew up believing that cartoons and RK Laxman were synonyms...couldn't imagine one without the other. RIP RK Laxman.
Aaditya Thackeray: To meet RKLaxman ji was ofcourse an honour, but to see my grandfather meet him, was to travel in a time machine to see mutual love and respect.
Barkha Dutt: In a way ironic but fitting that one of the most incisive chroniclers of the Indian Republic dies on Republic Day. Go gently, RK Laxman
Rajdeep Sardesai: A legend is no more. The common man has gone out of our lives on R day: RK Laxman RIP.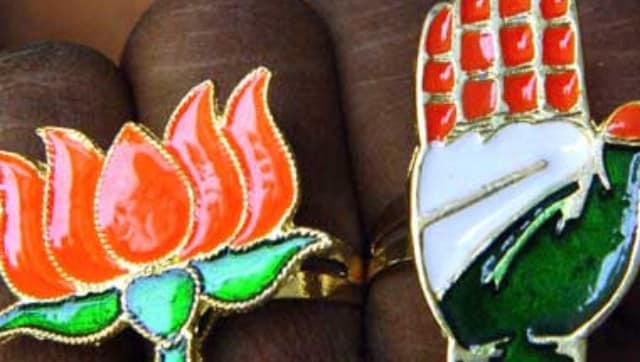 Politics
The significance of the region can be understood from the fact that it accounts for 25 Lok Sabha seats, more than half of which come from Assam alone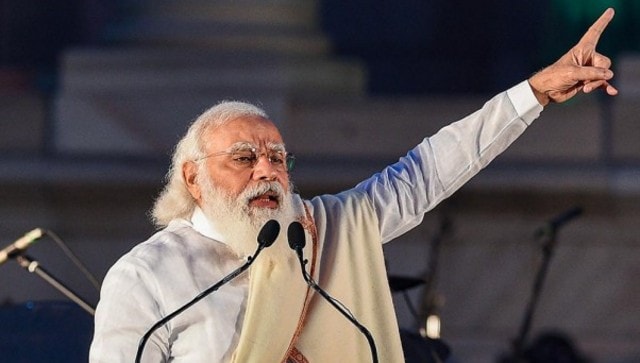 India
Modi reviewed the progress of vaccination and the roadmap for scaling up production of vaccines in the next few months, the Prime MInister's Office said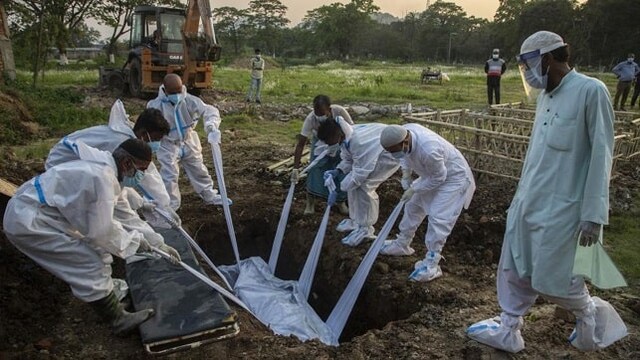 India
Had the nationalist leadership taken the savage epidemic of 1918-1919 seriously, India might have been one with a political culture that put lives first