When life gives you lemons, make lemonade. Well, I made bhel. Hello from the other side. You must have seen me a thousand times lying on the streets, platforms, right next to a dustbin and other locales. If you are still wondering who I am, then let me introduce myself. I am trash! No, I am not calling myself trash to intentionally degrade myself because of pre-existing psychological issues. I am literally a piece of trash! Here is my Adhaar Card picture. (Quick question: How do I link my Adhaar card to my PAN card? Tell me in the comments below)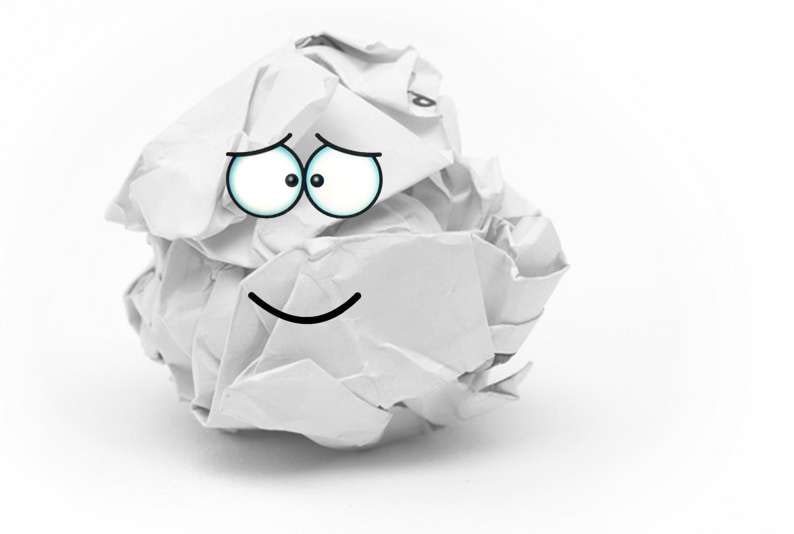 Today, I'm going to talk about my life. The ups, downs and everything in between. So, my birth was very exciting. Humans say that life is a roller coaster ride, but have you ever thought about a printing press? It's crazy, and there is no seatbelt involved. Also, I got thousands of pretty lame tattoos which is apparently called news. After being tossed and turned in the printing press I was shipped off to some random place. The next thing I remember is being rolled like shawarma and thrown at a house. I swear I almost hit a cat.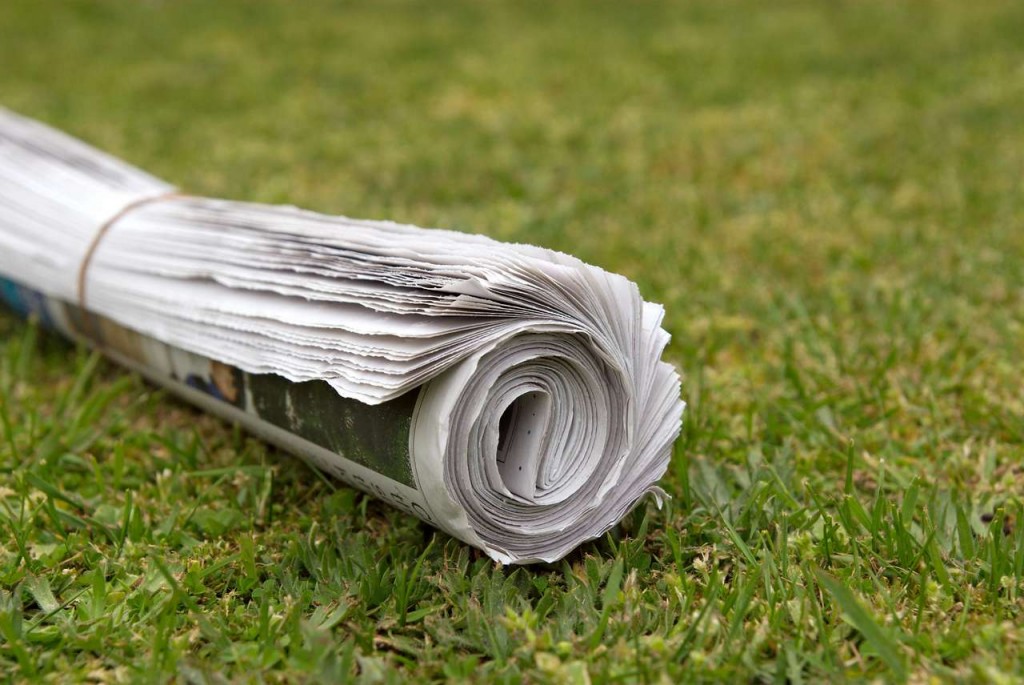 I laid in the grass for a while, and no one came to pick me up. Although, that didn't really annoy me as much as the fact that the grass on the house next door was greener. I can't explain why but it was just pissed me off. And the cat that I almost hit during my arrival was giving me a death stare like my name was Jerry. A few minutes went by and a man rushed out of the house, picked me up and started speed walking. I was like, "you snooze you lose".
So, the guy that picked me up got on a train and started reading me along with three other guys. These people are sitting with smartphones in their hands and still reading me from the corner of their eye. People are strange! After a while, the man is done reading me, and he rolls me up and places me beside him.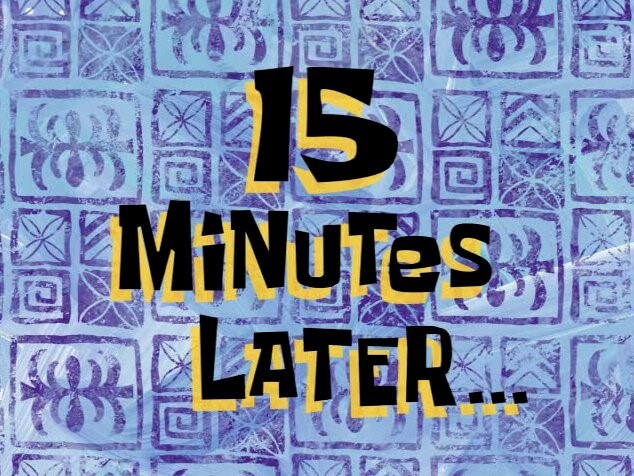 The man gets up and starts walking away, and I'm like aren't you forgetting about something? He did, he forgot me on that train.
I was abandoned in a train which was part of a cruel world full of not so green grass and unfriendly cats. As I laid there my hopes turned into nopes, and my dreams dissolved into dismay leading to disarray which highlighted the dastardly nature of this dystopian dimension. In short, that guy was a douche.
When I thought everything was over, I saw a man entering the train. He was carrying a huge bag and I excitedly screamed SANTA! Yes, I have been a good boy or girl or whatever the hell I am. Now, please save me from this dilemma. But then I thought, "Arey bro, abhi toh March chal raha hai or ye kachra jama kar raha hai". At that moment I truly understood what people meant when they said "Gayi bhains paani mein".
A few days later life gave me lemons generously squeezed on Ghyamshyam's special Mumbai bhelpuri, and I was its vessel. Two minutes later I was a crumpled piece of paper rolling in the deep, and I thought I could've had it all. Days turned into weeks and weeks turned into months, but I kept rolling on the streets. I even wrote a rap about my experiences on the streets called 'They see me rollin, they not noticin'.
I thought this is it, this is how it ends, until one day I was picked off the streets and sent to be recycled. And today, I am part of a mathematics textbook. Whenever a kid opens me, I see sheer dread on their faces which once I had, and it reminds me to be grateful.
This turn-around in my life was a result of the #IndiaHogaClean campaign. Be a part of this movement by taking a pledge to keep your cities clean, logon to www.firstpost.com/indiahogaclean
This is a partnered post. 
Updated Date: Mar 09, 2018 10:27 AM