One of Bengaluru's fastest growing locations off Kanakapura main road gets a premium real-estate offering
These premium 1, 2 and 3 BHK homes are located just 16 kilometres from MG Road on Holiday Village Road off Kanakapura Main Road.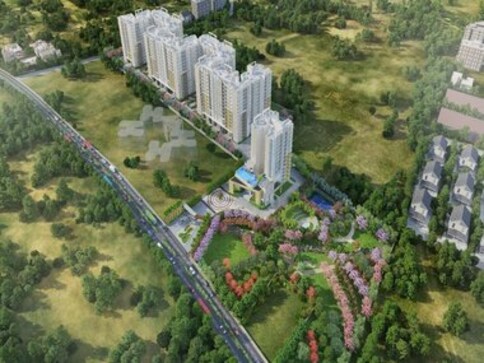 Living in Bengaluru has its perks. Be it the booming IT industry, ample of green spaces, good weather or a happening nightlife - Bengaluru ticks most of the boxes for a great city to live in. While Bengaluru already has a lot going on, it's the housing space at the moment that's grabbing eyeballs. One of the most renowned real estate developers in India is launching a premium housing project at a prime location in Bengaluru that doesn't burn a hole in your pocket.
Hey, we aren't pulling a fast one on you. If you're planning to buy a house in Bengaluru, then the perfect time is now! And there is no better place than 'Misty Charm' by Salapuria Sattva. Aptly named 'Misty Charm' due to its setting in a naturally undulating valley-like landscape, these premium 1, 2 and 3 BHK homes are located just 16 kilometres from MG Road on Holiday Village Road off Kanakapura Main Road; offering a glimpse of the Old Bangalore that is set in pristine nature.
The apartments on the property are designed in clusters with a green open courtyard-like space in the middle of each block, where people can congregate and chat and get to know their neighbours. In fact, Misty Charm is built on a land parcel of 9.5 acres of which 75% is dedicated to open spaces. Well, that definitely sounds peaceful and relaxing, but if you're wondering what makes this property premium, then we suggest you get some water and snacks because the list is long. With a host of indoor & outdoor amenities, and a 90,000 sq. ft. open landscape area, Misty Charm offers a serene and green nestling place, that reminds one of the charms of a bygone era.
First, let's take a look at some indoor amenities.
Multipurpose Hall
Pool table
Squash Court with a viewing gallery
Table Tennis
Gym
Indoor Games / Cards room
Library/Reading room
Even if it's raining outside or if the weather is too hot for your liking, you can just stay in and still have a bunch of activities to do with your family and neighbours. The list of outdoor amenities is even longer as well as exciting, so you won't have any excuse for not going out and getting some much needed physical activity.
Open green leisure park with benches
Tot lot area
Reading corner
Seating courtyard
Interactive dry fountain
Skating rink
Outdoor fitness station
Seniors' corner with reflexology path
Half basketball court
Kids' playground
Amphitheatre
Activity lawn
Tennis court
Cricket pitch
Meditation garden
While Misty Charm provides its residents with an array of indoor and outdoor amenities, the cherry on the cake is its close proximity to important facilities.
Vajarahalli Metro Station – 1 kilometres
Nice Roads - 2 Kilometres
Kumaran International School – 2 kilometres
Delhi Public School – 3 kilometres
Upcoming Forum Mall – 4 Kilometres
Sarakki Junction – 6 kilometres
Art of living – 7 Kilometres
Apollo Hospital – 7 kilometres
If peaceful surroundings, countless amenities and great connectivity are things you are looking for in a home, then your search stops right here! Click here for more information on Misty Charm by SALARPURIA SATTVA.
This is a partnered post. 
World
Marriage gives partners a sense of belonging, more opportunities for social engagement, and less loneliness, which can have a significant impact on health — from lowering the risk of hypertension and heart disease to lowering the risk of death or suicide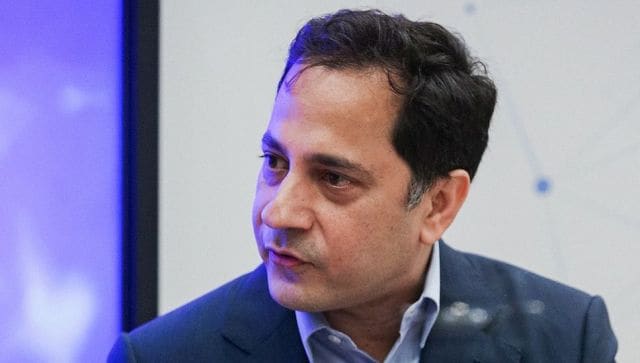 India
The Supreme Court has once again backed Saurabh Kirpal for the Delhi High Court, saying that the appointment has been pending for five years. The Centre has rejected the recommendation several times citing the lawyer's sexual orientation and the foreign nationality of his partner
India
"In the northern border areas, the situation has been normal and through established protocols and existing mechanisms, necessary steps have been taken to maintain peace. The Army is maintaining a strong defence posture at LAC," he said while addressing a gathering in Bengaluru