One good brothel: Oasis or mirage?
Sathya Saran visits a model brothel in Budhwarpeth where young girls like Shalini speak of a happy life freely chosen and led under the active care of local NGOs. But the sex trade offers few guarantees.
Her eyelashes have been painted with mascara. Her nails are shiny pink, lips outlined carefully in brown, and there is a faint blush on her cheeks. Shalini, to give her a name not her own, lives on the second floor of a shabby building in Budhwarpeth , Pune. To her, it is home. Others call it a brothel.
The lane that leads into the brothel is like any other except for the painted women standing outside their doors. We climb tiny stairs that are spiced with the smell of frying garlic from the tea and snack stall on the ground floor. The room is small, the walls lined with a row of laminated wooden seats lines. Thick red curtains make neon lighting necessary even in the afternoon. There is an ornate, overdone false ceiling and arches curve over the doorways...in imitation perhaps of resplendent interiors seen in the movies.
The 'girls' have just woken up, their morning starts around eleven. Now ready for the day's work, they sit lined against the wall in clothes that walk the line between the risqué and cute, their hair coloured and shining clean, faces made up, feet encased in slippers that try hard to be stylish. Some wear jewellery, others sport watches. We journalists are here on invitation from an NGO team. All of them look alternately curious and shy as we try to engage them in conversation. At the door, the Madame, genial and smiling, her ears and arms bedecked with gold holds guard, wards off clients, so we can remain undisturbed.
Shalini does not fit the popular image of an exploited sex worker. Though her eyes seem shy, her speech is bold.
" I came here of my own accord", she says," I am from Bihar, and I wanted to escape the life I would have to live if I stayed there."
Shalini studied up to the fourth class, but knew she would not find work easily in her town. "I asked around about ways to find work and came to know from other girls about this...," she says.
She jumped on a train to Pune, and came straight to Budhwarpeth, where she approached the Madame who confirmed that she was here of her own free will, and not a minor.
"We are like a family," Shalini insists, "We sit together, and are like friends anywhere, of course we have differences, we argue, sometimes fight, but it is not serious." The twelve of them live together under the watchful eye of the Madame who plays warder, guide or friendly aunt as the need arises.
She charges Rs 200 per customer for a maximum of an hour, and she averages three or four a day. Shalini goes home to her family once or twice a year. " I save some money in the bank to carry with me, and I take gifts too. My family knows I work here in Pune, but I don't give them details, of course," she says.
"In the early days, I was scared," she admits, "especially when the customers came. But I was taught, do it this way, or don't do this." The avowed camaraderie aside, the girls do have to compete for the attention of the client when they walk in to make their choice. But all of them agree that – for now – this is the life they want.
I walk through the bulb-lit corridor to the "rooms" where they both entertain clients and sleep, dress, dream, live. These are little more than narrow window-less boxes of wood. Clothes hang from the pegs, a curled hair grip lies on the floor; shoes stand under the hard wooden beds.
I can't help but wonder what lives are these girls fleeing that makes this kind of existence preferable?
Yet there is a buoyancy in Sharmila's voice when she details her life. Like the others, she uses her money to buy clothes and makeup. Three quarters of her earnings go toward the common pool for food and rent. They only go out occasionally and in groups, and are happy that the Madame is there to take care of them.
International NGOs such as Pathfinders and local organisations like Mukta and Kalpavriksh teach them to refuse clients who will not use the condom. They also receive general health check ups and six HIV tests a year.
The rate of infection in the 3,200 strong community in Budhwarpet has fallen from 41.2 percent when the intervention began a few years ago, to 13.4 percent this year. A Core Committee of sex workers also works with the local police to prevent raids and 'rescue' missions. "We pledged we will not take in anyone brought in by force, and will not entertain a minor, and that has helped the police understand that our girls are here by choice," one of the members says.
"We are terrified of the raids", Shalini explains. "We know the 'rescued 'girls are taken to remand homes where their fate is worse than what we can ever imagine. Living here, we are able to choose our comings and goings, it is not a prison, though some rules apply."
Police and government-run remand homes are as feared as the brothel itself, by victims. Male wardens treat victims as easy prey, female wardens treat them with contempt.
"I do not want to learn other skills." Shalini says, heedless of the day she will no longer find buyers for her wares. "And I believe there is nothing wrong in my choice of livelihood. Women who have everything, husband, children, home, money still steal other women's husbands, kill for profit, commit other sins. We just do our work and harm no one."
It all sounds good but in a world where the client is looking for sex with no strings attached, where the body is a commodity, there are no soft strokes. I am also being shown the best possible version of a common sex worker's life. Others are less fortunate. Like the women standing outside Mumbai office buildings in the evening, trawling the streets because their brothel threw them out for being too old or ugly. And unlike Shalini and her friends, many sex workers were kidnapped, or otherwise sold into the trade. But while safe sex is one aspect, brutality, abuse and emotional trauma are other perils that are unavoidable.
As I walk away from Budwarpeth, I cannot help notice the women. They stand at their doors staring at me, they look down from tiny windows, some combing their hair, others laughing with their friends and looking idly on.
The reality is that these brothels are standing in quicksand. The oasis established by social awareness and NGO aid can easily turn out to be a mirage for its residents. The sick and old can die helpless, the young can still find themselves raped, abused, even killed by clients who are stronger and more powerful than this fragile community and its members.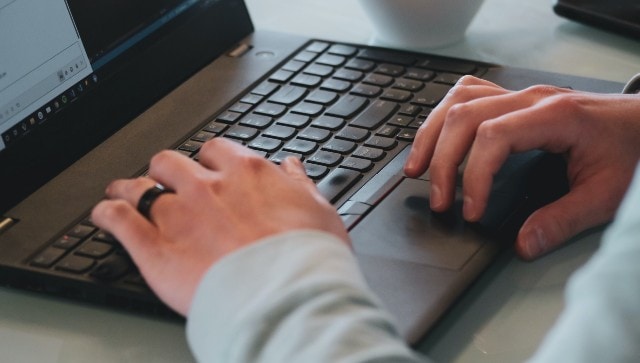 India
Savitribai Phule Pune University was established on 10 February, 1949 under the Poona University Act. Around 705 colleges are affiliated with the university.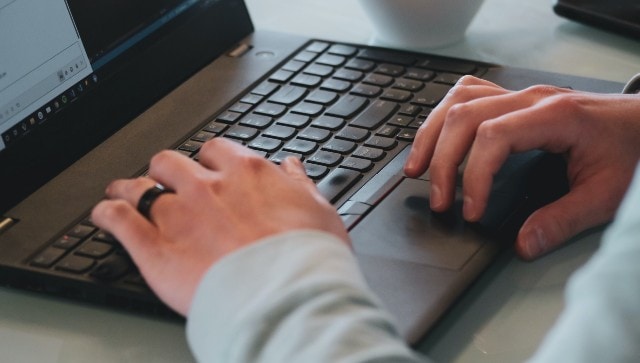 India
The recruitment will be on a contractual basis for one year and the remuneration for shortlisted candidates has been finalised at Rs 75,000 per month