Online dating will always be shunned and sniggered at.
It's simple. It's completely against the idea of a textbook romance: Meeting someone at a party or at the local bookshop, bumping into each other, and falling head-over-heels in love with each other at first sight. But what does this get you?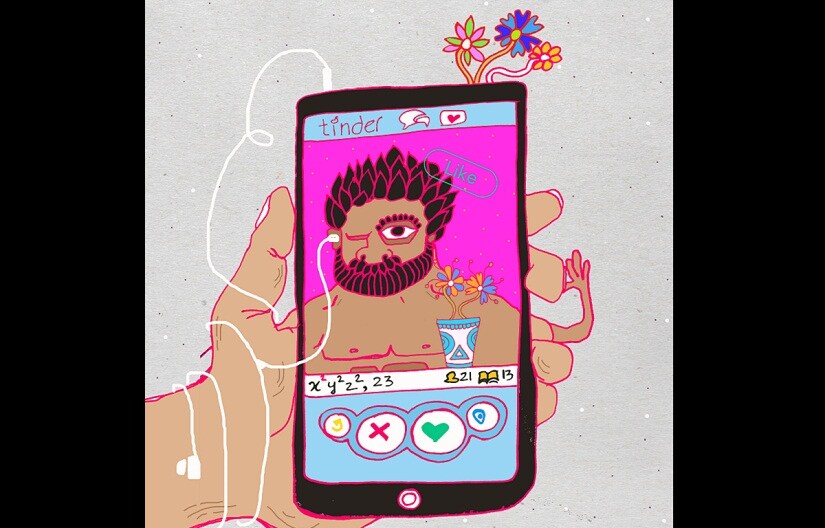 A barrage of unnecessary messages, some unwanted nudes and a series of unending questions that finally fade away into Internet oblivion. They are usually hidden, stacked between photo-editing apps and to-do lists, away from prying eyes, pudgy fingers and awkward questions. We still have them nonetheless; you can't deny that they make it so easy that it widely encourages snap hookups (and judgments) every second night.
But then again, I've never been known for my judgment any way. While we shunted between the grey areas of Grindr and Planet Romeo last time, here are the final two horsemen of the dating apocalypse.
Read the rest of this article here.
Updated Date: Oct 08, 2016 09:20 AM