Bollywood is filled with influencers — those who shape our pop culture. And do you know who influences the influencers? Well, their dads of course. Bollywood dads have helped us gain a whole new set of stars by passing on their talent and style. And the results are apparent in the younger generation's solid performances, attitude, killer looks and great grooming. So without further ado, here are five awesome father-son duos of Bollywood:
Naseeruddin Shah and Imaad Shah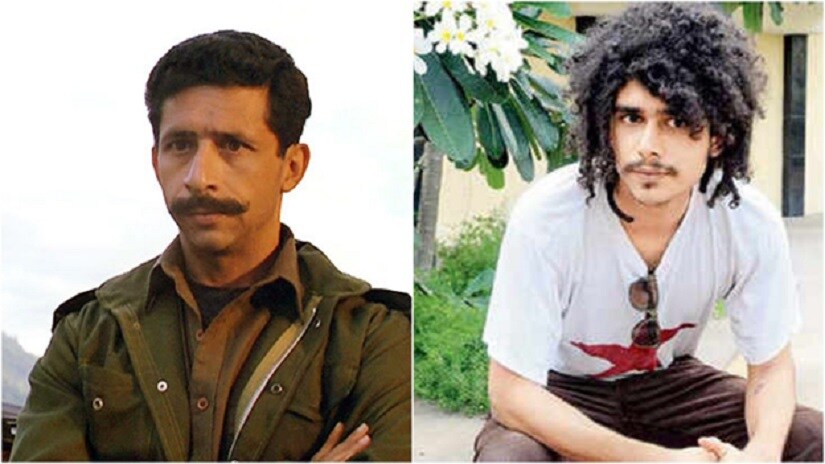 "Phata poster nikla hero" — you definitely read that in Naseeruddin Shah's voice and boy, what a hero he was and still is. The man could perform effortlessly in the most sensitive art movies and then deliver an all-out masala entertainer. In addition to this, he had the most striking moustache in the industry, and he carried it like a boss. And all of this kind of us reminds us of his eldest son Imaad Shah. His career choices — edgy, socially relevant movies and the electro cabaret band Madboy Mink — resonate with his father's journey. But the biggest commonality between this father-son duo is their well-groomed appearance. A head full of curly hair and that chic moustache proves that the apple doesn't fall far from the tree.
Suresh Oberoi and Vivek Oberoi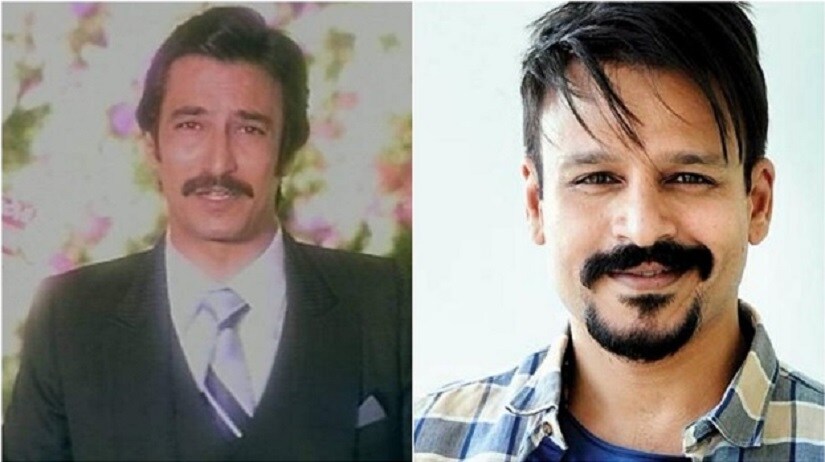 Great looks and brilliant acting probably describe the Oberois best. Suresh Oberoi in his prime delivered some solid performances, and his good looks made the ladies go weak in the knees. Now that's pretty much what every young actor aspires to be these days but being his son, Vivek Oberoi was born with it. In his first year, Vivek had two massive hits in the form of Saathiya and Company and that made him a darling of the critics as well as the ladies. Also, let's not forget the well-groomed good looks he inherited from his father that furthered his cause.
Dharmendra and Sunny Deol
If there was ever a father-son wrestling tag team title, then Dharmendra and Sunny Deol would have been the undisputed champions. Rightly called the 'The He-Man of Bollywood', Dharmendra redefined the action star while looking completely innocent. While he did have the body of a He-Man, his facial features were soft and further accentuated with a clean-shaven look. Now, if you clone Dharmendra, you get Sunny Deol. The same soft facial features with a 'dhai kilo ka haath'. That's probably one of the main reasons why people were able to emotionally invest themselves in movies where the Deols were beating the crap out of the bad guys.
Jackie Shroff and Tiger Shroff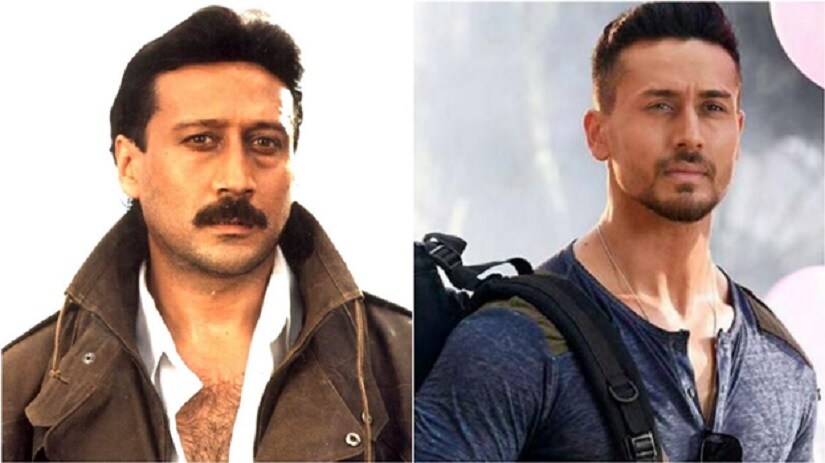 This father-son duo has swag aplenty. The 'bhidu of Bollywood' Jackie Shroff and 'ninja in actor's disguise' Tiger Shroff are prime examples of how to carry yourself looking cool as hell without breaking a sweat. Add their chiseled good looks and cool facial hair into the mix, and you get unrealistic male body standards. We aren't sure about hitting the gym, but we can definitely #BreakTheBeard!
Vinod Khanna and Rahul Khanna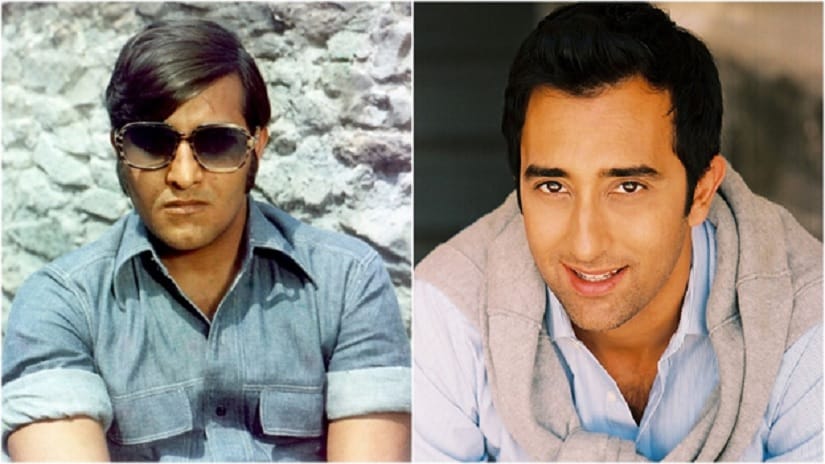 Ladies, if you are done staring at those photos, then you may feel like reading this. And gentlemen, don't be embarrassed because that's a very high-quality man crush you have right there. Vinod Khanna was a style icon of his generation, and you need to follow Rahul Khanna on every social media platform he has, right away. This father-son duo not only inspired generations to dress well but also demonstrated how to care for yourself.
So, this is it! These are the most fascinating father-son duos of Bollywood you need to know about, who will help you up your game in many fields. Don't be intimidated and start with an easy one: #BreakTheBeard and everything else will follow.
Firstpost is now on WhatsApp. For the latest analysis, commentary and news updates, sign up for our WhatsApp services. Just go to Firstpost.com/Whatsapp and hit the Subscribe button.
Updated Date: Jun 17, 2018 17:20:16 IST