Neil Gaiman, Zadie Smith, Ian McKellen, Yuval Harari confirmed for Jaipur Literature Festival 2019
Apart from Neil Gaiman, some of the other names confirmed for next year's Jaipur Literature Festival are Mohsin Hamid, Tilda Swinton and Hari Kunzru | #FirstCulture
Jaipur: The five-day Jaipur Literature Festival came to a close on 29 January with a hard-hitting session on the popular #MeToo campaign, spearheaded to highlight the prevalence of sexual assault and harassment against women.
The literary festival this year saw a 23 percent increase in the footfall, the event's producer Sanjoy Roy said. "We saw 4,50,000 people last year and with the 23 percent increase, we believe the number has crossed half a million. We will have a definite number soon. We expect it to go beyond 6,00,000 next year," he said.
Author-historian and festival co-director William Dalrymple announced the names of a few dignitaries who have confirmed their participation for next year.
"We are going to get bigger next year, and we have already received confirmation from Neil Gaiman, Yuval Harari, Mohsin Hamid, Hari Kunzru, Tilda Swinton, Zadie Smith, Richard Ford and Ian McKellen among others," he said.
Thanking the participants, Roy said it was a "successful JLF this year, without any controversy".
"We are also thankful to the police who ensured there were no untoward incidents during the five-day festival. We apologise to the media for a controversy-free event. The speakers are the rock stars of our festival and volunteers are the face of the festival.
"The best thing about the event is the incredible energy that the audience brings along. Thanks to the media for taking the message of the authors out to the public," he added.
Touted as the "greatest literary show on earth", this year's literature festival saw a dazzling array of heavyweights from literary, musical and cultural spheres.
Poetry was a dominant theme this year, as were the sessions on women-centric writing.
The festival which has become synonymous with showcasing a range of voices from India and abroad represented over 15 Indian and 20 international languages this year.
The festival also went beyond the four walls of the Diggi Palace and held special events at Amber Fort and Hawa Mahal to celebrate the rich cultural and architectural heritage of the Pink City.
Find latest and upcoming tech gadgets online on Tech2 Gadgets. Get technology news, gadgets reviews & ratings. Popular gadgets including laptop, tablet and mobile specifications, features, prices, comparison.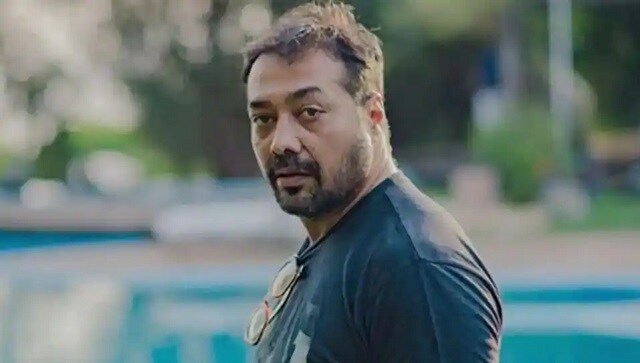 Entertainment
Anurag Kashyap released an official statement via his lawyer to deny all claims of sexual misconduct made against him by actor Payal Ghosh.
Entertainment
Anurag Kashyap had earlier dismissed the allegations and claimed that they were an attempt to "silence" him for his outspoken views.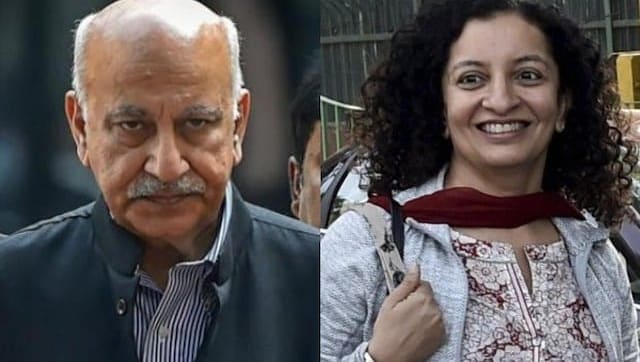 India
The journalist's lawyer, Rebecca John, told the court that over 14 women accused Akbar of sexual harassment in the wake of the #MeToo movement but he has filed a complaint only against Ramani