Is there a step we take these days, without beaming it to our followers on Instagram? Whether it's biting into that delicious chocolate croissant, that gorgeous beach we visited, the street scenes we witnessed, or that delightful treasure we found in the back of our cupboard — it all makes it way on to Instragram.
And moms have put the photo-sharing app to great use, documenting their everyday lives (as well as those of their kids), chronicling the fun and frolic of childhood, and also the bumps that come along the way.
On this Mother's Day, we shortlisted our top-10 favourite Instagram moms for you. These ladies all have the 'mother of all Instagram accounts' and their vibrant pictures, that capture the essence of motherhood, need to be seen (and 'hearted'!).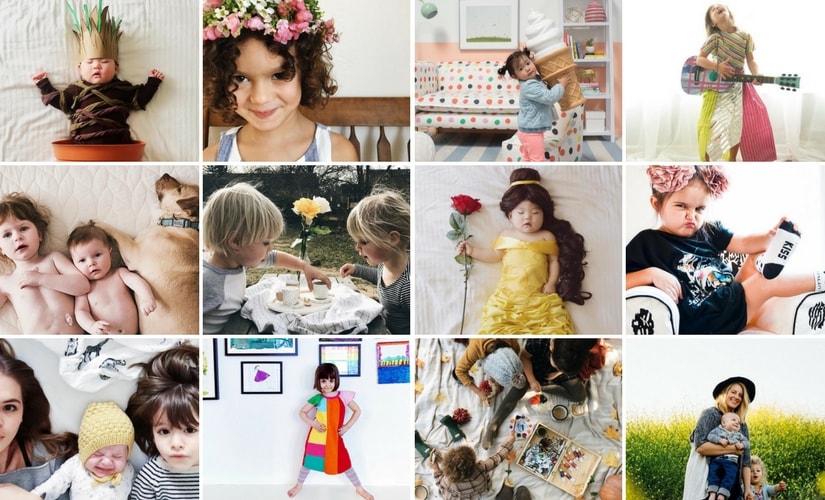 Here's our list of top 10 moms that are killing it on Instagram :
1. Laura Izumikawa, @lauraiz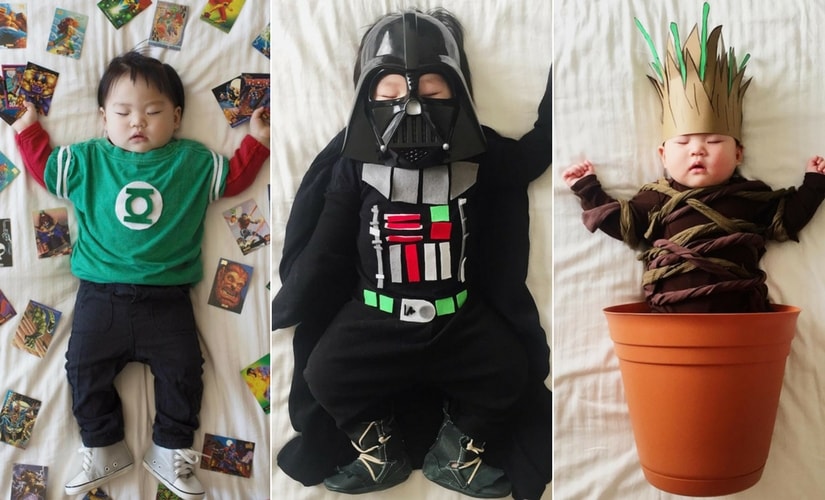 Photographer and mother Laura Izumikawa turns her baby's nap time into a fancy dress competition each time. And boy, is she good! The outfits and props that she designs are mostly references to pop culture icons, movies and TV shows like Beyonce, Sheldon Cooper from The Big Bang Theory, Guardians of the Galaxy and Game of Thrones.
2. Joni Schrantz, @theborrowedheart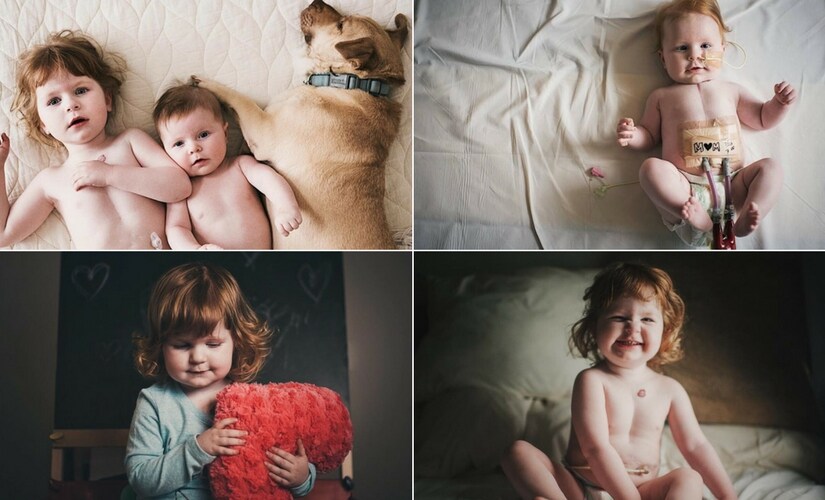 Juniper was diagnosed with dilated cardiomyopathy when she was two weeks old. Her mother has since then been documenting her daily attempts of parenting a tube-fed toddler with a heart transplant and the result is heart warming.
3.  Bev Weidner, @bevcooks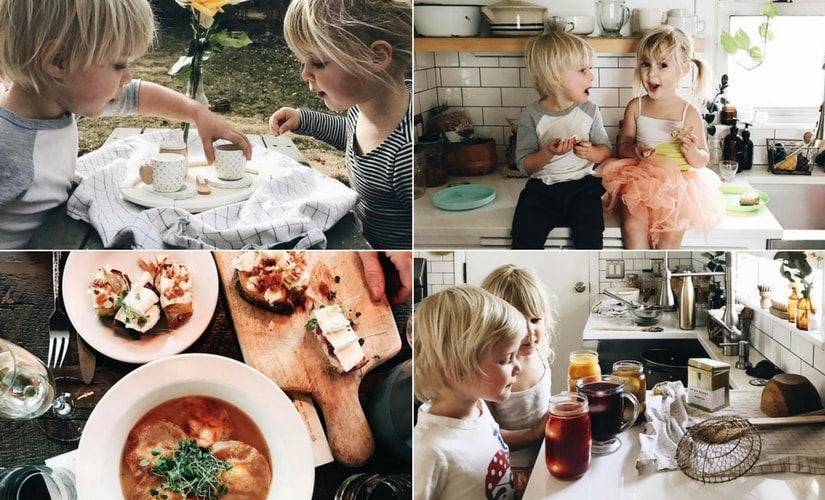 This mom is a personal favourite because her feed is a mix of mouth-watering food items and her adorable twins, Will and Natalie. What more does one need!
4. Angie Keiser, @2sisters_angie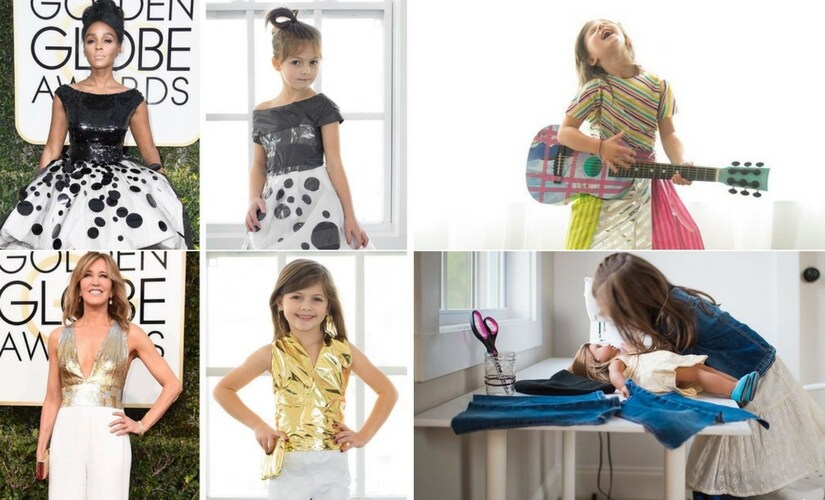 Remember the kid who designed spot-on paper versions of designer dresses with her mom? Well, since then the four-year-old Mayhem has designed a collection for J.Crew and her Mom Angie's Instagram feed captures all of that and more.
5. Angelica Calad, @taylensmom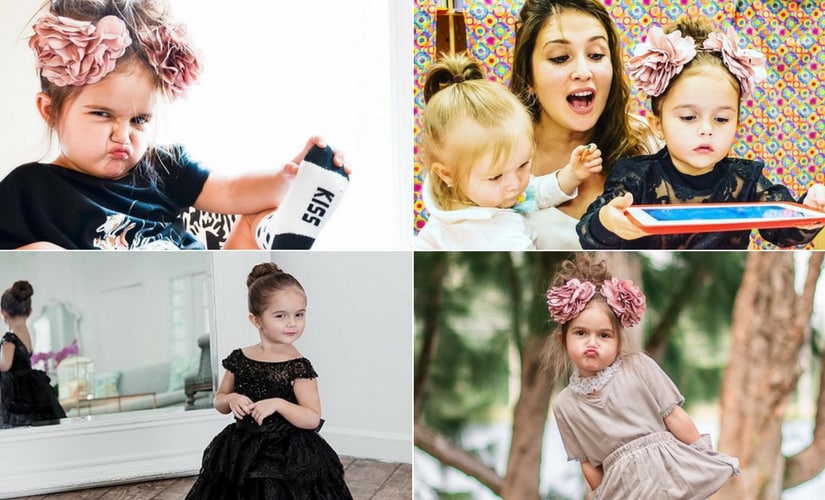 Angelica started posting pictures of her daughter, Taylen, when she noticed the baby had an affinity for the camera. And since then, Taylen has acquired a fan following from across the world, especially Hollywood and the fashion industry. Oh, and she's even walked for the New York Fashion Week!
6. Ilana Wiles, @mommyshorts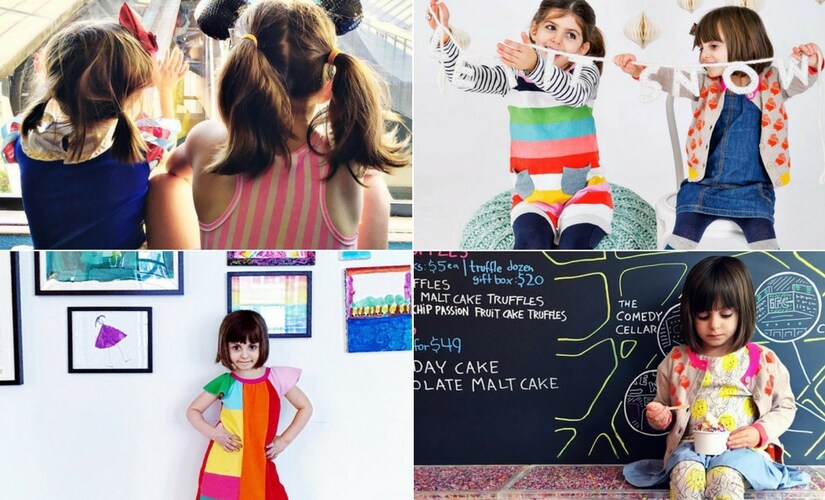 A creative director-turned-blogger, Ilana, in addition to personal stories, likes to post parenting charts, baby memes and episodes of The Mommy Show, where she interviews celebrities at home while she take care of her daughters, Harlow and Mazzy.
7. Jessica, @dearestdaughters 
Jessica's Instagram feed is all about everyday life with her three daughters, strewn with flowers and fresh fruits. This mom captures mundane moments from her daughters' lives, leaving behind a beautiful array of pictures that gives us #PhotographyGoals.
8. Joy Cho, @ohjoy
Scrolling through this designer Instagram mamma's feed is a delight. And of what we make from her Instagram feed, there's never a dull moment in her life, quite literally. Joy Cho is the founder and creative director of the Oh Joy, a graphic design studio.
9. Graciela Gauna, @gracielaraquel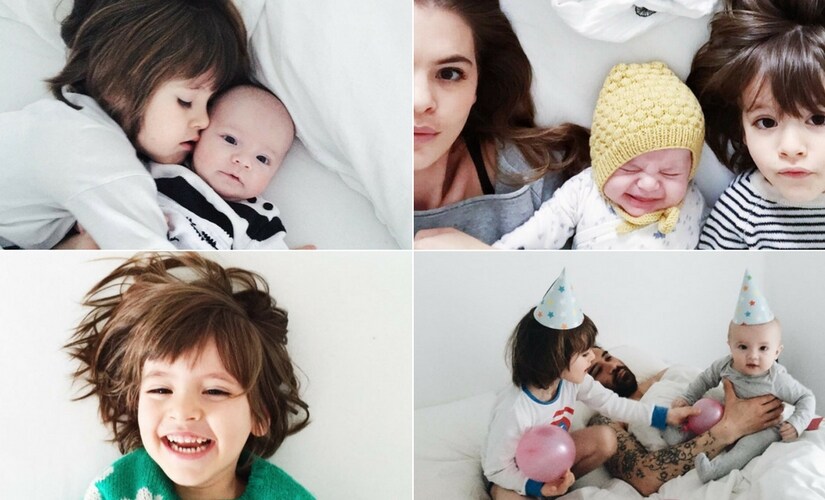 Minimalism and neutral colours seem to be the theme for her pictures. Graciela's feed captures the essence of her everyday life with her babies with much flair and simplicity.
10.  Ann-Marie Espinoza, @annmarieloves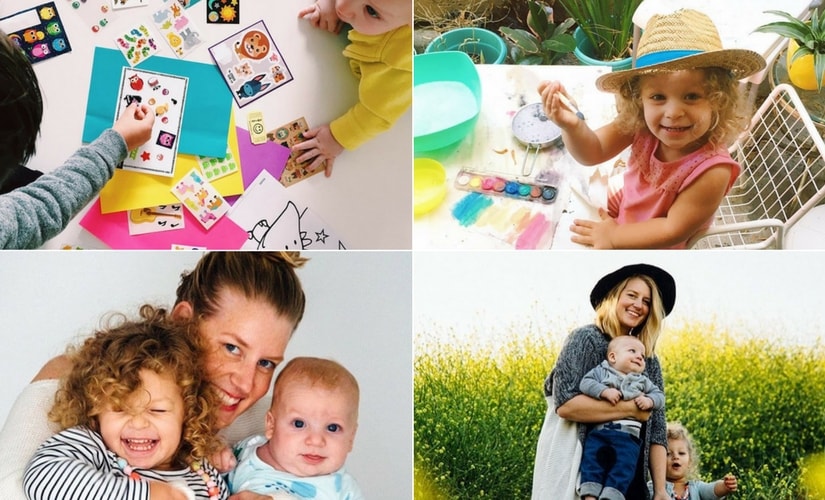 Here's another one of the designer mamma Instagram accounts we're totally crushing on. There's colour and lots of sunshine in this California mom's feed. Oh, and her son Landon is totally adorable!
Updated Date: May 14, 2017 13:03 PM