Monkey business: This primate's bus-driving skills in UP may have been aimed at reviving a tradition
A monkey in Bareilly decided to show everyone his swag when he got into a parked bus, switched on the engine and drove the bus around.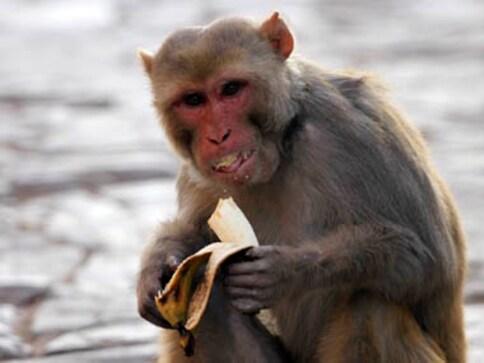 Did you know that 14 December is unofficially celebrated internationally as Monkey Day?
Yes, 14 December is the day to celebrate the existence of non-human primates. However, a monkey in Uttar Pradesh missed the memo and kicked off celebrations a week late as he decided to celebrate his ability to drive a bus.
In probably one of the most awesome (or awful, depending on what you deem appropriate) things ever done by an animal, the monkey in Bareilly decided to show everyone his driving skills when he got into a parked bus, switched on the engine and drove the bus around, that too in second gear.
This report in The Times of India said that the driver of the bus only managed to gain control of the vehicle after it had hit two other buses parked nearby.
Maybe the monkey was just trying to honour the origin of Monkey Day by pulling a prank, which went a tad bit too far.
After all, the origin of Monkey Day was also almost as crazy as a bus-driving monkey in Uttar Pradesh.
In 2000, Michigan State University art student Casey Sorrow decided to play a prank on his friend and simply scribbled 'Monkey Day' on his friend's calendar under 14 December, according to Metro Times.
This turned into a tradition in which Sorrow and his friends would mimic monkeys on 14 December every year.
What makes Monkey Day even more hilarious is that it is a joke aimed at the large number of holidays in December. Monkey Day "is sort of a backlash against things like Sweetest Day, these holidays that were invented by a company specifically to sell a product," 'Monkey Day celebrant' Carl Oxley III was quoted as saying in the article.
That does, in fact, sound like a good idea. Maybe we could start celebrating Jasmine Day as a counter to something as nauseating as Rose Day.
Because other flowers need love too.
Find latest and upcoming tech gadgets online on Tech2 Gadgets. Get technology news, gadgets reviews & ratings. Popular gadgets including laptop, tablet and mobile specifications, features, prices, comparison.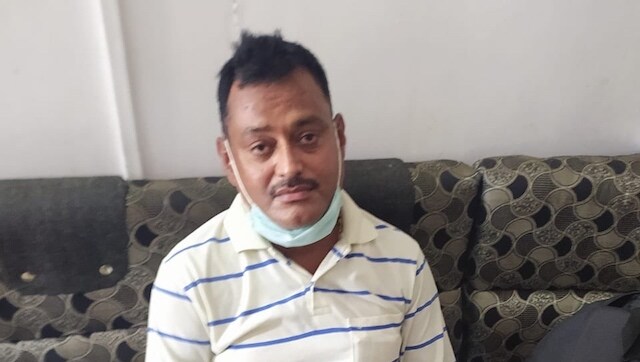 India
A fresh application alleged "fraud of high magnitude" practised by all stakeholders responsible for appointing Justice BS Chauhan on the judicial commission.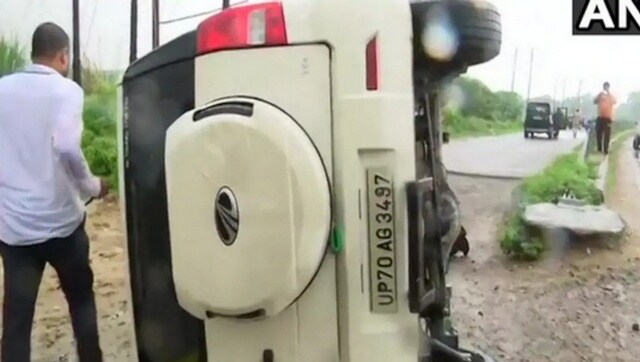 India
The inclusion of KL Gupta is noteworthy because of his controversial remarks both about this case and in the past.
India
The attack comes days after journalist Vikram Joshi lodged a complaint at a local police post against some people for harassing his niece