Mediterranean diet may lower risk of heart attack and stroke
A Mediterranean diet may lower the risk of heart attack and stroke in people, according to a study of over 15,000 people in 39 countries including India.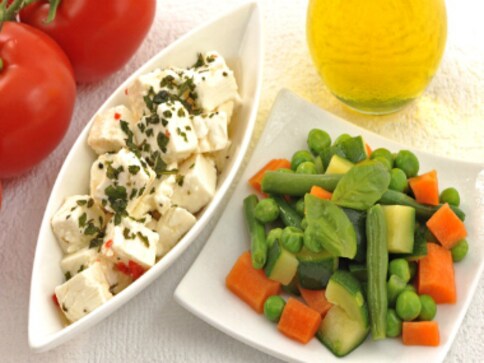 Melbourne: A Mediterranean diet - high in fruit, vegetables, fish and unrefined foods - may lower the risk of heart attack and stroke in people who already have heart disease, according to a new study of over 15,000 people in 39 countries including India.
The research also showed that eating greater amounts of healthy food was more important for these people than avoiding unhealthy "Western" diet, such as refined grains, sweets, desserts, sugared drinks and deep-fried food.
The study, published in the European Heart Journal, showed that for every 100 people eating the highest proportion of healthy Mediterranean foods, there were three fewer heart attacks, strokes or deaths compared to 100 people eating the least amount of healthy foods during nearly four years of follow-up.
The researchers asked 15,482 people with stable coronary artery disease and an average age of 67 to complete a lifestyle questionnaire.
The questionnaire included simple questions on diet; participants were asked how many times a week they consumed servings from food groups such meat, fish, dairy foods, whole grains or refined grains, vegetables (excluding potatoes), fruit, desserts, sweets, sugary drinks, deep-fried foods and alcohol.
Depending on their answers, they were given a "Mediterranean diet score" (MDS), which assigned more points for increased consumption of healthy foods with a total range of 0-24; a "Western diet score" (WDS) assigned points for increased consumption of unhealthy foods.
After 3.7 years of follow-up, major adverse cardiovascular event (MACE) - heart attack, stroke or death - had occurred in a total of 1,588 (10.1 per cent) of the study participants.
MACE occurred in 7.3 per cent of the 2,885 people with an MDS score of 15 or over (who ate the most amount of healthy foods), 10.5 per cent of 4,018 people with an MDS of 13-14, and 10.8 per cent of 8,579 people with an MDS of 12 or lower.
"After adjusting for other factors that might affect the results, we found that every one unit increase in the MDS was associated with a seven per cent reduction in the risk of heart attacks, strokes or death from cardiovascular or other causes in patients with existing heart disease," said Professor Ralph Stewart, from the University of Auckland in New Zealand, who led the study.
"In contrast, greater consumption of foods thought be less healthy and more typical of Western diets, was not associated with an increase in these adverse events, which we had not expected," Stewart said.
The findings of the study conducted in 39 countries, including India, the US, the UK, China, Japan and Pakistan, were consistent across all the geographical regions.
"The research suggests we should place more emphasis on encouraging people with heart disease to eat more healthy foods, and perhaps focus less on avoiding unhealthy foods," Stewart said.
India
Social barriers along with inadequate up-skilling opportunities have limited the participation of women sanitation workers across the sanitation value chain.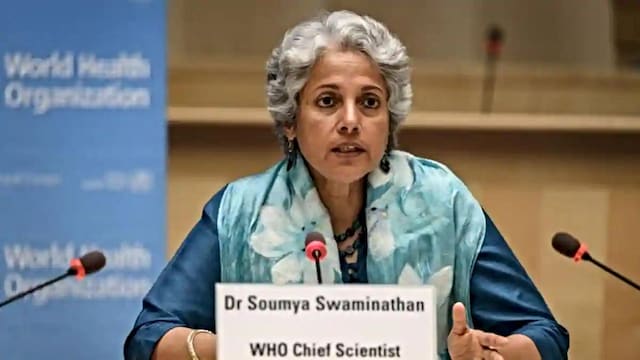 India
"COVAX welcomes the decision to restart Covid vaccine exports. Will go a long way to achieve global Vaccine Equity," Soumya Swaminathan said in a tweet.
India
The daily vaccination tally is expected to increase with the compilation of the final reports for the day by late night