Medicine conference turns into a rave, delegates trip on 'LSD-like' drug
It looks like delegates at a homeopathy conference in Germany decided to have some fun, unintentionally maybe so. The conference, exploring alternative medicine, turned into a rave when the delegates took a drug and started tripping.
Delegates at a recent homoeopathy conference in Germany may have had a little more fun than they planned to. The conference, that was meant to explore alternative medicine, turned into a rave when the delegates took a drug and started tripping.
According to a report in The Independent, the delegates at the conference in the town of Handeloh, south of Hamburg, on Friday, took an "LSD-like drug" and soon started exhibit signs of being high.
According to the report, blood and urine tests revealed they had all taken hallucinogenic drug 2C-E, known as Aquarust in Germany. The drug has been illegal in Germany since the end of 2014.
A Daily Mail report says that 29 male and female delegates were spotted "staggering around" in front of the convention centre. Some were lying down curled up, some were rolling around and talking gibberish, and many were hallucinating.
More than 150 medical staff, ambulances and police arrived at the convention-turned-frat-party and took the delegates to a hospital.
"It must have been a multiple overdose. That does not support the view that the people concerned took the hallucinogen knowingly," the report quoted Torsten Passie, a member of the German government's expert commission for narcotics, as saying.
According to a report in Norddeutscher Rundfunk (NDR), a public radio and television broadcaster in northern Germany, the focus of the police investigation is whether the delegates got high voluntarily.
science
"Inequality and climate injustice is already the heart of the climate crisis," she said on Twitter on Friday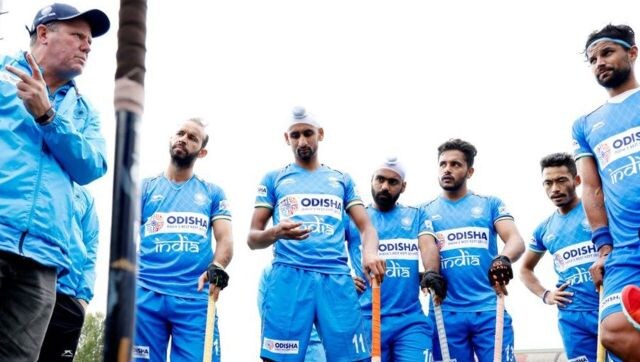 Sports
Compared to Argentina, India have played more games since hockey resumed post the coronavirus-induced stoppage and also got time to rectify issues and work on their game.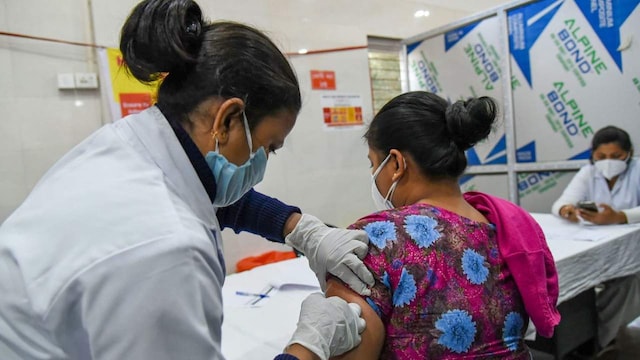 India
The UN body has also sought a meeting with the Drugs Controller General of India to discuss the matter 10:12