The Heritage hotel in Auckland, New Zealand has reportedly stopped the media from entering the hotel lobby under any circumstances.
Stu Mason, the hotel security manager, told the media that they can't enter even to have coffee or dinner, as per instructions from team director Ravi Shastri.
These stringent measures aren't  surprising, considering the BCCI had previously asked players not to sign autographs, and was even thinking of banning cheerleaders and after-parties during the IPL.
Keeping with the current auspicious trends, here are 5  suggestions on how to ensure journalists don't tarnish Team India's chance of winning, you know, by hanging out at lobbies, or just waiting for photo ops:
1. Create a Force Field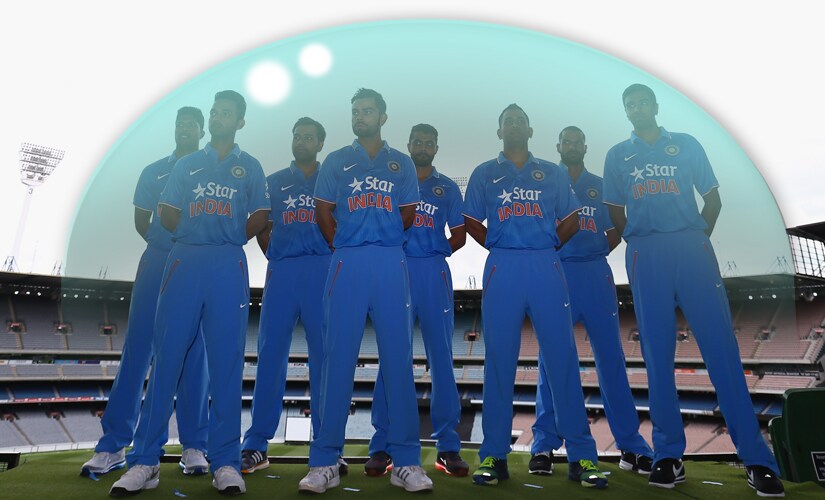 A force-field around the players will ensure no contact whatsoever. This should bode well alongside the WAG ban as well. Two birds, one stone.
2. Canine squad around the team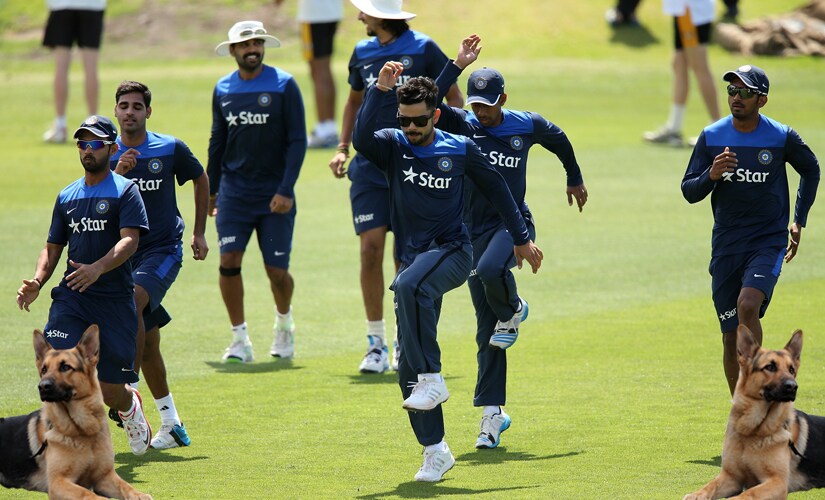 Let's steer the watch dogs away from criminals, and have them follow the players around till they take the last breath of the day. Nothing says, "go away" like an FBI dog barking at your face.
3. Track journalists on GPS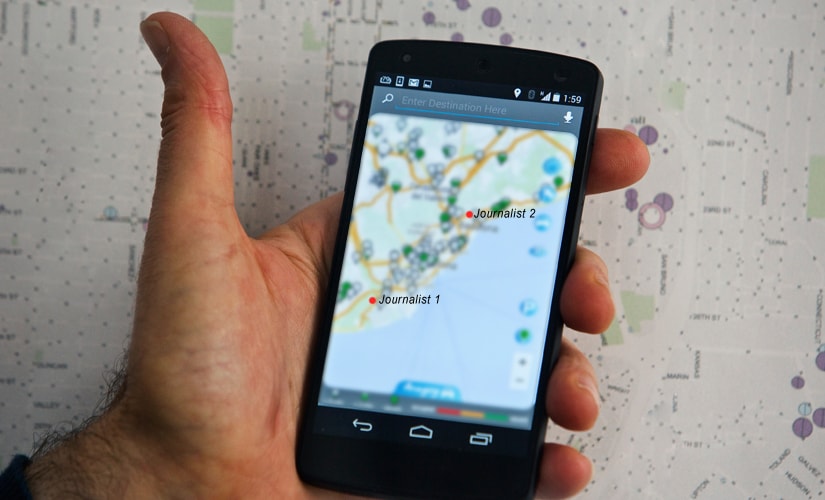 Use the media information sheets to track the whereabouts of journalists to ensure they are no where close to the lobby of the hotel that the players are staying in. Because lobbies are dangerous places.
4. Invisibility cloaks for the players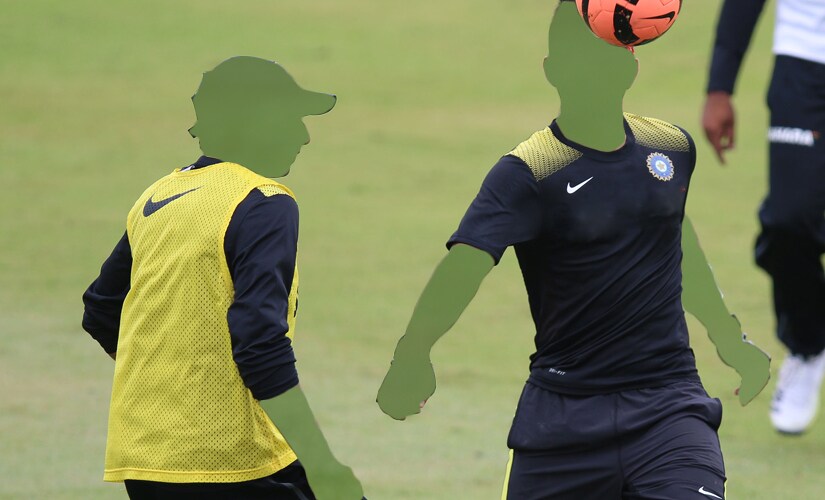 Harry Potter would be so proud.
5. Build a satellite hotel in space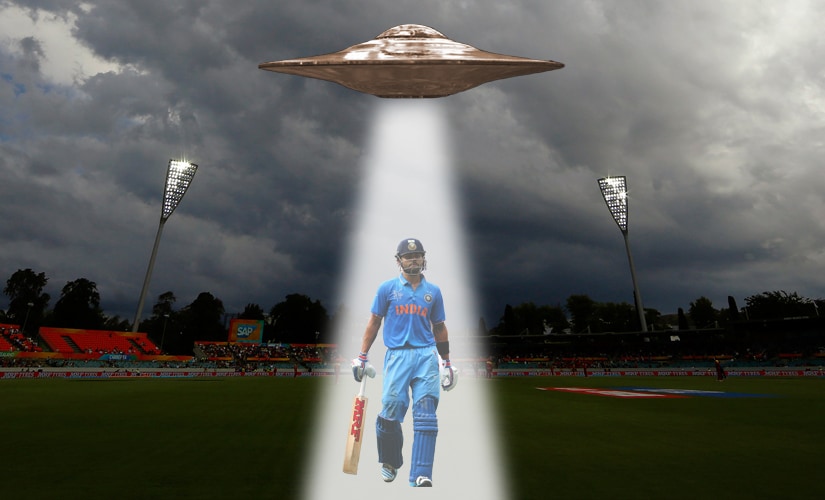 This satellite hotel can also have a tele-porter so that players are directly beamed onto the field and back to the hotel. No distractions.
Updated Date: Mar 13, 2015 08:34:42 IST