Meanwhile on Instagram: Artist-photographer Kaamna Patel's travel log is a window to the world
Kaamna Patel is a visual artist and photographer currently based in Mumbai. Her Instagram feed spans several countries and cultures.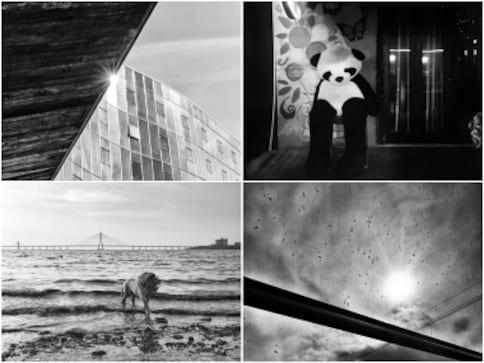 World
The National Weather Service confirmed a tornado caused damage about 60 miles (96 kilometres) northeast of Jackson, Mississippi.
Explainers
India, which has 70 per cent of the global wild tiger population, is considering translocating some big cats to Cambodia. The country declared tigers 'functionally extinct' in 2016 and is making efforts to reintroduce the carnivores
Politics
Macron is set to travel to China early next month for talks with President Xi Jinping, as Western leaders are urging Beijing to pressure Russia over the war in Ukraine