Man Booker Prize 2018 long list features Michael Ondaatje; includes graphic novel for first time
The graphic novel that has made it to the long list of the 2018 Man Booker Prize is Nick Drnaso's Sabrina, which the judges described as oblique, subtle and minimal
The 2018 Man Booker Prize long list is being noticed for its "willingness to take risks with form". In a first, a graphic novel has been selected by the judges ahead of well-known authors who have previously made it to the list.
The graphic novel in question is Nick Drnaso's Sabrina, which focuses on the effect of 24-hour news coverage in the aftermath of the disappearance of a girl. Judges described it as "oblique, subtle [and] minimal", adding that the changing nature of fiction meant that it was only time until a graphic novel was in the running for the Man Booker.
Michael Ondaatje is among the other authors on the list with his latest novel Warlight. Ondaatje's The English Patient, which won the Booker in 1992, was awarded the Golden Booker this month to mark the 50th anniversary of the prize. He is the only former winner to make it to this year's list.
The longlist for the prestigious literary prize announced on Tuesday, 24 July, includes six British writers, three from the United States, and two each from Canada and Ireland. It includes four debut novels and includes well-known American novelist Rachel Kushner.
The list will be pared to six finalists in September and the winner will be announced on 16 October at a black-tie dinner at London's Guildhall. The winner receives 50,000 pounds ($65,000).
With inputs from the Associated Press
Find latest and upcoming tech gadgets online on Tech2 Gadgets. Get technology news, gadgets reviews & ratings. Popular gadgets including laptop, tablet and mobile specifications, features, prices, comparison.
Arts & Culture
One of the things to love about Glück's poetry is that, while her work contains many emotional registers, she is not afraid to be cruel.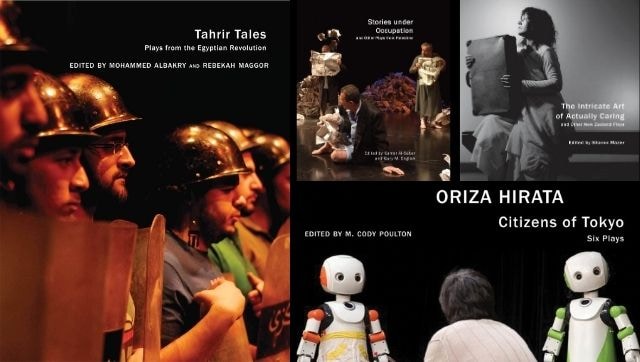 Arts & Culture
Theatre publishing will go a long way towards preserving latter-day texts currently missing from the public archive, while allowing theatre-makers to access contemporary writings that provide a greater understanding of the zeitgeist, and take them to audiences hungry for new interpretations and perspectives.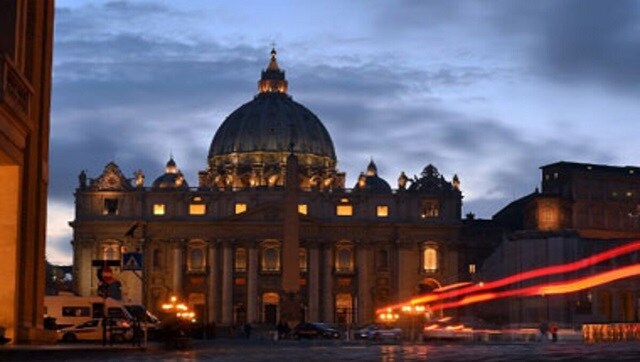 Lifestyle
Since his death, Carlo has become known in some Catholic circles as the patron saint of the internet for his facility with computers and his early and enthusiastic embrace of the web, which he used as an expression of his Catholic faith.