Losing one's job may be worst feeling in the world, even worse than losing one's spouse: Research
As per the findings of a new research, getting a divorce or handling the death of a spouse may be difficult to handle, but it's losing one's job that is the worst feeling in the world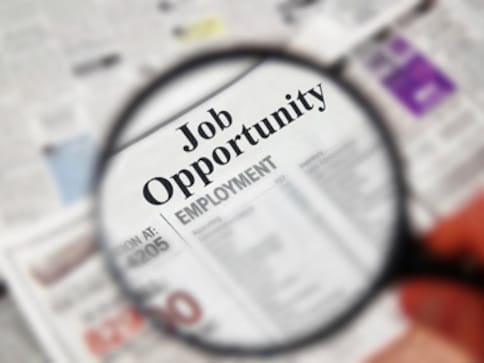 Losing one's job may be the most traumatic feeling in the world — even worse than having one's spouse die on them. As per the findings of a new research, getting a divorce or handling the death of a spouse may be difficult to handle, but it's losing one's job that is the worst feeling in the world.
The research, that came about following the review of 4,000 research papers, conducted by the University of East Anglia and the What Works Center for Wellbeing, was cited in a report on Time.
The theory is based on the condition that people who go through a divorce or see their loved one pass away are likely to feel better over the years. As time passes, they might be able to reconcile themselves to the loss, the report said. But the loss of one's job is never likely to go away, and people keep feeling wretched all their lives about this.
"After someone loses a partner, (well-being will) take a big dip and then, on average, it'll get back to previous levels. But with unemployment, we just don't see that happening," Tricia Curmi of the What Works Center for Well-being told Bloomberg.
But there is to be a slight silver lining at the end of this cloud. The What Works Centre for Well-being, an independent organisation set up by the British government, said the damage can be rectified by re-employment.
"Men appear to gain more than women when they are re-employed, although it depends on the type of work. The increase in well-being is smaller for those who transition into a job with less prestige, lower pay or lower autonomy. Moreover, increase in well-being is smaller for those who enter into temporary jobs compared to permanent work," the report said.
Entertainment
Global Citizen Live on Saturday will be a round-the-world event (including Mumbai) to raise awareness on climate change, vaccine equality, and famine.
Sports
Arsenal struck three times inside 35 minutes to beat Tottenham 3-1 on Sunday and move above their north London rivals in the Premier League table
Entertainment
Starring Frances McDormand and Denzel Washington, The Tragedy of Macbeth is directed by Joel Coen of the Coen Brothers.