Lab-generated stem cells set for first human trial in Japan
A Japanese patient is set to become the first person in the world to be treated with induced pluripotent stem cells.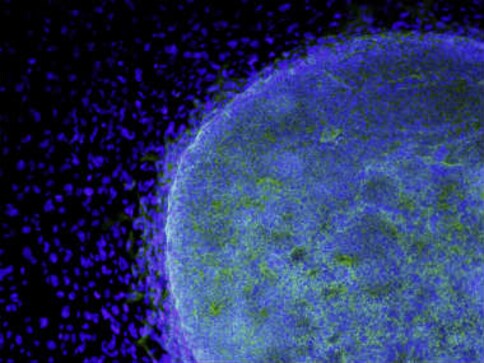 Tokyo: In a major boost to stem cell research, a Japanese patient with a debilitating eye disease is set to become the first person in the world to be treated with induced pluripotent stem cells. A 19-member health ministry committee here vetted the researchers' safety tests and cleared the team to begin the experimental procedure, the scientific journal Nature reported.
Masayo Takahashi, an ophthalmologist at the RIKEN Center for Developmental Biology (CDB) in Kobe has been using induced pluripotent stem (iPS) cells to prepare a treatment for age related macular degeneration.
The Japanese team will now use iPS cells to treat the patient with degenerative eye disease. During her research on mice and monkeys, Takahashi took skin cells from people with the disease and converted them to iPS cells.
She then coaxed these cells to become retinal pigment epithelium cells and then to grow into thin sheets that can be transplanted onto the damaged retina. In monkey studies, iPS cells generated from the recipients' own cells did not provoke an immune reaction that caused them to be rejected.
They are capable of becoming any cell type in the body and have the potential to treat a wide range of diseases. The news could be a welcome boost for the CDB which has been mired in controversy over studies on stem cell research that were later retracted, the Nature report added.
IANS
Find latest and upcoming tech gadgets online on Tech2 Gadgets. Get technology news, gadgets reviews & ratings. Popular gadgets including laptop, tablet and mobile specifications, features, prices, comparison.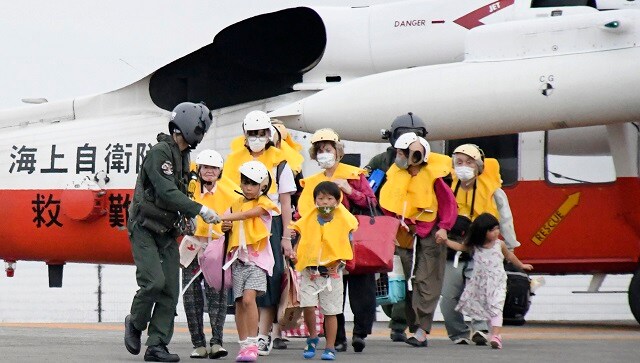 World
Warnings have been issued, as the storm edges into an area vulnerable prone to flooding and mudslides, for people to be ready to take shelter
World
The expected victory by Suga guarantees his election in a parliamentary vote on Wednesday because of the majority held by the Liberal Democrats' ruling coalition
Health
A whole body perspective should therefore be taken into account while recommending treatments or therapies, especially for depression.