JRR Tolkien's Beren and Lúthien to be published 100 years after conception
JRR Tolkien's latest book is about the romance between a mortal man and immortal elf.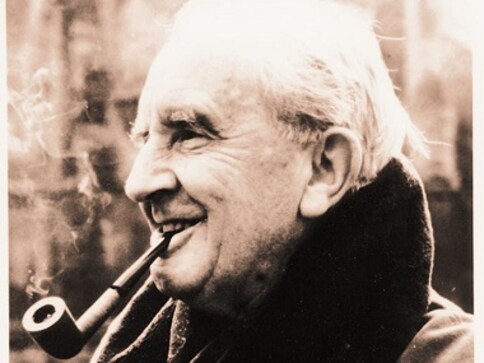 The name of legendary writer JRR Tolkien, who shot to fame because of his The Lord of the Rings series, will now be seen on the cover of a new book. This book, titled Beren and Lúthien, will be published a century after the idea for it was conceived by Tolkien, reports BBC.com.
It is said that he thought about the story when he returned from the Battle of the Somme, and that the nature of the story was "very personal".
Edited by his son Christopher Tolkien, the book contains versions of a tale that was included in The Silmarillion.
Academy Award-winning illustrator Alan Lee has created illustrations for Beren and Lúthien.
The book will be published on 15 June, which is the 10th anniversary of the last book in the Middle Earth series, The Children of Húrin. The book is centered on the romance of a mortal man and immortal elf who try to steal from Melkor, the greatest of all evil beings.
The names in the title of the book have been engraved on the gravestone that JRR Tolkien and his wife share in Wolvercote cemetery in Oxford. Tolkien died in 2 September 1973; he was 81.
His works have been adapted into films, with the Warner Bros franchise being the latest adaptation helmed by Peter Jackson.
Entertainment
JA Bayona will also serve as an executive producer on the upcoming Lord of the Rings series for Amazon.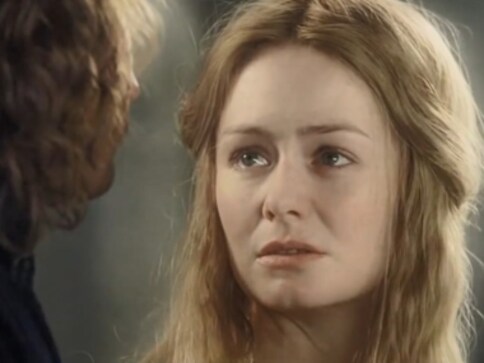 Life
For many young readers of fantasy fiction, a female protagonist means romance and a male one signals everything else — fantasy, adventure and intelligence
Entertainment
Movie producers Bob and Harvey Weinstein have sued Time Warner Inc for at least $75 million over its decision to divide the screen adaptation of JRR Tolkien's book "The Hobbit" into three parts, and refusing to pay them for the second and third films.