Is Facebook 'disrupting your family'
Most families in developed countries feel some technology-free time would be beneficial.
The headlines screamed that Internet chat was 'harming family life' with one in three 'overwhelmed by technology'.
The media pounced on research commissioned by BT to paint a picture of Facebook, email and other technology as disrupting family life, something the study found 36% of parents in the UK thought. The study also asked families in the US, Australia and China about how they are managing social networking and digital communications.
Of course, we journalists grab you with the scariest thing we can find in any report and then bury the rest after a few paragraphs. From this report, it's worth noting that if one in three are overwhelmed, that means that two-thirds, a solid majority, don't feel overwhelmed.
And if you read a little bit further along, Professor John Clarkson, director of the University of Cambridge and leader of the study, said:
"The research has shown that communications technology is seen by most as a positive tool but there are examples where people aren't managing usage as well as they could be -- it's not necessarily the amount but the way it's used."
As internet academic Clay Shirky says, "It's not information overload. It's filter failure."
Unplugging
Digging deeper into the study, one interesting finding is that the Chinese feeling less overwhelmed by technology than people in the US, UK and Australia.
One of the mothers taking part in the study in the UK said: "I'd hate to see it [technology] get any more controlling of our lives; we wouldn't have anything left. We'd have no time left."
Most families in the UK, US and Australia felt that at least some technology free time would be beneficial, "with just around half in each country expressing that it would be a good idea 'from time to time' or more frequently."
"In China, however, most families felt that only 'rarely' or less frequently would technology-free time be beneficial."
If you want to do your own digging into the report, you can read it in full, almost 90 pages of it, online.
Of course, the Cambridge study only looked at the US, UK, Australia and China. They didn't ask you. Here at Firstpost Tech, we want to hear whether you're feeling overwhelmed and how you manage the flood of calls, texts, emails, Facebook updates and Tweets. Later on this week, we'll highlight the best of your information overload strategies.
Do you feel overwhelmed by Facebook? How do you manage your digital lifestyle? Take our poll and let us know.

Find latest and upcoming tech gadgets online on Tech2 Gadgets. Get technology news, gadgets reviews & ratings. Popular gadgets including laptop, tablet and mobile specifications, features, prices, comparison.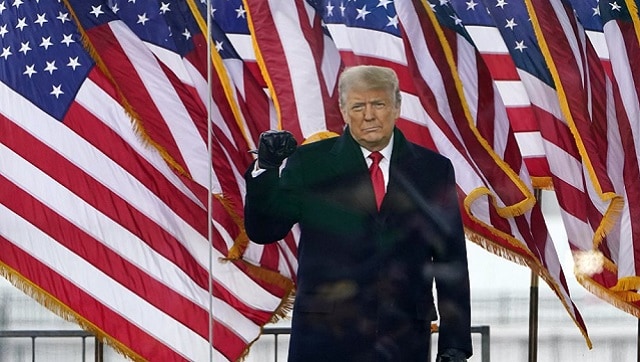 World
The suspension of Trump's account, however, does raise troubling questions about the thin line between curbing misinformation and hate speech on one hand, and suppressing free speech on the other hand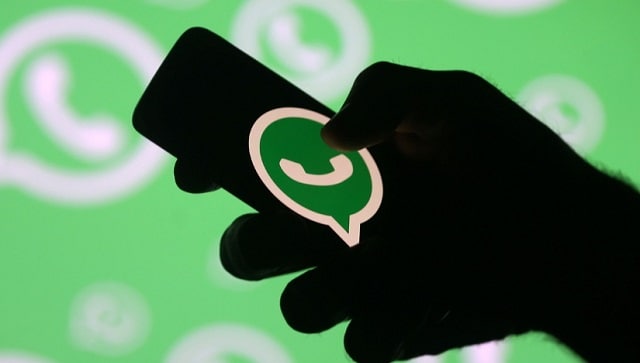 India
In a letter to WhatsApp CEO Will Cathcart, the government said the proposed new changes raise 'grave concerns' about the 'choice and autonomy of Indian citizens'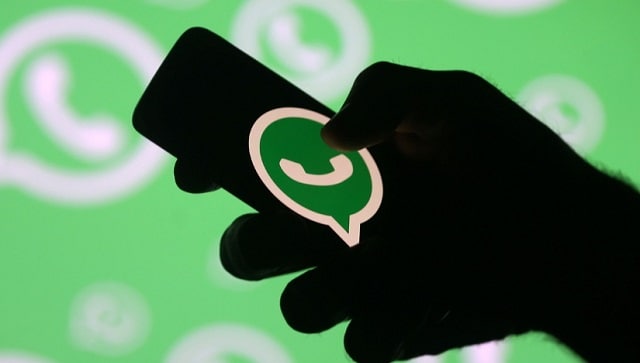 India
The court also said that if the terms and conditions of most mobile apps are read, 'you would be surprised as to what all you are consenting to'. It adjourned the hearing to 25 January