#IndiaWithPakistan: How two countries united on Twitter against Peshawar attack
Expressing India's solidarity with Pakistan at such a difficult time, here are some of the most moving posts on Twitter against the Peshawar terror attack.
A day after two people were killed in a terror attack in a cafe in Sydney, Australia, a terror attack by Tehreek-e-Taliban in an army public school in Peshawar, Pakistan killed over 130 people, including over 100 children.
The Peshawar terror attack, which began at about 11 am on Tuesday morning, sent shock waves across the world. World leaders condemned the attack. Reports said that a total of 15 blasts were heard inside the school campus.
However, people on Twitter again reacted in a poignant way when #IndiaWithPakistan began trending on Tuesday evening after the attacks, a day after #IllRideWithYou began trending on Twitter after the Sydney attack.
Expressing India's solidarity with Pakistan at such a difficult time, here are some of the most moving posts on Twitter: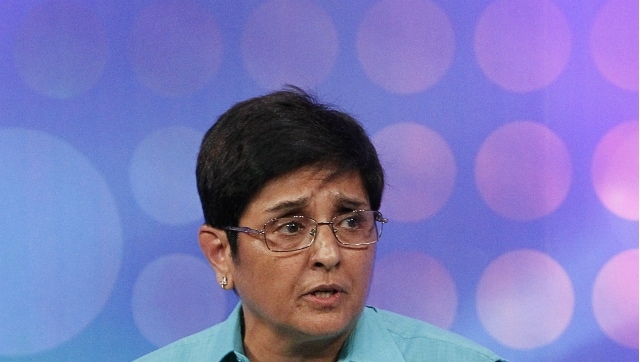 India
The clip which is from a movie, shows a monstrous shark jumping out of the water to grab a helicopter between its jaws and then dive back in
India
Police and security forces busted a terror module of LeT by arresting an active Pakistani-trained terrorist, two-hybrid terrorists and four terrorist associates including a woman
India
The court stated that mere recovery of cellphones and SIM cards used for communication with a Pakistani number is not sufficient to prove terror plot or conspiracy when there is no other evidence to prove such terror link