Indian scientists identify gene linked to psoriasis
Alteration in sequence of some genes is human DNA is linked with diseases in humans.
By Bhavya Khullar

New Delhi: Alteration in sequence of some genes is human DNA is linked with diseases in humans. Screening people for the presence of such genetic changes helps doctors to ascertain risk and devise personalised treatment. It also helps in counseling parents about the risk of having the disease in their children.
Scientists at the Human Genetics Unit, Indian Statistical Institute, and Department of Dermatology, SSKM Hospital, Kolkata have identified a genetic mutation associated with psoriasis in Indian patients. The mutation occurs in gene named IL12B.
Psoriasis is a skin disease where the skin cells divide rapidly and form thick, red, dry, and itchy scales. It develops due to a faulty immune system that triggers skin cells to grow uncontrollably. Patients get these rashes mostly on face, neck, head, and joints. The cause of the disease is unknown but some individuals are genetically predisposed to having this disease.
The scientists studied 814 patients in eastern India with mild to severe psoriasis. Researchers say individuals with psoriasis are more likely to have two mutations in the IL12B gene. Both their blood serum and skin lesions also had high levels of IL12B.
"We found that IL12B gene in strongly genetically associated with the pathogenesis of psoriasis. This indicates that IL12B might be playing a prominent role in psoriasis," researchers have observed in their study published in Journal of Human Genetics. The research team included Aditi Chandra, Swapan Senapati, Saurabh Ghosh, Gobinda Chatterjee and Raghunath Chatterjee.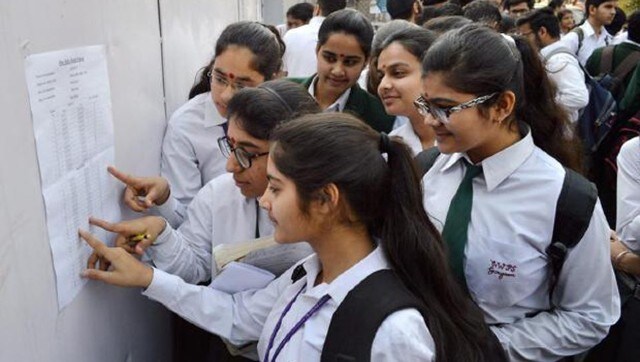 India
Given the COVID-19 pandemic, the CHSE Odisha Class 12 Board results 2021 have been prepared on the basis of marks obtained by students in classes 10 and 11, and Class 12 internal exams
India
Only schools can download the result from the board's website gseb.org. Students can get access to their results from the school.