India, Mauritius sign MoU for research in traditional medicine, homeopathy
India and Mauritius have signed an agreement for cooperation in the field of traditional medicine and homeopathy research
New Delhi: India and Mauritius have signed an agreement for cooperation in the field of traditional medicine and homeopathy, a move which will help both the nations to conduct joint research and exchange experts in these fields.
The MoU, signed during the recent visit of Minister of State for AYUSH Shripad Yesso Naik to Mauritius, will promote cooperation in the field of traditional system of health and medicine between the two countries which already share these traditions due to their "unique historical and cultural ties".
The agreement envisages exchange of experts, supply of traditional medicinal substances, joint research and development and recognition of the traditional systems of health and medicine in both countries, the ministry said in a statement.
"It also aims at promotion and popularisation of the various Indian traditional systems which fall under AYUSH," it said.
Terming the agreement to be of "immense importance" to both countries, the ministry said that as a part of its mandate to propagate Indian systems of medicine globally, AYUSH has also entered into MoUs with China, Malaysia, Trinidad and Tobago, Hungary, Bangladesh and Nepal.
"The financial resources necessary to conduct research, training courses, meetings and deputations of experts will be met from the existing allocated budget and existing plan schemes of AYUSH.
"Both India and Mauritius share several cultural, historical, linguistic and literary similarities, traditional medicine including medicinal plants are promising areas which need to be further explored and can prove to be mutually beneficial to the people of the two countries," the statement said.
It said that Mauritius also has a long history of traditional medicine and both countries share a common culture with respect to the ayurvedic system of medicine.
"Moreover, there are a large number of medicinal plants, particularly those found in the tropical region and are common to the two countries given similar geo-climatic factors," it added.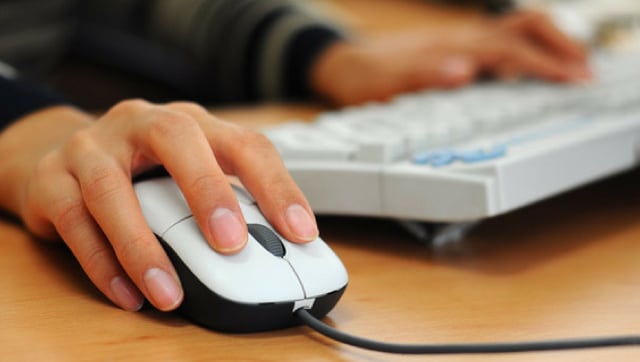 India
Initially, the registration process was to end on 10 July, however, after the latest notice, the deadline is also likely to change
science
She will study the effects of spaceflight on astronauts in real-time using a biomonitor system.
Sports
In a statement, the Postgraduate Institute of Medical Education and Research (PGIMER) said that Milkha is better than Thursday when he was brought to the hospital with dipping levels of oxygen.