In a novel initiative, govt set to launch toy libraries for underprivileged children across India
Women and Child Development minister Maneka Gandhi aims to set up toy banks for underprivileged kids across India and has appealed to the citizens to donate their toys for this.
Toys are more than playthings for children. Various studies have highlighted how toys are essential for the overall development of a child. Even as kids, if there was one thing that made us feel better for sure, it was toys. However, there are many children in India who are unable to access even things of basic neccessity, let alone toys.
But if Women and Child Development minister Maneka Gandhi's novel initiative is successful, children all over the country will be able to enjoy their playtime. Gandhi aims to set up toy banks for underprivileged kids across India and has appealed to the citizens to donate their toys for the cause.
Gandhi announced this initiative on Twitter saying, "Playing is a psycho-motor development among children.In India unfortunately, a large population of children have little or no access to age specific toys for proper stimulation and growth. In this regard the ministry of women and child development has taken an initiative to open toy banks for such children."
This initiative will be in collaboration with Childline, a non-profit organisation associated with the ministry, according to a report by The Telegraph. 
We all request all who want to do something for children to come forward and donate toys for children. pic.twitter.com/1MzYbjZaWt

— Ministry of WCD (@MinistryWCD) September 8, 2015
While the concept of toy libraries for children are common especially in urban areas, there are very few that cater to underprivileged children and the ones that do are run by NGOs. The Centre coming up with a novel initiative like this is an encouraging sign.
Gandhi's appeal was welcomed by social workers and anganwadi volunteers.  The Telegraph quoted an anganwadi worker in Delhi saying, "While a lot of NGOs do come to us with used toys - hopefully since this is a central initiative, we will get educative toys that are in good condition and will exercise the minds of children."
These toys can be at any Childline centres across the country, whose locations can be tracked on their website, as well as in the offices of other NGO's associated with Childline, continues the report.
A few years ago, a Ranchi-based social organisation called Lakshyam had attempted something similar, setting up libraries of used toys at government schools and orphanages. Other popular toy libraries include The Children Toy Foundation, Toybank and Childline.
The Children Toy Foundation also has a mobile van, named as LAFF van (Let's All have Fun & Frolic), which has travelled to 162 villages of Latur District and an equal number off villages in Nashik.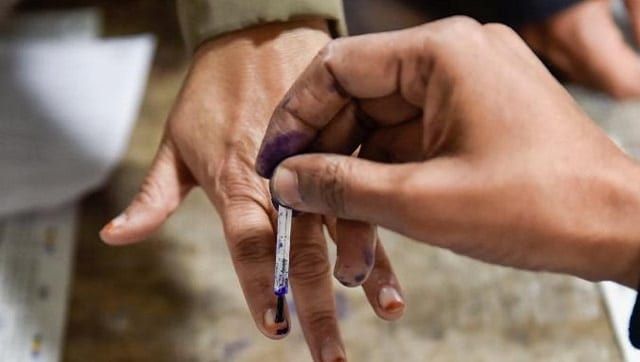 Politics
The Electronically Transmitted Postal Ballot System enables entitled service voters to cast their vote from their preferred location, which is outside their originally-assigned voting constituency.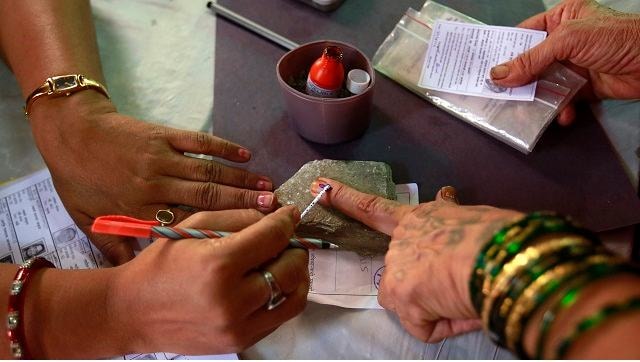 Politics
ENCORE has multiple modules for processes such as candidate nomination and scrutiny, permission seeking (for parties and candidates), and election counting.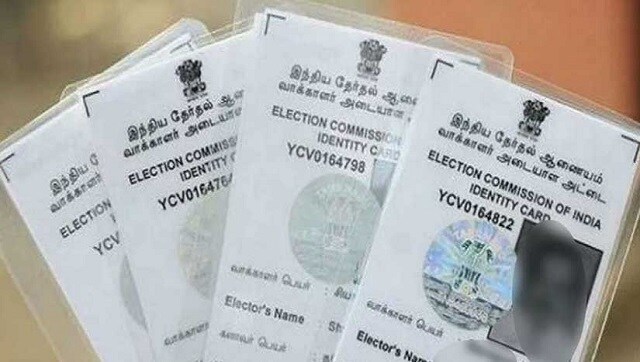 Politics
SVEEP, or Systematic Voters' Education and Electoral Participation, was started by the Election Commission in 2009 to educate citizens about the electoral process.