Here's how you change the default language on YouTube
Select 'YouTube settings' from the top right corner of the YouTube page.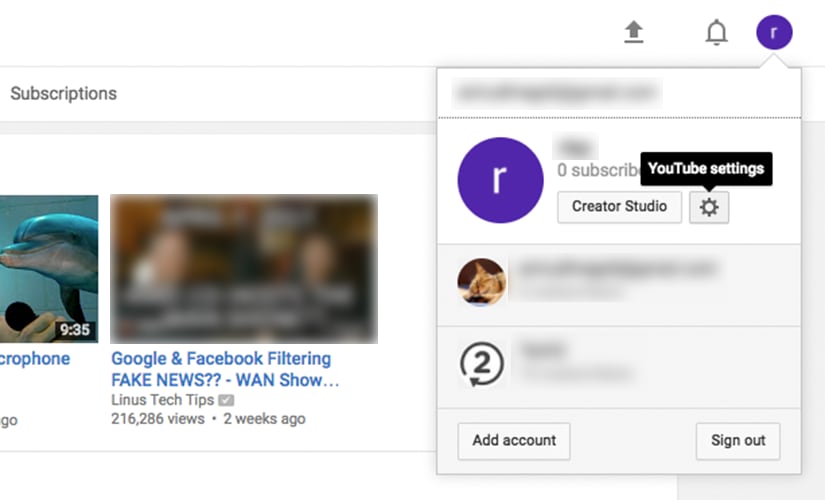 Select 'View or change your account settings' from the page that appears. This will take you to the Google Accounts page.
Select 'Language and Input Tools' on the page that appears and then pick the language of your choice from the menu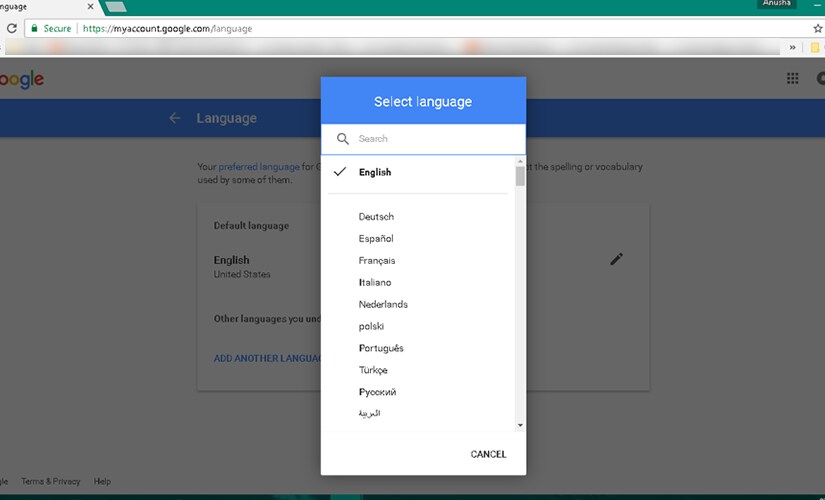 YouTube should now be displaying the language of your choosing.
Updated Date: Jun 16, 2017 18:35 PM