How public spaces could be customised to suit the post COVID-19 world: Read in new comic by the Leewardists
The Leewardists' latest comic looks at designers' attempts around the globe to shape existing public spaces to fit into the post-COVID-19 world's mould.
While the coronavirus outbreak still has the world in its grips, we're seeing a slow and hesitant return towards lifting lockdowns/shutdowns. As people resume — in a limited way — the rituals of everyday life, public places will need to mould and adapt to the new normal. In fact, the very perception of "public spaces" is likely to change, and in many instances, this process has already begun.
This comic illustrates different attempts by designers and people around the globe to stitch existing spaces to fit into the post-COVID-19 world.
***

***
Anuj Kale is an architect and an urban designer and founder of Leewardists (a group of storytellers mainly from the field of architecture and urban designing who have set out to bring some change in the design fraternity through stories, comics with a pinch of dry humour). He loves to make comics and narrate stories. Shreya Khandekar is an architect and a writer who has been a part of Leewardists and writes for issues about architectural education and practices.
Illustrations by Aaprampal Singh. For more illustrations from team Leewardists, check their Instagram page.
Find latest and upcoming tech gadgets online on Tech2 Gadgets. Get technology news, gadgets reviews & ratings. Popular gadgets including laptop, tablet and mobile specifications, features, prices, comparison.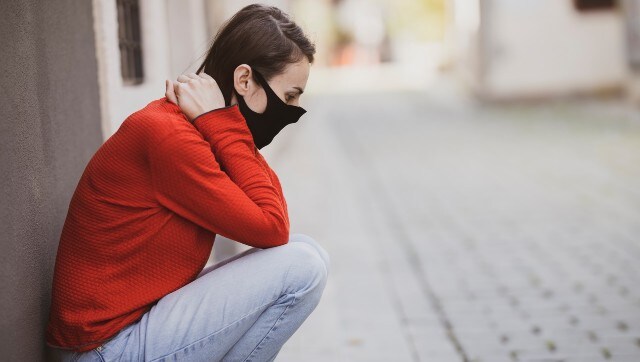 Health
According to a study, COVID-19 patients are at a very high risk of post-traumatic stress disorder, which in turn can cause serious distress and disability
India
Karti Chidambaram, the son of senior Congress leader P Chidambaram, represents Tamil Nadu's Sivaganga in the Lok Sabha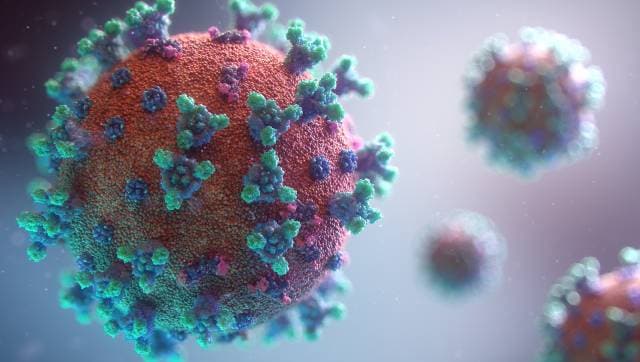 Health
Over a hundred potential vaccines and drugs are being researched for the prevention and treatment of the novel coronavirus.