How Auto Raja provides relief to Chennai's hassled commuters
There is no city in India that I have been to where you see auto rickshaw drivers flouting the law with impunity. But Auto raja with its reasonable fares might prove to be a novel solution
When you think of Chennai, you think, thanks to association and to the coverage in media, of Chennai Super Kings and of N Srinivasan.
Before the IPL mess hit the headlines, the immediate connection with Chennai was of auto-rickshaws and their lawlessness. There is no city in India that I have been to where you see auto rickshaw drivers flouting the law with impunity.
Two years ago, after a trip to Chennai, I wrote this piece "Ms Jayalalithaa, get my mother a rickshaw, please (l)." As expected, Ms Jayalalithaa did nothing and things went from bad to worse.
But help is at hand – from two sources.
The first is a Supreme Court directive giving the Tamil Nadu Government a deadline of 6 July by which the fare structure has to be fixed and implemented. The court has also asked for a compliance report to be filed by that day.
The second source of help is from a social venture, Auto Raja. "Our vision is to provide a hassle-free, enhanced service to the commuter; ensure dignified living of the driver; improve the efficiency, quality and affordability of public transportation in the city we operate in," AutoRaja says in about themselves.
The vision says a lot – especially when they take into account the role of the driver, recognising that he (or she; there are a few women auto rickshaw drivers in Chennai) is central to a solution.
The social venture is just that. Considering that only the government can fix tariffs, all their 'rates' have been arrived at through crowd-sourcing, as their Facebook page says.
"FAQ 1: Where can I find AutoRaja's tariffs?
A: AutoRaja promises a bargain-free ride. We ensure our drivers do not overcharge. The following figures have been arrived upon through crowdsourcing.
If you're a commuter travelling just 2 KM in an AutoRaja autorickshaw, the cost you'd incur would be Rs 30 only.
If you're a commuter travelling more than 2 KM, you'd incur a cost of Rs 35 for the first 2 KM, and around Rs 12 for every subsequent KM."
AutoRaja is well thought-through. This is what they had said a month before they launched their effort. "It cannot be denied either that most of the city loves to dislike drivers; even those that are on a short visit to the city are warned of the all-true fleecing nature of drivers. …Refusals to take you to destinations of your choice constitute more fact than fiction. What's worse? – those tamper-proof electronic meters that stare at you, almost mockingly, throughout your ruddy auto-rickshaw ride! The long minutes of bargaining, of putting up with the driver's odd and at times rude behaviour, present all too frustrating a circumstance to care for auto-rickshaws or drivers anymore. If only the fare meters worked…If only things were different…"
Thanks to the Supreme Court and the AutoRaja effort, things will be, hopefully, different.
Find latest and upcoming tech gadgets online on Tech2 Gadgets. Get technology news, gadgets reviews & ratings. Popular gadgets including laptop, tablet and mobile specifications, features, prices, comparison.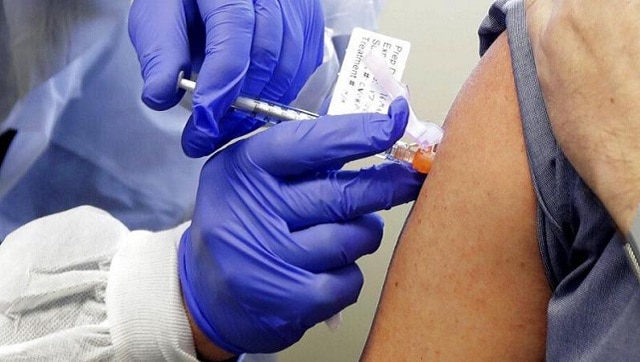 India
The Union health ministry was also quoted as saying that Modi is likely to launch the Co-WIN app, and interact with vaccine beneficiaries across the country
First Cricket News
The 35-year-old right-hander from Karnataka had scored just 196 runs in 12 matches in the last IPL in UAE after being picked up by Rajasthan Royals at the last IPL auctions.
First Cricket News
The teams are expected to reach Chennai by 27 January and undergo testing before entering the bio-bubble.