A growing epidemic of male boobs in India: Is Bollywood to blame or diet?
Cosmetic surgeons in Delhi have said that there has been a sudden rise in the demand for breast reduction by men.
In disturbing news that sends warning signals about the lifestyle of people in India, cosmetic surgeons in Delhi have said that there has been a sudden rise in the demand for breast reduction by men.
In fact, doctors said that every month, eight to ten men sought breast reduction while the number of women seeking the same thing was not more than three, according to The Times of India.
The problem of breast enlargement in men is called gynaecomastia. Gynaecomastia is a medical term which is derived from the Greek work for 'lady-like breasts' and is an endocrine disorder which leads to enhancement of the breast tissue in males.
India is not the only nation with the growing problem of gynaecomastia and the demand for male breast reduction. The number of male teenagers in the US who sought breast reduction in 2014 rose to 6,694, which was 14 percent higher than the number in 2013, according to Euronews.
This sudden rise in the male breast reduction surgeries in India and the world can be attributed to the growing obsession about the 'ideal' body which one should have.
Surgeons have said that the demand for the surgery was perhaps a result of more men becoming conscious about how they look.
"I think it is also part of the gym culture we have now. If they feel their chest is too big and feminine, then they don't like taking their top off at the gym or on the beach... "Breast growth can mean they are being teased by their friends or they don't feel comfortable undertaking exercise. The most common reason is they say they can't take their children swimming or they can't go to the beach with their family," plastic surgeon Dr Rizwan Alvi was quoted as saying in this report.
So what causes gynaecomastia?
An obsession to look fit ironically enough is also one of the cause of this condition. The consumption of steroids during fitness programmes is one of the reasons for gynaecomastia.
"Those aspiring to be super-fit or trying to ape superstar six packs take the short cut by using nutritional supplements laced with steroids. These inhibit production of androgens. Under influence of increased relative activity of oestrogens, male breast enlargement occurs," the TOI quoted Dr Sunil Choudhary, director of aesthetic and reconstructive plastic surgery at Max Healthcare, as saying.
The use of steroids, however, is not the only cause for male breasts. Obesity or the kind of diet and lifestyle adopted by a person can also lead to male breasts.
A recent study mapping global malnutrition trends had revealed that India has the third-highest number of obese and overweight people (11 percent of adolescents, and 20 percent of all adults) after US and China. Another study has said that obesity can also significantly increase the risk for breast cancer in men, according to Breakthrough, a breast cancer research charity in the UK.
(With inputs from agencies)
Lifestyle
Often dismissed as being "part and parcel of being a woman" or simply brushed aside as being "just PMS", Premenstrual Dysphoric Disorder (PMDD) lies at the intersection of two deeply stigmatised issues in India — menstruation and mental health.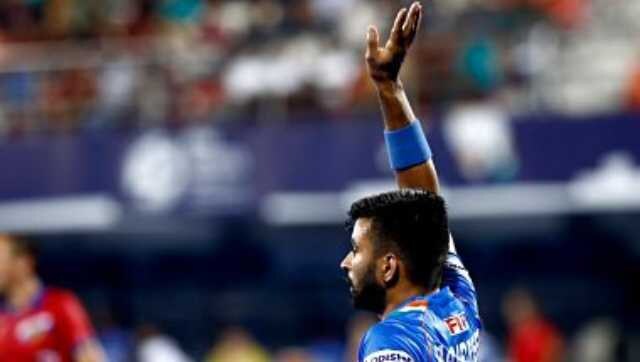 Sports
The Indian men's hockey team was scheduled to play against Spain on 15 and 16 May, followed by the two-leg tie in Germany on 23 and 24 May.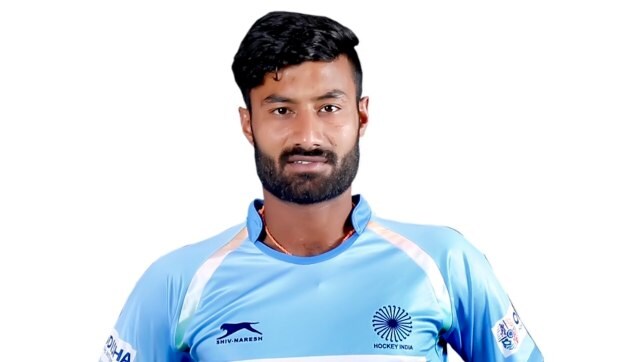 Sports
The 27-year-old, who has played 135 matches for the national team, was part of the team which won both its matches against Argentina in the FIH Hockey Pro League and two out of the four practice games on the tour last month.