From saving premature babies to mobile tech: Four Indians on MIT's '35 innovators under 35' list
Four Indians have made it to the prestigious MIT list of '35 Innovators Under 35' for 2015. They are Rahul Panicker, Aaswath Raman, Saurabh Srivastava and Rohan Paul.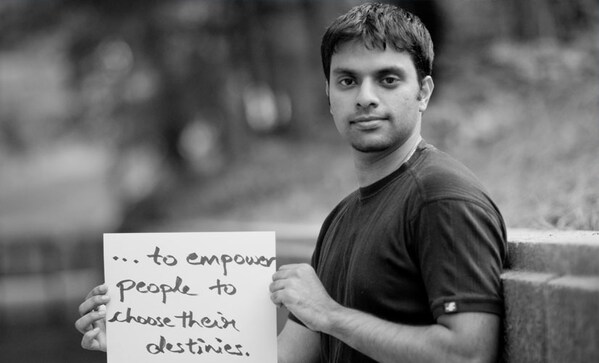 Four Indians have made it to the prestigious MIT list of "35 Innovators Under 35" for 2015. They are Rahul Panicker, Aaswath Raman, Saurabh Srivastava and Rohan Paul.
Rahul Panicker, 34, who is a trained engineer from India returned home after graduate school with a new approach to helping premature babies. He developed a prototype incubator that costs 1 percent as much as traditional solutions and can be operated by a non-expert.
Panicker's company Embrace's primary goal is to help save the lives of low birth weight and premature infants by distributing an inexpensive and effective infant warmer in conjunction with education programs that address the root causes of neonatal hypothermia.
The reason why he's included in the MIT list: he's reached 144000 infants, 4400 health care workers have been trained, 9200 mothers educated and 105 programs launched in 11 countries.
Aaswath Raman, 30, a researcher at Stanford University has developed a mirror that has a coating that sends Heat
into the vastness of outer space—which could make it the perfect technology to be applied to air-conditioning and refrigeration systems that would require very little or no electricity.
He has published research on subjects from nanophotonics, photovoltaics, plasmonic structures to metamaterials, and thermal photonics.
Raman is currently researching pathbreaking technology  and has received $3 million funding from the Advanced Research Projects Agency for Energy to develop the technology.
Another Indian on the MIT list is Saurabh Srivastava, 30, a researcher at Xerox India, who is currently experimenting with technologies that could eventually make it easy for people with little or no literacy to obtain information and use online services by simply speaking into phones or making gestures picked up by inexpensive cameras.
According to MIT Technology Review, Srivastava recently adapted mobile technology in rural Assam where he helped pregnant women diagnose their  medical issues.
And lastly the list also includes Rohan Paul, 30, from IIT Delhi who has designed a real-life solution for blind people for an affordable obstacle detection system.
His device called SmartCane is an electronic travel aid which fits on the top fold of the white cane. It serves as an enhancement to the usual white cane and overcomes its limitations by detecting knee above and hanging obstacles.
When he tested it in 2012 he saw users had 95 percent fewer collisions. The product was released in early 2014 and it costs only about $50.
The selection process began with hundreds of nominations from the public, MIT Technology Review editors, and international partners who publish Innovators Under 35 lists in their regions. The editors pare the list to about 80 people, who submit descriptions of their work and letters of reference. Then outside judges rate the finalists on the originality and impact of their work; that feedback helps the editors choose this group.
Business
The good news is despite all the odds, women in India and around the world have tried to shed this traditional mould and are making their mark as successful businesswomen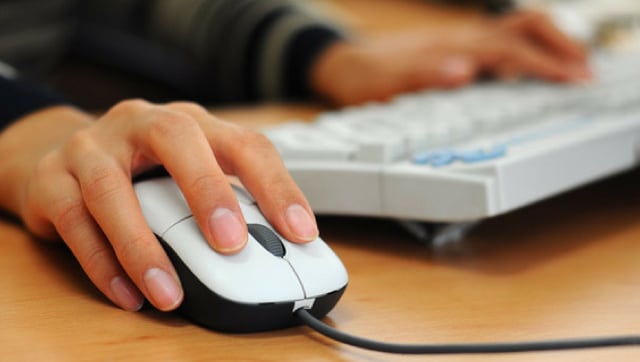 Education
The assistant manager positions are open to freshers, whereas senior manager, manager, and chief manager vacancies are open to experienced personnel only
India
These trends go much beyond economic growth. They signal a civilisational revival, a great rise encompassing the social, cultural, financial and military.