Fertility treatments may up breast density, cancer risk: Study
Infertility and hormonal fertility treatments are likely to influence the amount of dense tissue in the breast and up the risk of breast cancer, warns study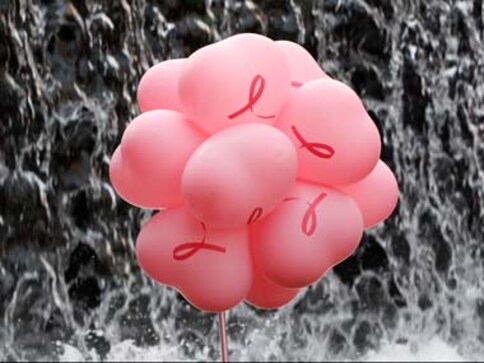 London: Infertility and hormonal fertility treatments are likely to influence the amount of dense tissue in the breast and increase the potential risk of breast cancer, warns a new study.
The findings showed that women with a history of infertility had higher absolute dense volume -- that is more dense, fibroglandular breast tissue -- than non-infertile women.
Among infertile women, those who had undergone controlled ovarian stimulation (COS) -- the hormone treatment required for in vitro fertilisation -- had higher absolute dense volume than those who had not received any hormone treatment.
"The results from our study indicate that infertile women, especially those who undergo COS, might represent a group with an increased breast cancer risk," said lead author Frida Lundberg at Karolinska Institutet in Sweden.
Hormone replacement therapy, like COS, increases estrogen and progesterone levels and has been suspected to increase breast cancer risk.
The study, published in the open access journal Breast Cancer Research, is the first population-based analysis to investigate the effect of infertility and hormone stimulation on mammographic density, which may be a useful marker for the effect of hormonal fertility treatment on breast cancer risk, especially in women below the age at which breast cancer is normally diagnosed (50 years and older).
The researchers selected 43,313 women aged between 40 and 69 years who had mammograms between 2010 and 2013.
Out of 8,963 women who reported fertility problems, 1,576 had undergone COS, 1,429 had hormonal stimulation without COS and 5,948 had received no fertility treatment.
The team first compared mammographic density levels between fertile and infertile women. They then compared infertile women who had never received hormonal fertility treatment to those who had.
also read
World
Since October 2022, the woman has been indulging in this health ritual in the neighbourhood and streets of Anhui province. As she passes by the street, she shouts towards nearby residential housing blocks with one arm stretched out towards the units
Explainers
Years and years of study have found that eating more vegetables is good for our physical health. But now it is learned it can also enhance mental health. As per a study, eating recommended amount of vegetables each day for healthy adults has a favourable effect on happiness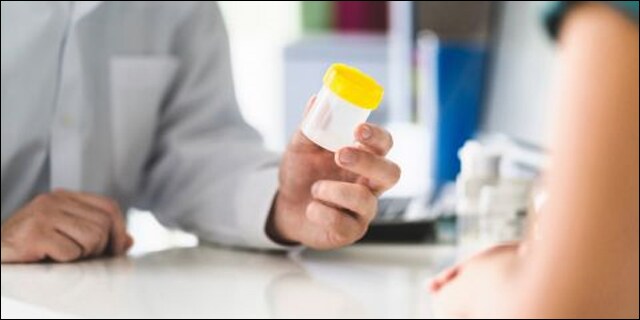 Health Supplement
We have researched and found the best synthetic urine kits on the market that can help you easily pass your drug test.